After the groundbreaking Missoni exhibition, the Fashion and Textile Museum presents 1920s Jazz Age: Fashion and Photographs.
The exhibition presents a dazzling display of haute couture and ready-to-wear fashion from 1920s. This period, classified as the birth of modern fashion, saw dramatic change in the way women dressed. The early part of the decade saw slow change post-War, as many were reluctant to embrace bold new styles. The latter part saw the birth of the iconic Roaring Twenties, characterising fashion until 1932.
From Paris and London to New York and Hollywood, the decade following the Great War offered the modern woman a completely new style of dressing. Attitudes towards fashion changed dramatically, and bold new designs were born for everything from evening wear to lingerie.
The exhibition presents over 150 garments, including fascinating examples of sportswear, printed day dresses, beaded gowns, silk pyjamas and of course, iconic fringed flapper dresses. The designs convey the frivolity, glamour and decadence of the decade.
The tableaux are carefully curated into different sections according to different aspects of dress. From The Boudoir to The Film Premiere, classic examples of 1920s fashion are grouped together to show just how revolutionary designs of the decade were. Highlights include dresses with Charles Rennie Mackintosh-inspired designs, flapper dresses with breathtaking embroidery and craftsmanship, printed kaftans and childrenswear too.
An extra treat sees the museum feature costume from 1920s epic The Great Gatsby, designed by Miuccia Prada.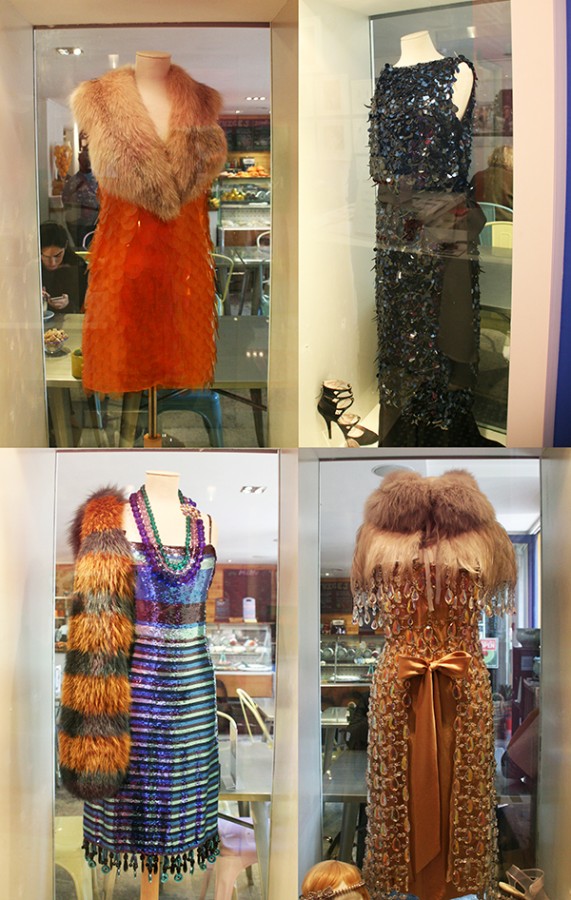 The exhibition runs until 15 January 2017. For more information and to book tickets, visit the website.