Blackhorse Lane Ateliers (BLA), London's only craft jeans makers and Field Grey collaborators, have opened a permanent retail store at Coal Drops Yard.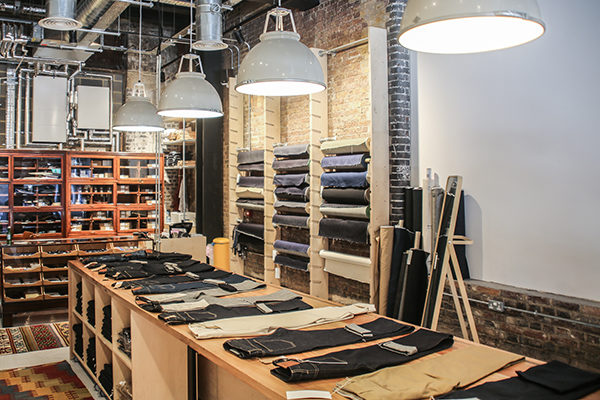 Situated on the lower concourse, in the heart of the Kings Cross Central regeneration, the store doubles as a retail and events space, where you can find current collections alongside a whole host of other covetable goods, carefully selected and curated.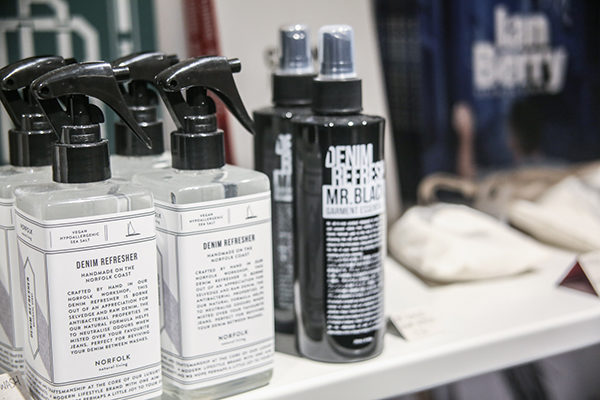 In a recent interview with Han Ates, Blackhorse Lane Ateliers' founder, Han revealed plans for a permanent flagship store away from the factory's main site in Walthamstow. And, although this is a retail space, the emphasis is not on selling; the brand's strong, sustainable ethos is still at its heart.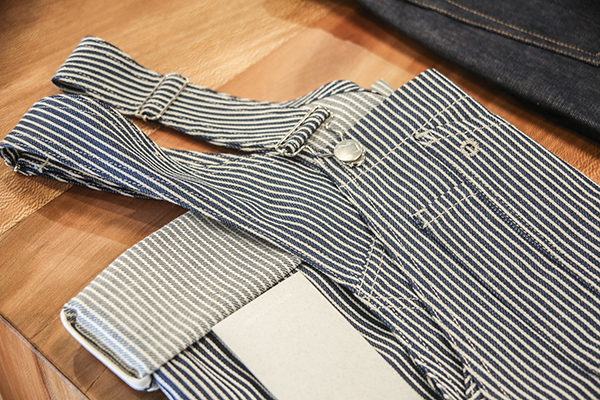 The space, designed by Han himself, is stylish and welcoming, with minimal products presented in a decidedly unpretentious way. An island in the centre displays a variety of BLA denim; at the rear of the store is a denim haberdashery with cabinets offering denim repair items and tools to make your won clothes.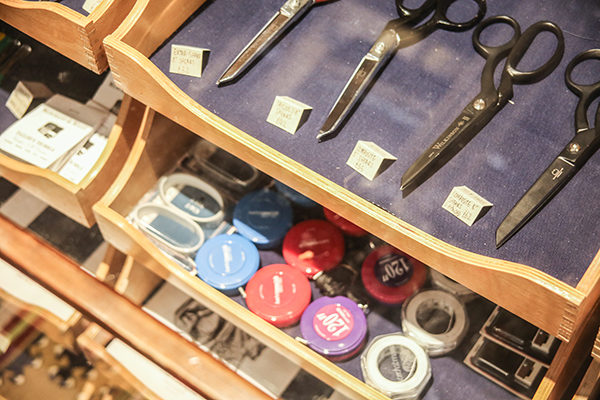 Hanging from rolls on the walls, you can view the different denims and fabrics that Blackhorse Lane Ateliers use, including selvedge and organic cotton denims used to make the range of jeans, jackets and aprons.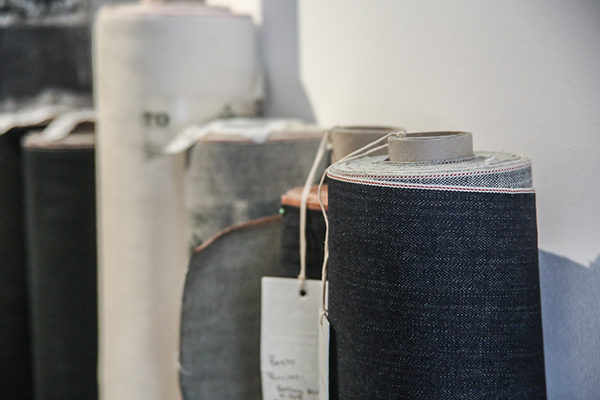 At the front of the store are two denim repair stations, where BLA staff will repair your purchases: the brand has a unique made by us for life motto, a lifetime guarantee, where they will repair your BLA denim at no cost.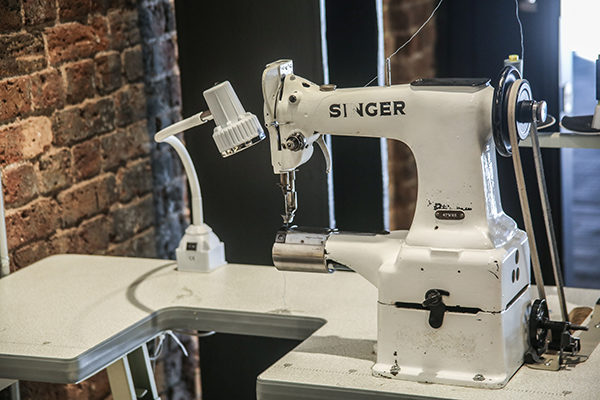 We launched our first collaboration with Blackhorse Lane Ateliers in summer this year. They supplied jeans for our project with Home Grown, a private members' club in Marylebone, which perfectly complemented our Readywear utility jackets. The jeans even have a custom jacron, featuring Cedric, Home Grown's crocodile mascot.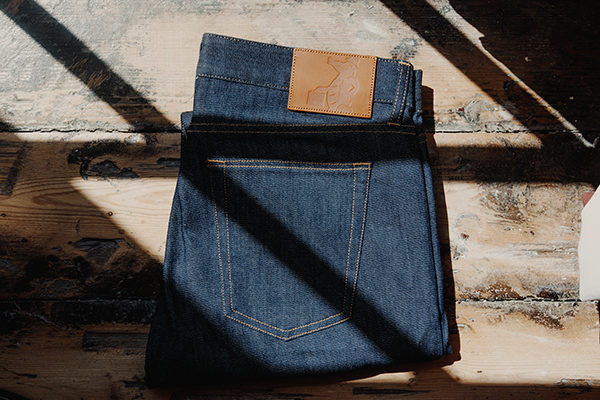 The store will play host to a variety of events that bring people together; community is vital to the BLA story. One such event will be a 'denim and dine' evening where attendees can sample delicious food from Gather E17 while crafting their own denim products.