The Field Grey team had a fantastic first day at London Design Fair. Exhibiting for the first time to launch Readywear; our new capsule collection of 36 key workwear pieces, we chose to present the garments with an emphasis on Navy, French Navy and Oxford Blue.  And, just like Readywear, other exhibitors are showing a similar colour palette. Here are a few images of things that caught our eye.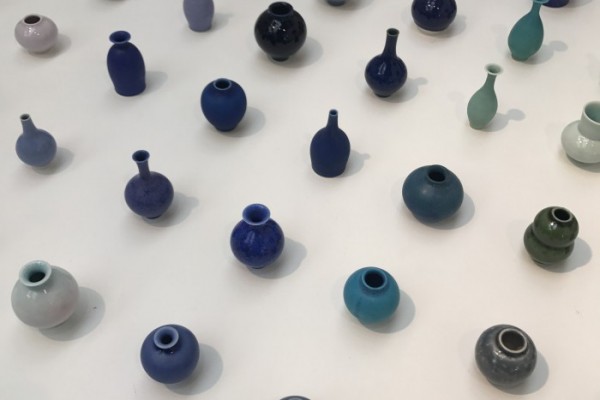 Ceramics are everywhere at London Design Fair, and the range of colours and textures is dazzling, like these from Yuta Segawa Ceramics.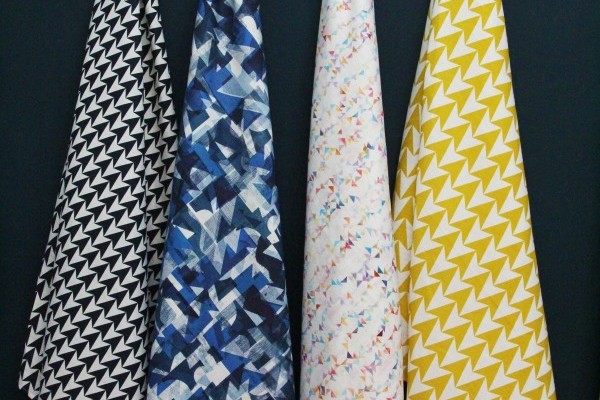 An eclectic range of beautiful interiors fabrics by Flock who work with graduate designers to curate and produce collections. Available at Liberty, Heal's & Studio Four NYC.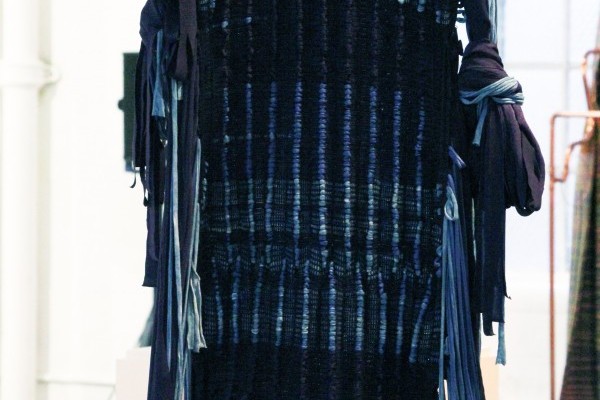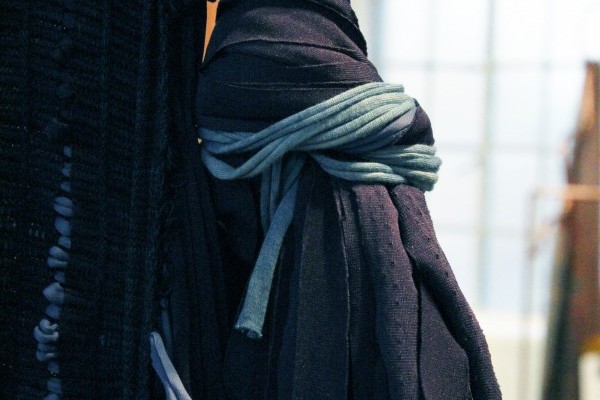 Exquisite textiles by Mila Harris-Mussi, knitted textile designer of Cockpit Arts  www.milaharrismussi.co.uk.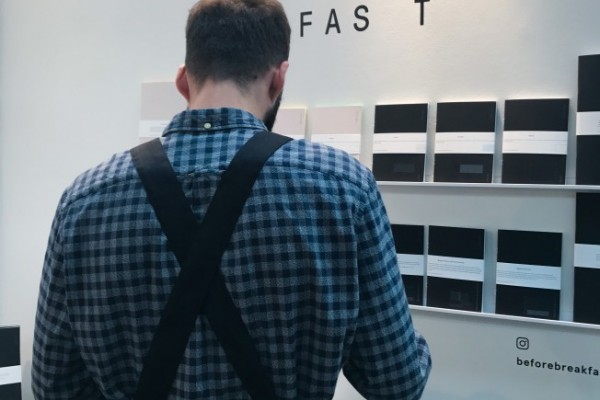 The team at Before Breakfast @beforebreakfast is sharing our passion for aprons.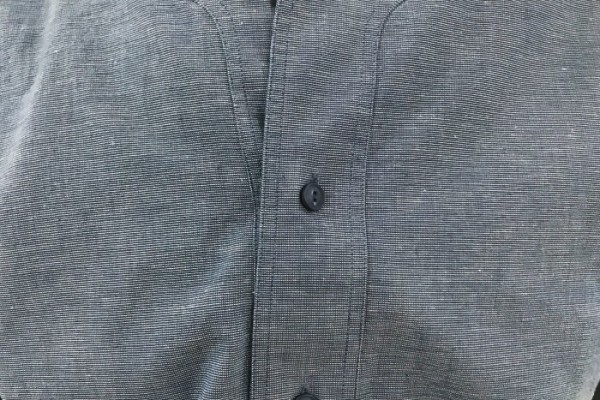 Menswear shirt from You Must Create. Established in London in 1995, YMC's blueprint is to create understated, timeless designs.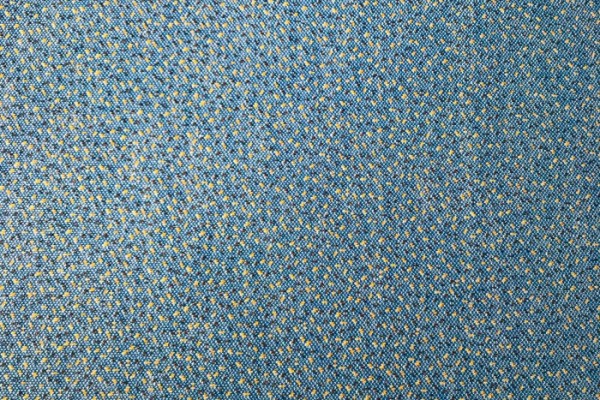 Upholstery textile from Andrea Pallares Roca 'Nook' is a space-dividing and space creating furniture system.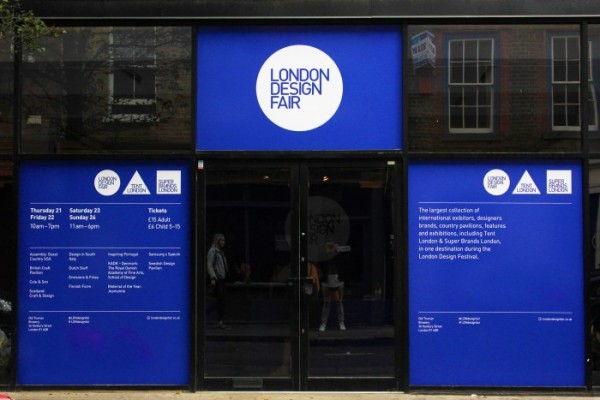 RGB blue is, of course, the primary brand colour of the whole exhibition.
Be the first to see Ready Wear at London Design Fair 21-24 September
Field Grey Ready Wear will launch at the internationally acclaimed London Design Fair. The fair is open to trade visitors 21-24 September and to the public 23-24 September only. From our stand (M05 in Hall T3-C of The Old Truman Brewery), we will showcase the first piece of the collection along with fabric samples and colourways.
London Design Fair is easily accessible by all forms of public transport. Direct connections to Stansted Airport can be accessed via nearby Liverpool St Station, and the venue is located just outside the Congestion Charge Zone.