Hold on to your hat; in response to popular demand, Field Grey is starting something new. Readywear, a stunning collection of off-the-peg uniform garments will be launched at the internationally acclaimed London Design Fair, 21-24 September.
Field Grey's Readywear is designed to meet the needs of the hospitality and retail sectors. The collection, presented in a range of fabrics and colours, includes pieces designed specifically for housekeeping and spa services. Readywear includes utility jackets, waistcoats, chinos and spa trousers, shirts, tunic tops, pinafores and a range of aprons.
Style and substance
Working directly with brands across the hospitality, leisure, retail and travel sectors has taught us a thing or two about creating exceptional uniform solutions. For clients such as Bluewater, D&D Group, Yotel and Next Home and Garden, our uniforms form an intrinsic part of a company's brand philosophy, design and marketing. Now we have taken that experience and used it to develop a collection of beautiful and practical off-the-peg garments. Comfortable, functional and easy to take care of, each garment is also smart and stylish.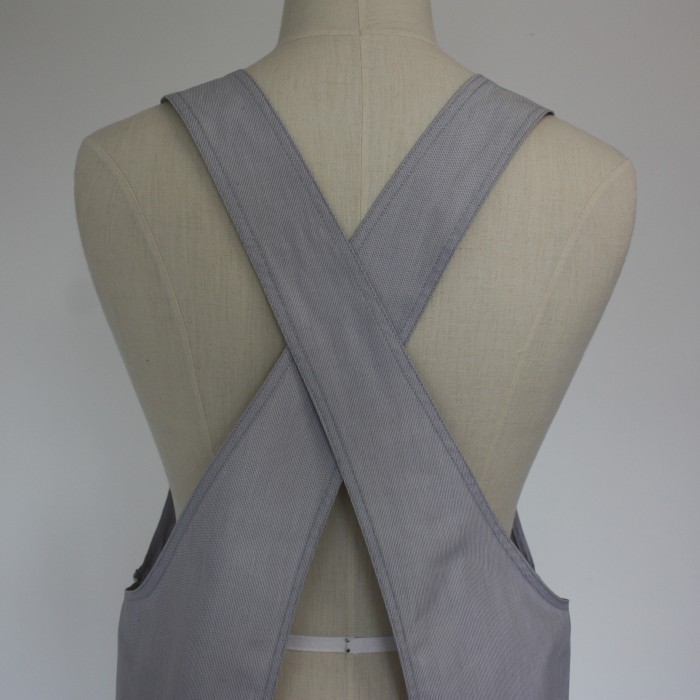 Staff who look good, feel good
As uniform guardians, we encourage our clients to invest in the morale and motivation of their employees – and fantastic uniforms are an important factor in that equation. Staff who look good, feel good. And not just about themselves, but about the brand they represent. Readywear will deliver Field Grey's vision of fashion-forward and practical branded uniforms, in a cost-effective, off-the-peg product that works as hard as your team.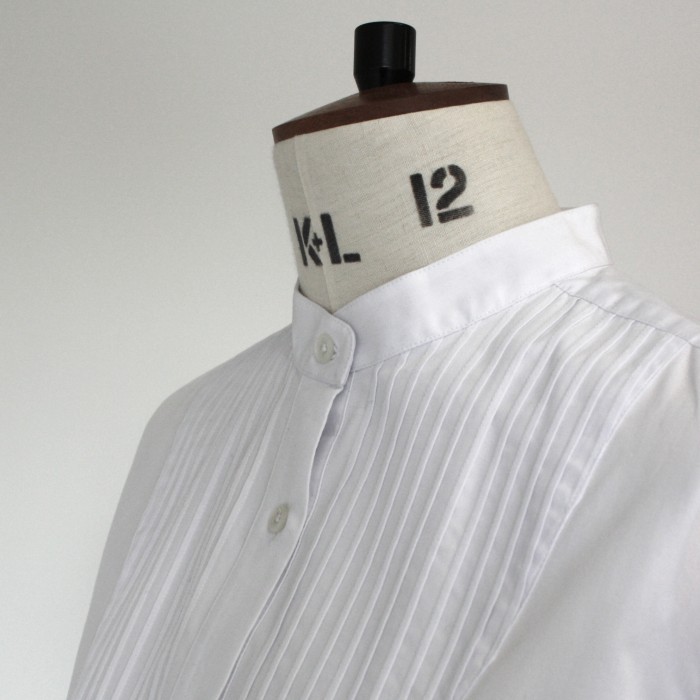 Fast and efficient
Field Grey's Readywear collection will offer a simple ordering system and efficient on-demand production processes. Working with tried and thoroughly tested suppliers across the UK and Europe we will be able to deliver short lead times, a high-quality finish and sustainable production.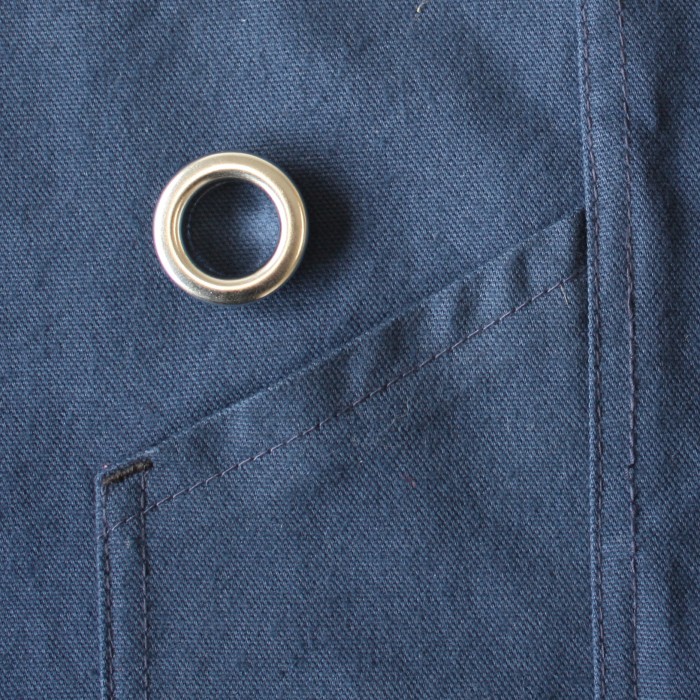 See Readywear First at London Design Fair 21-24 Sept.
Field Grey Readywear will launch at the internationally acclaimed London Design Fair. The fair is open to trade visitors 21-24 September and to the public 23-24 September only. From our stand (M05 in Hall T3-C of The Old Truman Brewery), we will showcase the first piece of the collection along with fabric samples and colourways.
London Design Fair is easily accessible by all forms of public transport. Direct connections to Stansted Airport can be accessed via nearby Liverpool St Station, and the venue is located just outside the Congestion Charge Zone. Click here to register for free