We're thrilled to announce that we've been featured in the August/September edition of Courier Magazine, published by Courier Media.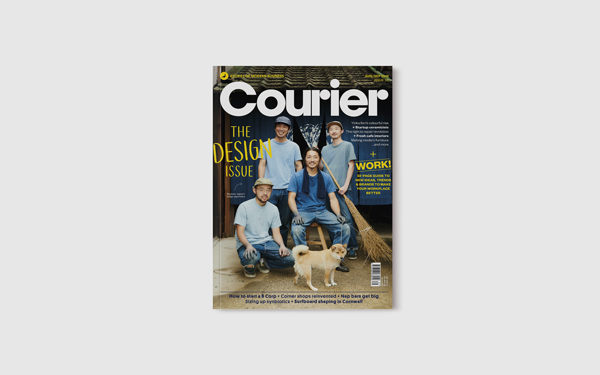 Courier Magazine is a London-based publication that tells stories of modern business in a design-led way. It has become an invaluable tool for us in the Field Grey office. This issue is Courier's annual design issue, and includes a host of features on art, product design, ceramics and sustainability.
We're included in a feature about work trends to watch, where both our Readywear and Allpress Espresso aprons are pictured.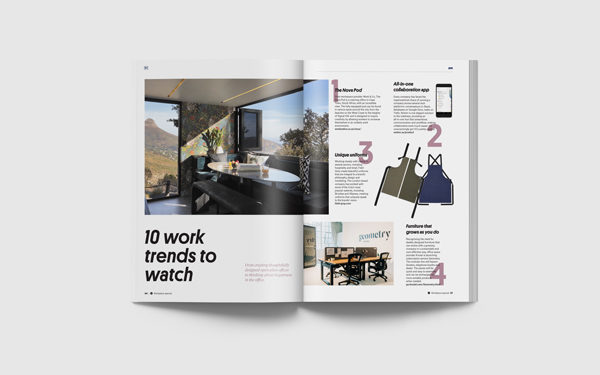 The issue is available in all good stockists now, in both London and the UK. We're on page 87!