We're thrilled to announce that we have been working with Fed by Abel & Cole, a new, organic food delivery service based in London.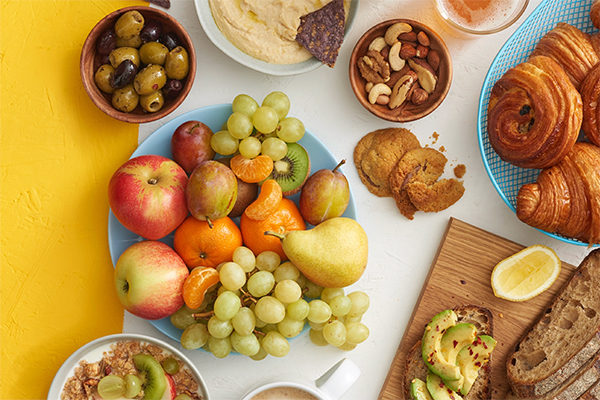 Fed by Abel & Cole services London with sustainable office food, sourcing delicious produce with minimum environmental impact. Fruit is plastic–free; deliveries are zero-emissions thanks to their team of cyclists. All goods are 100% organic, too.
Fed approached Field Grey to design and develop a uniform solution for its team of cyclists, who were wearing interim t-shirts and jackets.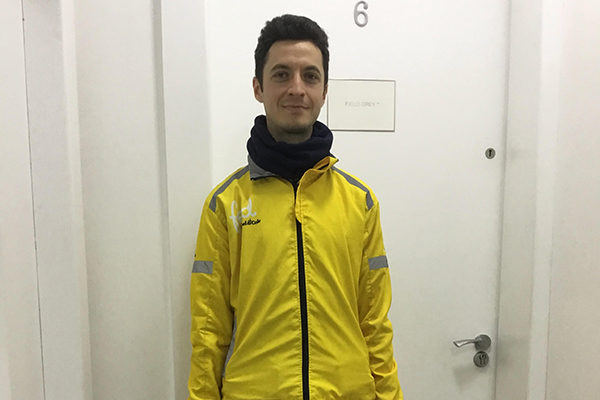 The first task was to create a t-shirt that could be worn through the summer months. We positioned their logo on Pantone-matched t-shirts, opting for a screen-printed design that suite the brand's aesthetic. We also added a reflective strip on the sleeve for additional safety.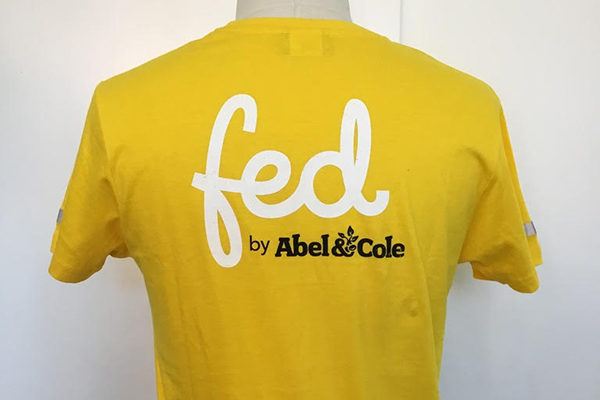 The team wore an interim jacket when the brand approached us. They had found that the fitted design, inspired by traditional cycling jackets, wasn't quite working; the sizings came up small and the cyclists had discovered that the garment wasn't waterproof.
We began by redesigning the cut of the jacket and adding raglan sleeves, which give the wearers more room to move. We've added extra details such as zip openings to allow air to flow through the jacket as it is worn, and we've included discrete design touches, such as a headphone loop hidden under the collar. We've also developed the reflective materials which meet the demands for the garment to provide extra safety as well as style and wearability.
We researched a variety of fabrics to find the right combination of colour, aesthetic and attributes such as waterproof and wearable.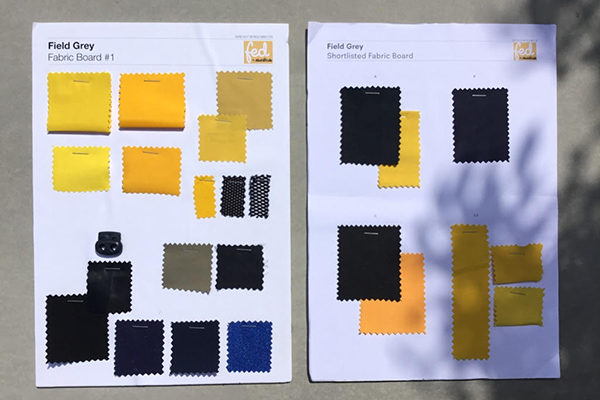 Here's a sneak peek of the jacket below; the team are currently participating in wearer trials in prototypes of the jacket. We'll share the results and the final garment very soon – lookout for the delivery team across London, and for more information, visit the Fed by Abel & Cole website.