As the launch date for our Readywear fast approaches, yesterday we paid a visit to our friends at Photographic Assignments to shoot the collection's lookbook.
We photographed the full range and we'll be presenting the results soon; in the meantime, here's a sneak peek behind the scenes of yesterday's shoot.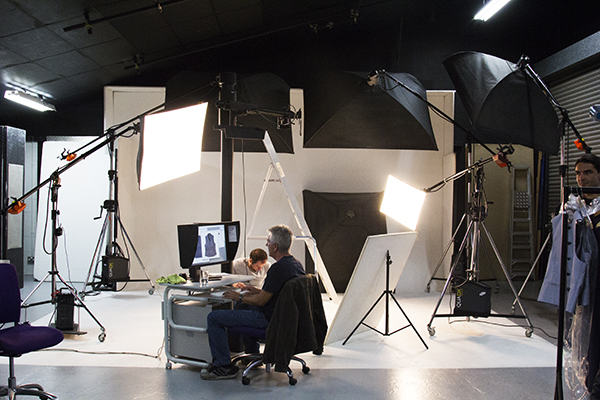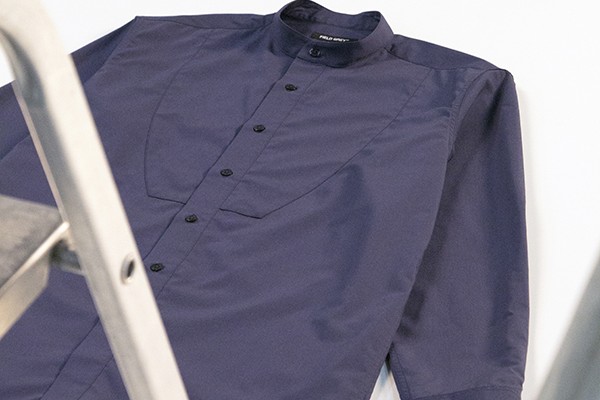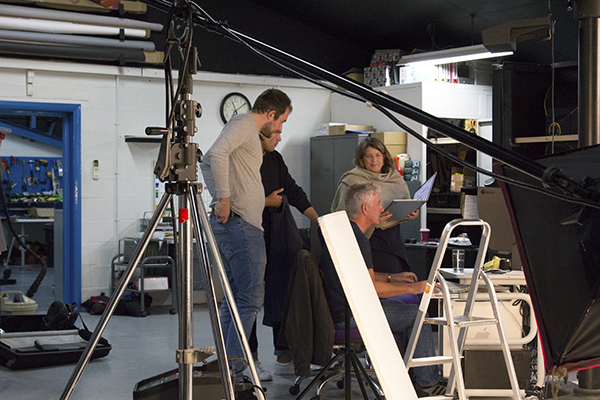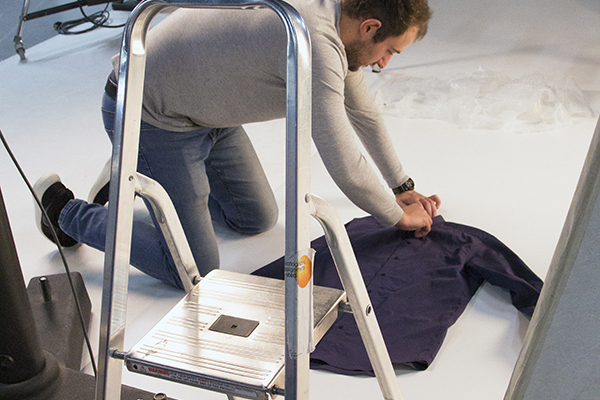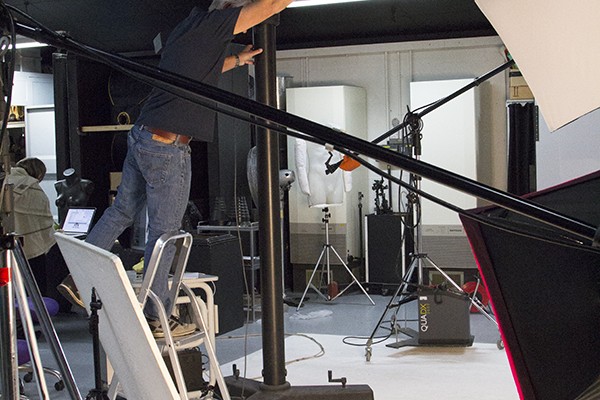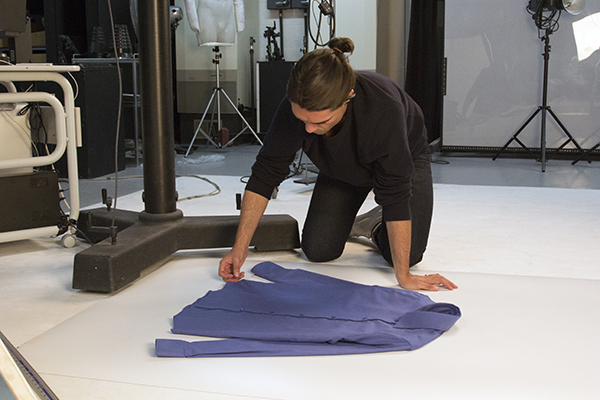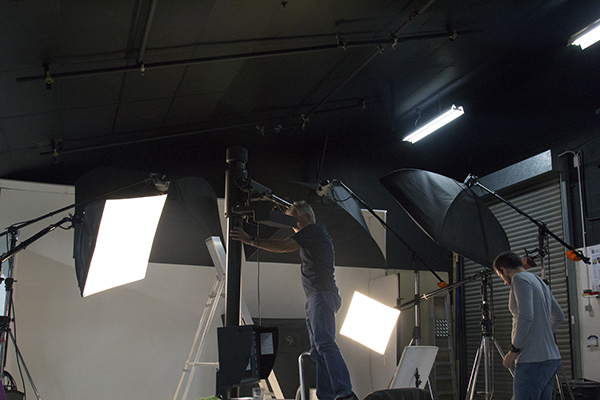 To read more about Readywear, click here.