The sleeve garter is having a long overdue revival. For decades, this stylish and practical item has been somewhat abandoned as an unneccessary item; a relic of a bygone formal age. But, here at Field Grey, we are fully embracing the sleeve garter's redux. Here we take a look back at their long and varied history through menswear and uniform.
Origins
The word garter derives from the old French word 'gartier' meaning 'bend of the knee', and has come to mean both the device for holding up shirt sleeves as well as stockings.
Traditionally, shirts were supplied in one size. Collars were then attached depending on the size of the wearer and sleeve garters were supplied for practicality. They were worn regardless of profession and the sleeve garter was a staple in any gentleman's wardrobe.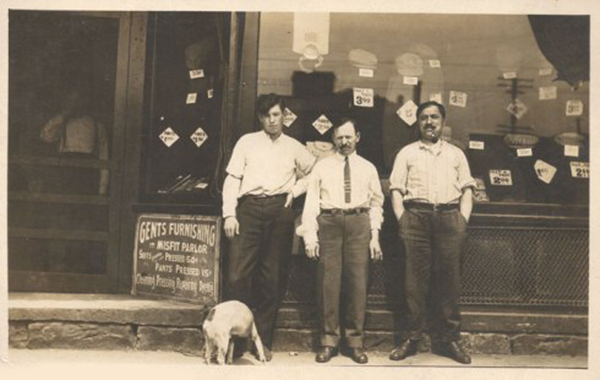 In Uniform
The sleeve garter has become closely associated with certain professions and, in particular, musical acts, with modern day tributes still wearing them in various guises: barbershop quartets, jazz musicians and Music Hall performers.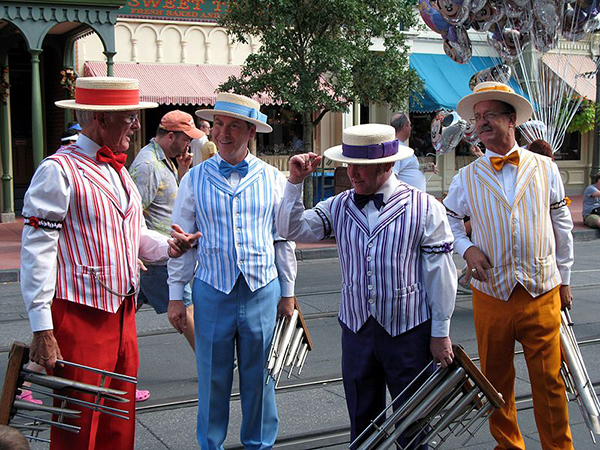 The sleeve garter is has also become synonymous with other professions, such as high-end waiting staff and, of course, croupiers.
On the Big and Small Screens
Discussion about sleeve garters often begins when eagle-eyed viewers spot them on the big and small screens. Interest was piqued when notorious fictional gangster Tommy Shelby, protagonist in the epic BBC drama Peaky Blinders, regularly sported ostentatious gold versions; there are numerous Reddit discussions devoted to the subject. Costume designers use them to reference both the era and the status of their characters.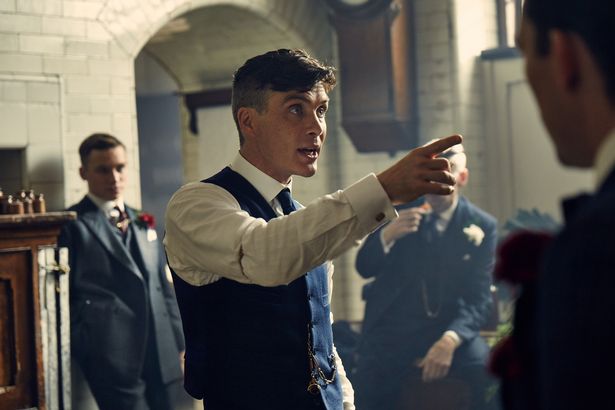 Golden Balls himself David Beckham famously added the sleeve garter to his sartorial repertoire, causing a stir amongst his army of male followers.
On the Catwalks
Contemporary fashion designers bring sleeve garters into their futuristic or sports-luxe collections. Two designers, Ermenegildo Zegna and Thom Browne, regularly reference the sleeve garter. The former creates entire collections based around the accessory, while the latter plays with the positioning of the sleeve garter in a often whimsical way. Meanwhile, his collaborations with Moncler under the Moncler Gamme Bleu label see him adopt the cyclist's sleeve garter as an accessory.
The Field Grey Sleeve Garter
Field Grey presents the sleeve garter as part of Readywear, a capsule collection of off-the-peg uniform and workwear items. We have added the sleeve garter to the Readywear collection after identifying a need for the item in the market.
The garters come in a variety of colours that can be tailored with our Readywear collection or a venue's own uniform, adding a sophisticated and practical touch to workwear. For more information about Readywear, call us on 020 7998 6787 or come and see us at London Design Fair! ⬇️