There are some collaborations that are so perfect, they make our hearts sing. Charles and Ray Eames; Louis Vuitton and Yayoi Kusama; Kem and Amber from Love Island.
Now added to this list are Cornish clothing brand Finisterre, who last week launched their latest collection in collaboration with the Royal National Lifeboat Institution (RNLI).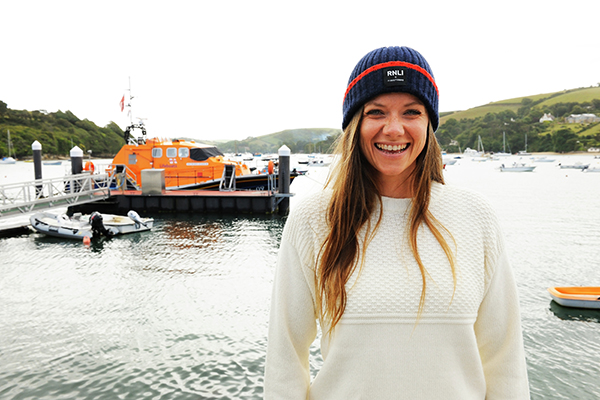 Nobody understands the pressures experienced by the RNLI more than Finisterre's founder Tom Kay (main image, top). Tom joined the RNLI as a volunteer crew member around the same time as he launched the brand and he continues to work with the organisation as helm, supporting the charity for over fifteen years.
Tom launched Finisterre over a decade ago, spotting a niche in the market for well designed clothing for hardy British surfers. Not a surf brand as such, more of a lifestyle brand, Finisterre's design ethos celebrates functionality and sustainability, brought to life in an understated style, while always remaining committed to product, environment and people. Of the RNLI collection, Tom Kay said, "The resulting product embodies our shared love and respect for the ocean, a seafaring heritage and the hardiness of the human spirit".
This new range in collaboration with the RNLI, one of the world's oldest lifesaving charities, celebrates the best of both brands with the environment at its heart.
With access to the RNLI archives, the collection brings together functionality and uses workwear and uniform as subtle inspiration. Key pieces include two brand new jackets, the Cromer and the Bamburgh, both fully waterproof and insulated to withstand the brutal British seas. The outer layers are made from 100% recycled polyester in blue, with vibrant orange linings and RNLI + Finisterre patch branding on the sleeves.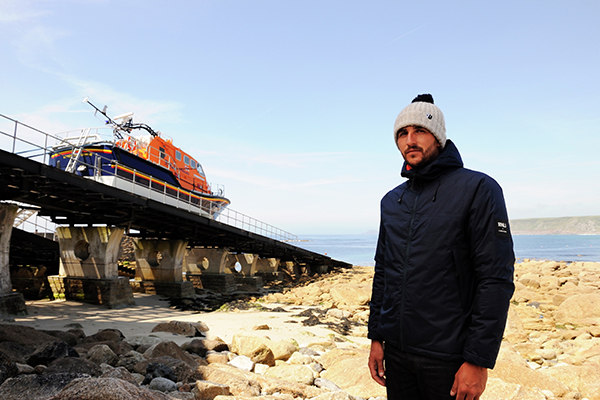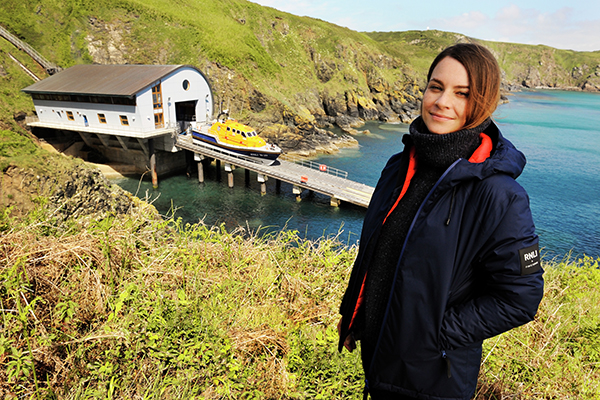 The range also includes stylish cable knit sweaters made from a lambswool blend yarn that is a signature of the Finisterre brand. These are based on traditional fisherman's Gansey jumpers. There are organic cotton hooded sweatshirts, pocket t-shirts and printed t-shirts with an iconic lifeboat illustration by illustrator David Doran. Beanies, socks, badges and an illustrated tote complete the collection.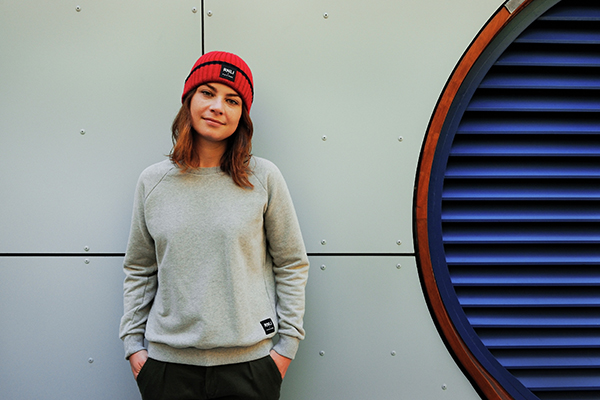 See the full range below:
10% of sales will be donated to the RNLI to help them continue their vital work. For more information and to buy, visit the Finisterre website.