One of our favourite London menswear stores, Other, launched a collaboration with Rye based textiles supplier Merchant and Mills this week.
We've featured other Other collaborations in the past – at their space for design, art and fashion on Kingly Street, they have a unique ability to partner with awe-inspiring artists and designers. This one is no exception, and a stunning, exclusive new range features signature Other styles produced in textiles supplied by Merchant and Mills.
Merchant and Mills, the south's premier drapers, supply fabrics and textiles globally with the aim of 'elevating sewing to its proper place in the creative world' and to celebrate the craftsmanship of clothes making. They supply designers with everything from cottons and wools to pins and needles; everything a modern haberdasher needs.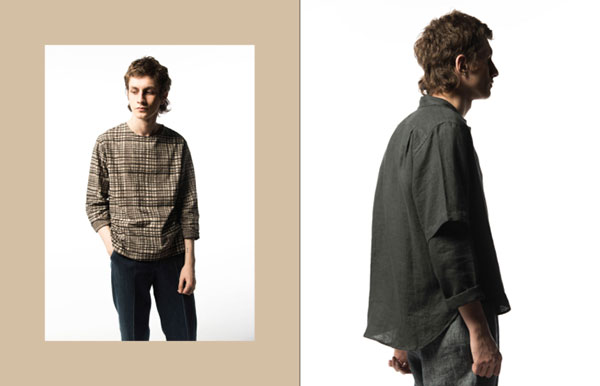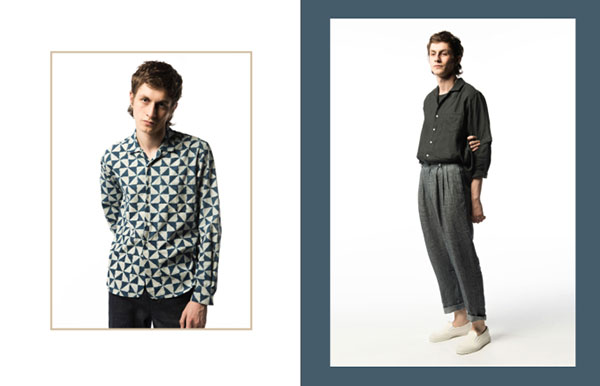 This new range brings together these two artisans with a utilitarian aesthetic. Other's signature styles – such as the renowned Jacob shirt and Chester smock top, have been produced in a selection of Merchant and Mills' limited edition fabrics, including hand block printed cloths (our favourite being the triangle print) as well as fabrics featuring hand dyed polka dots.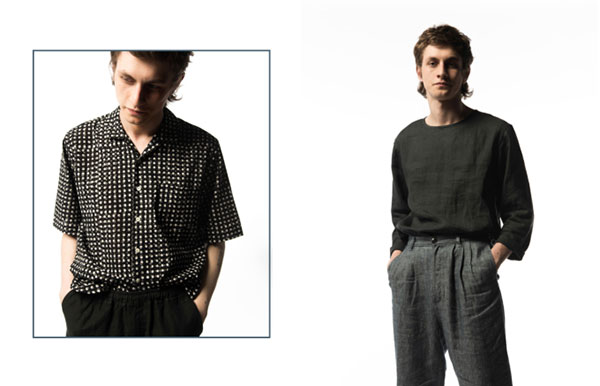 To view the whole collection and to buy, visit the Other website.