2017 has been unique, to say the least. It's been a great year for Field Grey, with the launch of a range of projects we're really proud of, as well as the launch of Readywear and a brand new branding! Here, as the year draws to a close, the Field Grey team picks their favourite projects from the last twelve months:
Janice
Readywear
The highlight of this year has to be launching Readywear at London Design Fair as part of Tent London. It's been something that we have been wanting to do for a number of years and I am incredibly proud of the 36-piece capsule collection, which is inspired by our work over the last 10 years. The response to the range has been amazing and we are leaving 2017 with big ambitions for 2018 – watch this space!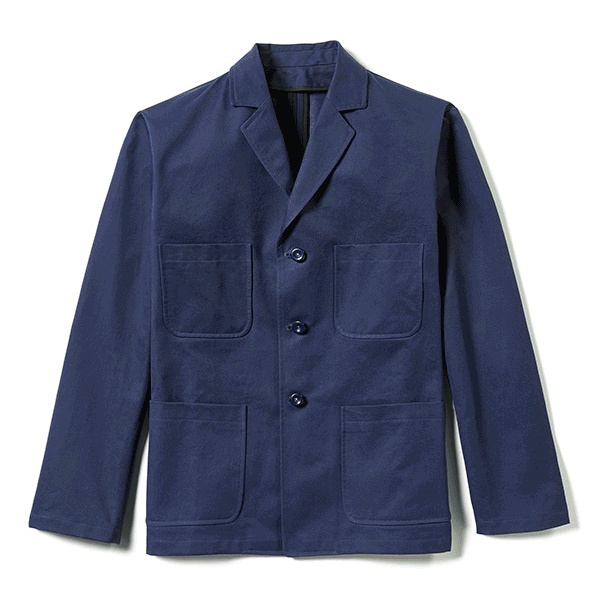 Colette
Hilton London Syon Park
One of my favourite projects of the year was working with Hilton London Syon Park. Field Grey was approached to create a bespoke uniform for the bar. Inspired by the interiors and the outside terrace, we designed a bespoke olive waist apron, teamed with a bespoke bib shirt in a subtle grey stripe with complimentary grey buttons. The uniform was finished with an off-the-peg chocolate coloured straw hat. I always enjoy working on a project from initial meeting to delivery and this was no exception. We visited in September to see the uniform in situ and the staff look great!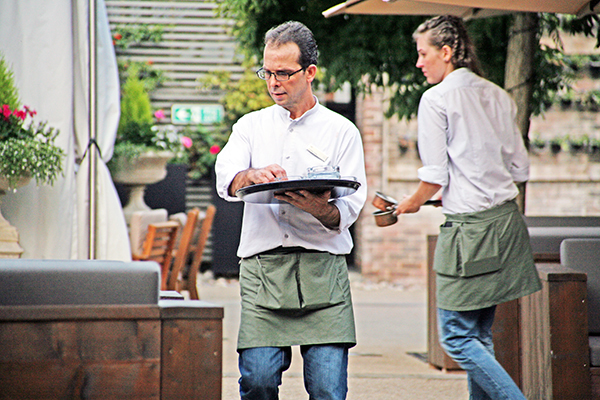 Rhoneil
Apron Making Kits
Our make-it-yourself apron kit has been my favourite project. Although I wasn't involved with the development, I very much like the concept and how it became a product that the Field Grey team can be proud of. Industry research shows that sewing and making as hobbies are significantly on the rise; in response to this, we formally launched the apron kit at the London Design Fair alongside Readywear. I suppose what I really like is that it is designed for beginners so it's suitable for anyone! The kit contains everything you need to make a high quality and stylish bib apron, including teflon coated fabric, herringbone, high-quality Gutterman thread and a user friendly pattern.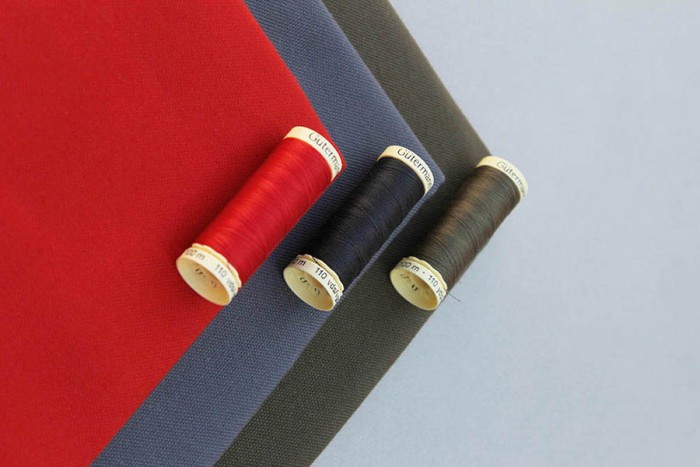 Christy
Epic Pubs
My favourite project of 2017 would have to be Epic Pubs. The team and I developed a truly bespoke solution for the brand's various locations, using one of Field Grey's timeless classics. The uniform is Field Grey's bib shirt with a twist, using contrasting fabrics and subtle blue buttons that compliment the fabrics and create a modern feel. To see initial ideas and drawings become a garment is a very exciting process. Here's to 2018, and many more creations!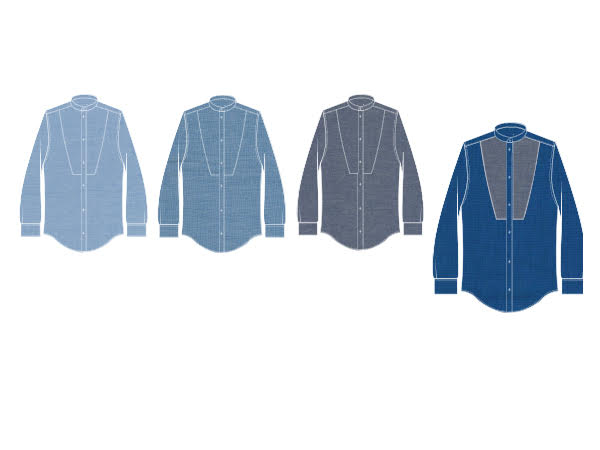 Randolph
Moving Venue
2017 has been a year of large and exciting projects for Field Grey, however one of my favourites was a smaller concept we developed with Moving Venue. Following the London caterers directional rebrand, and working with our wardrobe staples, we reinterpreted aprons by adding functional asymmetric pockets and coordinate embroidery throughout all articles, echoing the brands geographical HQ location.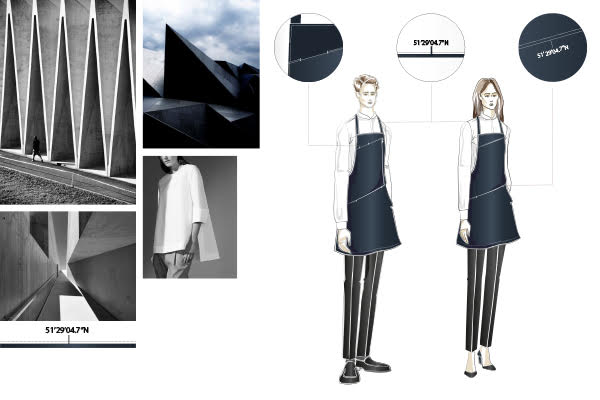 Renée
Apron Workshops
At London Design Fair we held workshops to demonstrate how our apron kits worked. The aim was to encourage people to have a go at it themselves. We received a lot of interest and people bought them as gifts or something to try at home. I really enjoyed making some myself. I love sewing and it was great to have made something I could wear within a few hours!