We are excited to share a sneak peek of a project we have been working on for Hilton London Syon Park.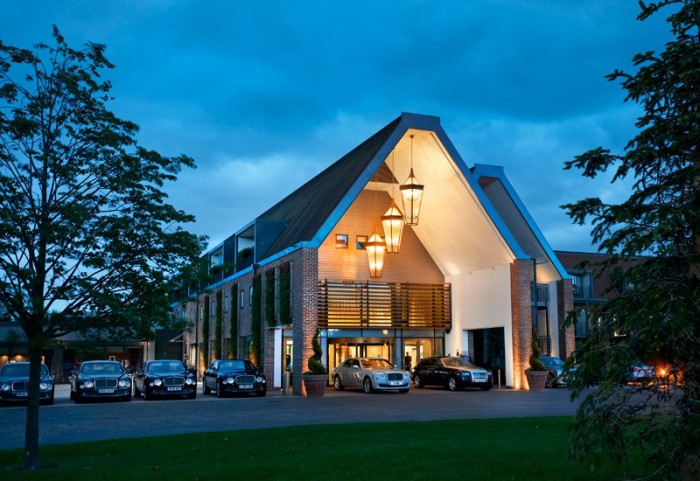 Hilton London Syon Park is set amongst the breathtaking two-hundred acre Syon House estate and the country home of the Duke of Northumberland for 400 years. It provides an oasis of calm away from the city with spectacular views.
Field Grey were approached to create a bespoke uniform for the bar at Hilton London Syon Park. Inspired by the interiors and the terrace, in particular the colours of the olive trees and giant bonsai tree that takes centre stage.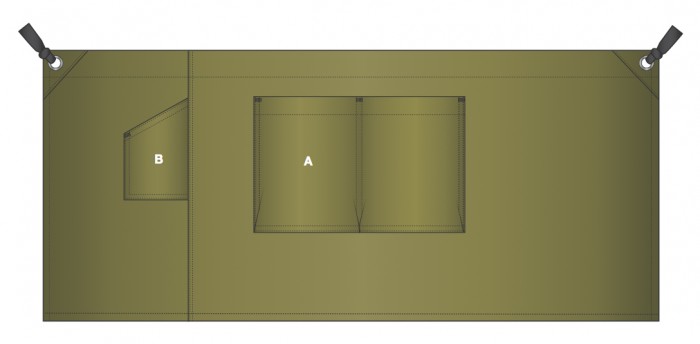 We have designed a bespoke subtle-striped bib shirt and a bespoke olive waist apron (above) with silver eyelets and black herringbone ties. This will be teamed with a straw hat to protect the team from the sun during the summer months.
We'll fully explore the project soon, but in the meantime, here's a sneak peek!