As we ready our Readywear collection for this year's London Design Fair, we're happily stuck in a workwear well.
As with all of our collections, whether bespoke or off-the-peg, we look to the catwalks and the creatives for inspiration.
Today we're obsessing over a mass of men on Instagram who define what workwear style is today. From the design-led creatives to the workwear collectors, these are some of our favourites.
Matthew Spade
Instagram: @mat_buckets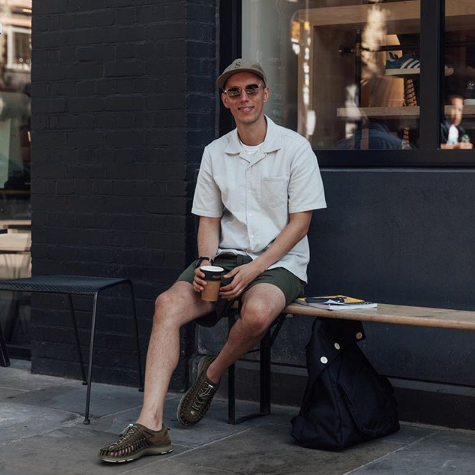 Matthew is a self-styled 'navy obsessed blogger and Seinfeld enthusiast' who is currently rennovating his 1930s home in glorious Blackpool. He travels the globe looking for the perfect brew and is a fan of our friends at Allpress. Matthew's style mixes high street basics from stores like Uniqlo, Whistles and Asket with premium brands that work with his style.
Matthew Zorpas
Instagram: @matthewzorpas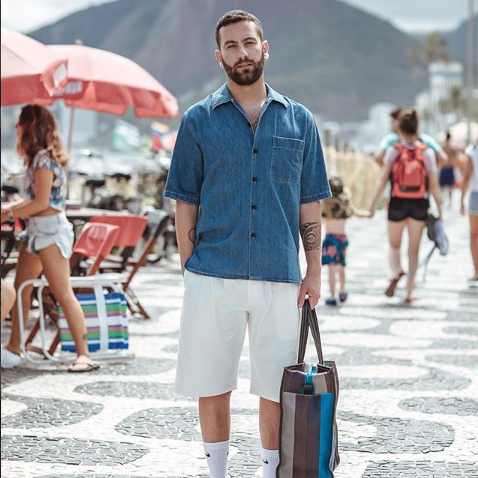 London-based Matthew Zorpas is a creative consultant and founder of The Gentleman Blogger. Hailing from Cyprus, Matthew has been a firm favourite on the London menswear scene for a number of years. His experimental style seeks inspiration from a wide variety of sources, from the classic British tailoring of Savile Row to the vibrant and garish designs of the Italian fashion houses. But it is his workwear that we are most fond of; his utilitarian choices experiment with his silhouette and he has a unique capacity to mix up traditional workwear with contemporary accessories.
Felipe A.C.P.
Instagram: @boyspalm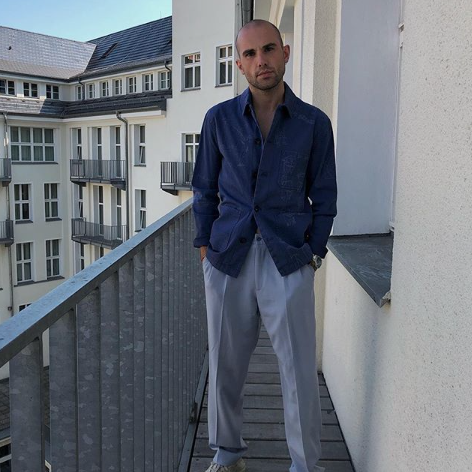 Felipe is somewhat of an internet enigma and is the co-founder of genderless fashion label EIGENGRAU. His Instagram feed seductively mixes menswear with architecture and Felipe's style combines workwear pieces with streetwear fashion brands. We love his earthy colour palette mixed with monotone hues.
Jordan Bunker
Instagram: @jordanbunker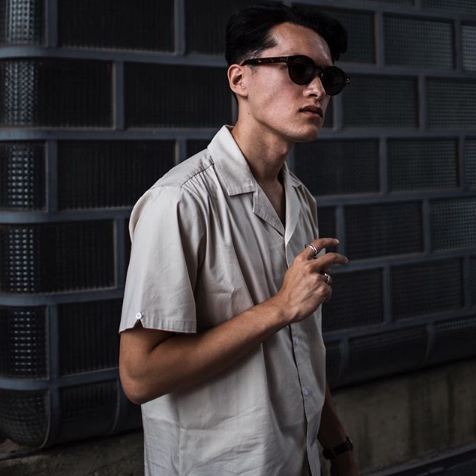 Jordan is a menswear journalist and photographer. His website features fantastic menswear editorials, with high production values, shot on location around the globe. In the shoots he models a variety of styles with a heavy workwear influence and his style reflects his menswear-heavy CV.
Oliver Hooson
Instagram: @olvh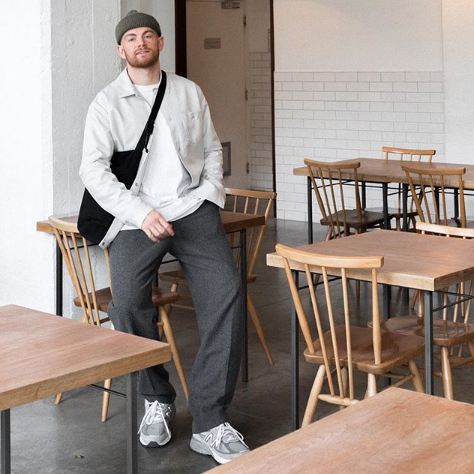 London-based lifestyle photographer Oliver Hooson can be found in the world's coolest cities, documenting hip cafés, menswear stores and design destinations. His style is classic workwear with a streetwear edge and we love his oversized tees and design-led accessories.
Main image: © Matthew Spade