Despite not interacting with hotel guests in the same formal manner that Front of House do, it is a real misconception that housekeeping staff go unnoticed.
The work they do must speak for itself as one of the most important aspects of a hotel experience. Beyond cleanliness, housekeeping maintains a standard of presentation that is critical in creating first impressions and leaving lasting positive memories in the minds of guests – which ultimately leads to returning clientele.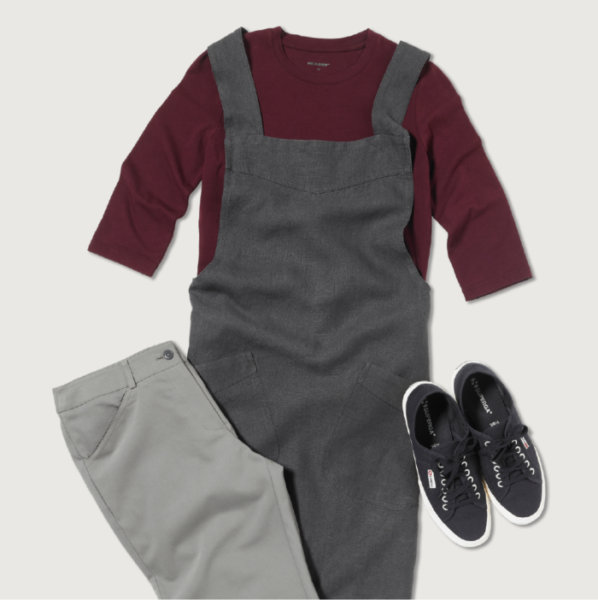 Regularly meeting guests in the corridors and rooms of a hotel – housekeepers represent the brand as much as any other member of staff. Through a uniform, continuity can be established within this brand representation. Where Front of House staff may wear a formal outfit, the same colours, logos and motifs can be applied to a housekeeping collection. From a uniform designers' perspective, it is a particularly interesting creative exercise to find ways of translating a brand across different areas of uniform within a hotel.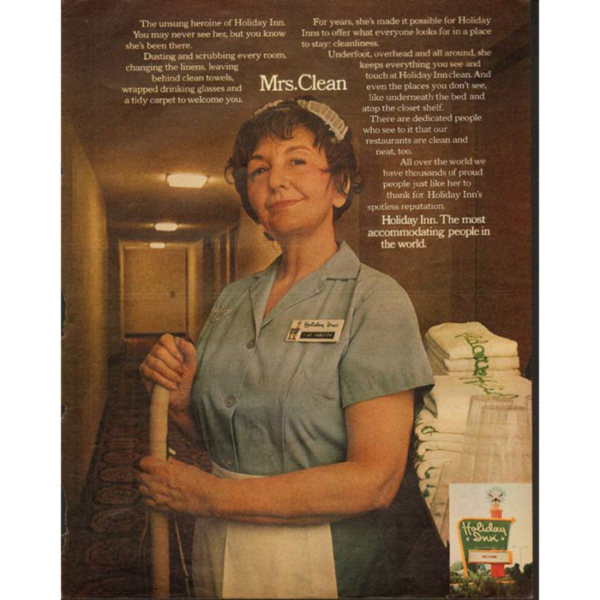 As well as being an extension of the hotel's branding, uniform serves the purpose of being a practical outfit for the housekeeper, providing freedom of body movement and adequate protection against friction and spills. With this in mind it may seem curious to look back on housekeeping uniforms of eras gone by, with long skirts, restrictive waistlines and elaborate headdresses.
However, upon a closer look, the physically demanding nature of the work is evident in the design of housekeeping uniforms as far back as the Victorian times. Dark and easily-washable fabrics were chosen to ensure the clothing would remain wearable despite any spillages and staining that may occur, and practical elements were incorporated into the design to enable a housekeeper to keep her hands free.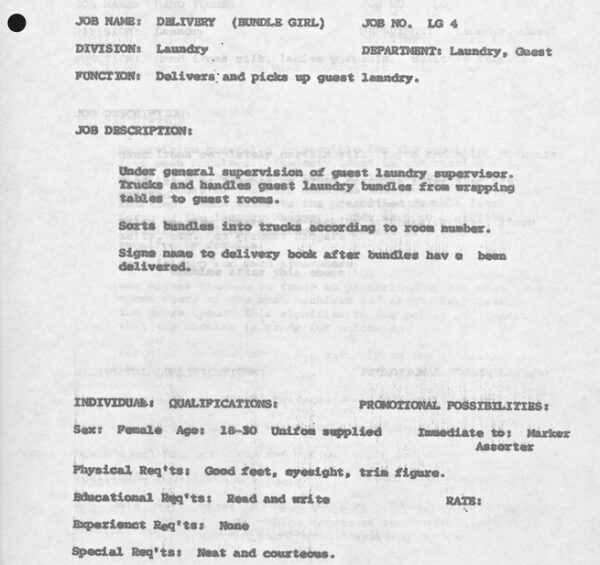 Another fascinating insight into history of the housekeeping profession comes from a series of job advertisements released by Hilton Hotels dating back to the 1950s. Immediately noticeable are the job descriptions, which detail the nature of a role down to minutiae – from the Socks Finisher whose job includes "brushing off lint, inspects for darning needed" to the Bundle Girl, who "sorts bundles into trucks, according to room number".

Glancing down the page to the 'Qualifications' section, attributes required are not so much qualifications – rather demographics. A Bundle Girl should be "Female…18 – 30", whereas a Bath Maid ought to be slightly older, "Female…23 – 30", and she was seemingly exempt from the "trim figure" requirement of a Bundle Girl.
Although female-ness was ostensibly a formal requirement for a housekeeper in the 1950s, this is of course no longer the case. The decorated petticoats and pinafores that categorised a housekeeper's uniform in the 20th century are long gone in favour of a more gender-neutral aesthetic that creates continuity between male and female staff. Performance fabrics and natural fibres are chosen to withstand the physical nature of the job and provide the most long-lasting comfort.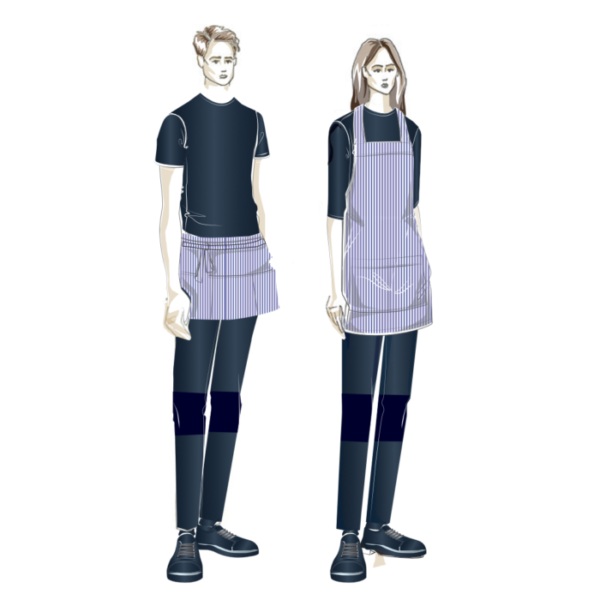 What has not changed however is the importance of the housekeeper's work, their sharp attention to detail and discipline in maintaining the environment that defines the experience of guests.