Last November, Field Grey launched one of our most ambitious projects to date with our friends at D&D London.
Following their recent accolades from the Restaurant and Bar Design Awards 2015/16, including Winner of Best Overall Restaurant, Best UK Restaurant and Winner of Restaurant or Bar in a Heritage Building, we take a look back at the design and development process of our epic German Gymnasium uniform project.
German Gymnasium occupies a cavernous building sandwiched between Kings Cross and St Pancras stations. A grand café by day and a multi-restaurant and bar experience by night, German Gymnasium offers luxury Mittel-European cuisine under the direction of executive chef Bjoern Wassmuth, who has created a menu bursting with dishes that nod towards the building's German heritage.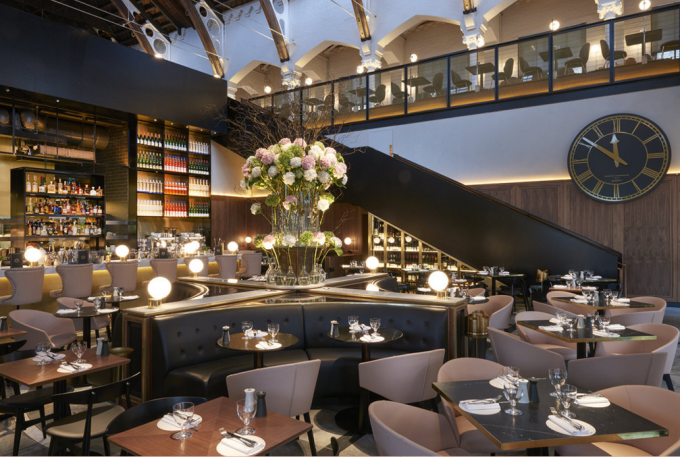 The original building was designed by Edward Gruning and was England's first purpose-built gymnasium. Built in 1865 for the German Gymnastics Society, it hosted the indoor events for London's first Olympic Games in 1866.
Field Grey were approached by D&D London to create an encompassing uniform solution to suit the varied needs of a variety of staff. Here we take a look at some of the research and development we conducted throughout the process.
Print Design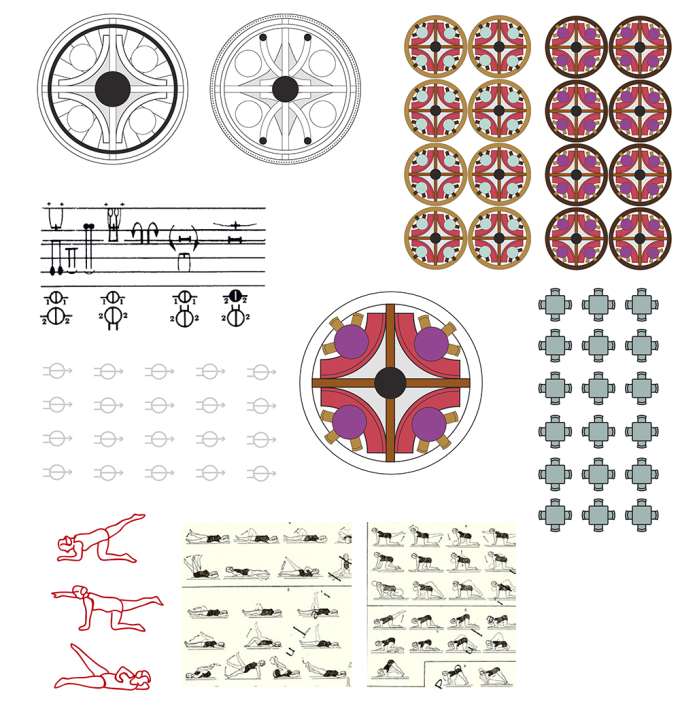 We looked at a range of print design from a variety of sources: German patterns and the shapes made by gymnasts.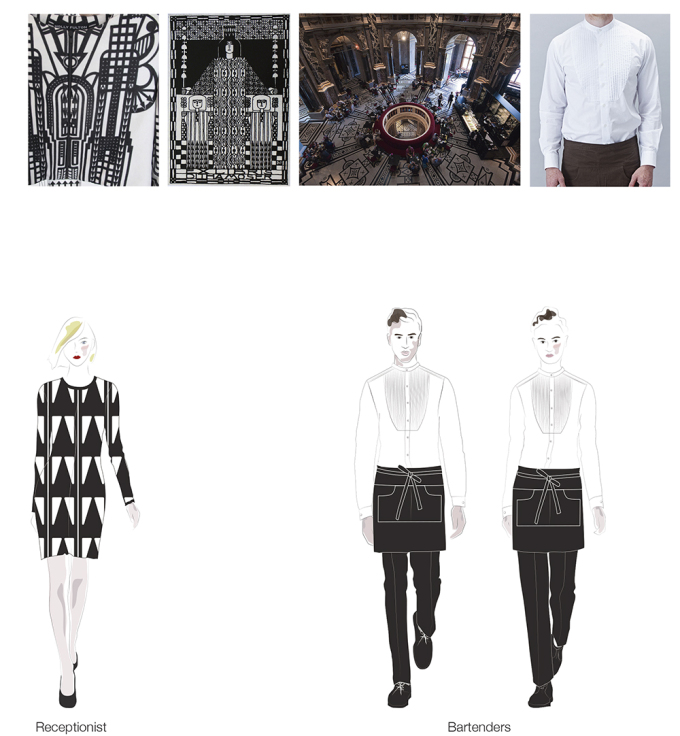 The same process was applied to prints for female uniforms, with looks from the catwalk considered alongside architectural influences.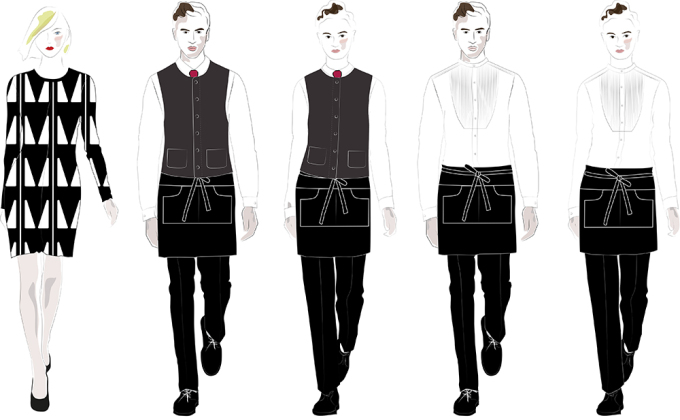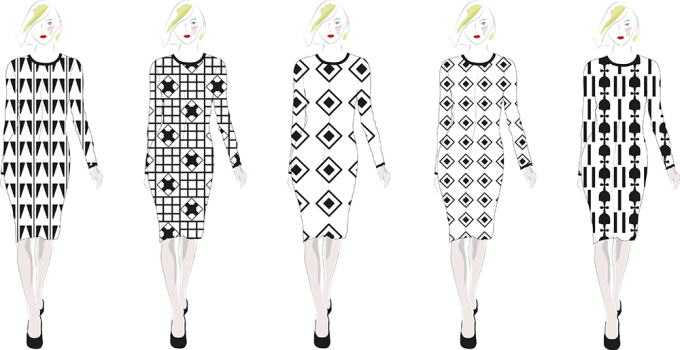 Doormen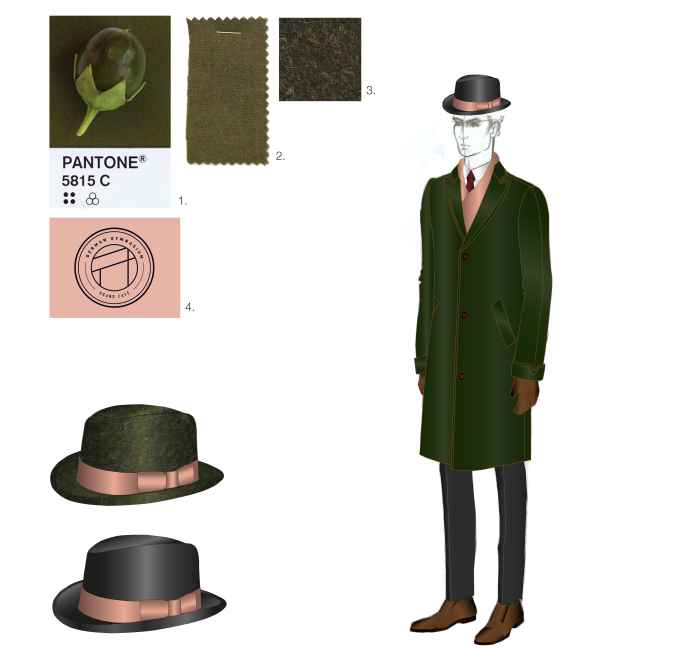 The doormen at German Gymnasium required a different approach to uniform design. Green wool coats compliment German Gymansium brand salmon pink accessories, including hats created in collaboration with Noel Stewart for Christy's.