Sunday: on perhaps the hottest day in London so far this year, Field Grey spent the afternoon indoors. We went along to Graduate Fashion Week, held at the Old Truman Brewery, to get a taste of the latest design talent graduating this year.
Now in its 25th year, Graduate Fashion Week showcases the cream of the crop from over 40 British universities. Over 1000 students take part in the event and this year a whopping 22 universities will hold catwalk shows to show off their best students.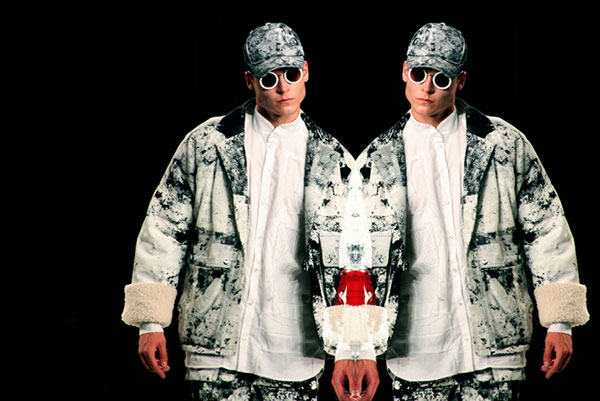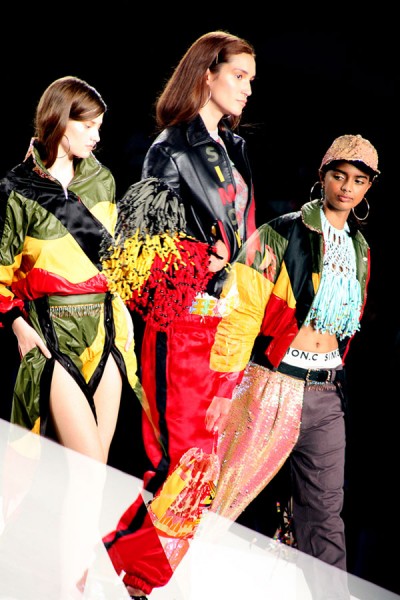 After taking in some of the extravagant displays, we attended Northumbria's fashion show. Matt, our blog manager, is Northumbria graphic design alumni. The university is renowned for its design and fashion courses and the GFW catwalk show is a must-see.
Twenty students took part in this year's Northumbria show, featuring both womenswear and menswear designers; the range was so diverse that we were left breathless. The show included innovative knitwear, hints at workwear and uniform details, sportswear, streetwear, tailoring and everything in between. Check out all the designers in our gallery below: