At Honolulu Fashion Week this month, Hawaii's longest-serving carrier, Hawaiian Airlines, unveiled a striking range of new uniforms for 5000 staff, across cabin crew, ground staff and customer service personnel.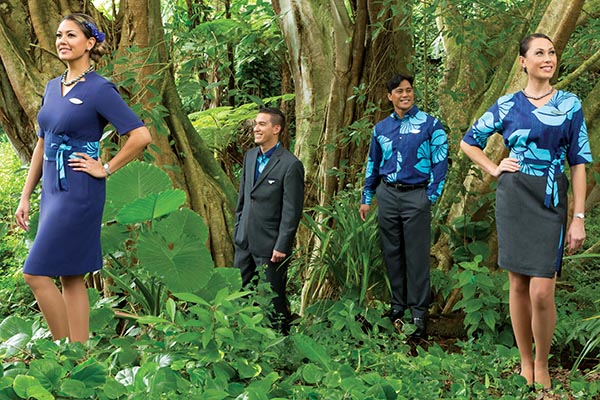 Hawaiian Airlines partnered with Hawaii-based designer Sig Zane to create new uniforms, with the help of some 40 staff, which will debut in late 2017 to coincide with the entry into service of Hawaiian's first A321neo long-haul aircraft.
The range features classic tailoring common to most airline uniforms, but with the added twist of Hawaiian hibiscus prints. The print, 'Kū Mākou' or 'Together We Stand', has been applied across all aspects of uniform in a variety of scales, colours and tones.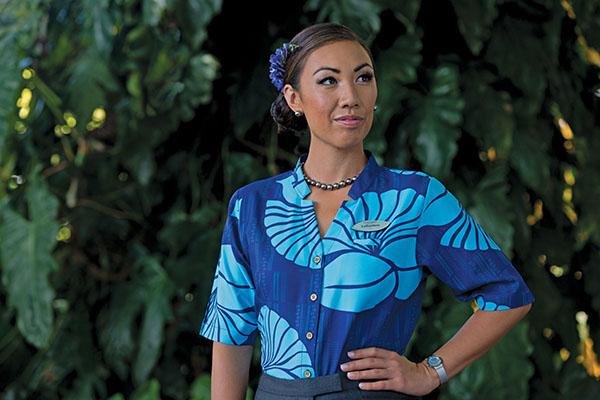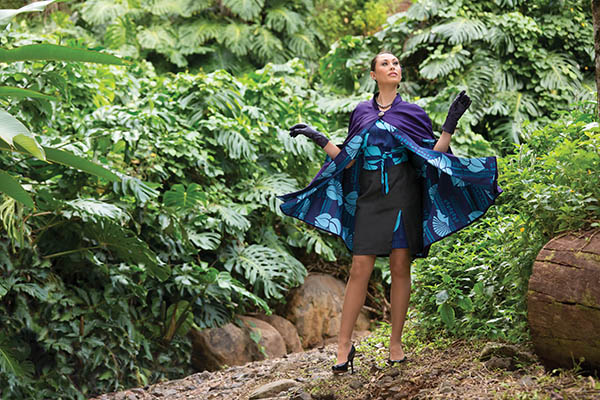 The Kū Mākou print features two main elements: bamboo stamps encompassing intricate designs often used to create repetitive patterns in traditional decoration, and the lehua blossom, a native Hawaiian plant with many culturally symbolic meanings that is often used as adornments in hula or other ceremonies.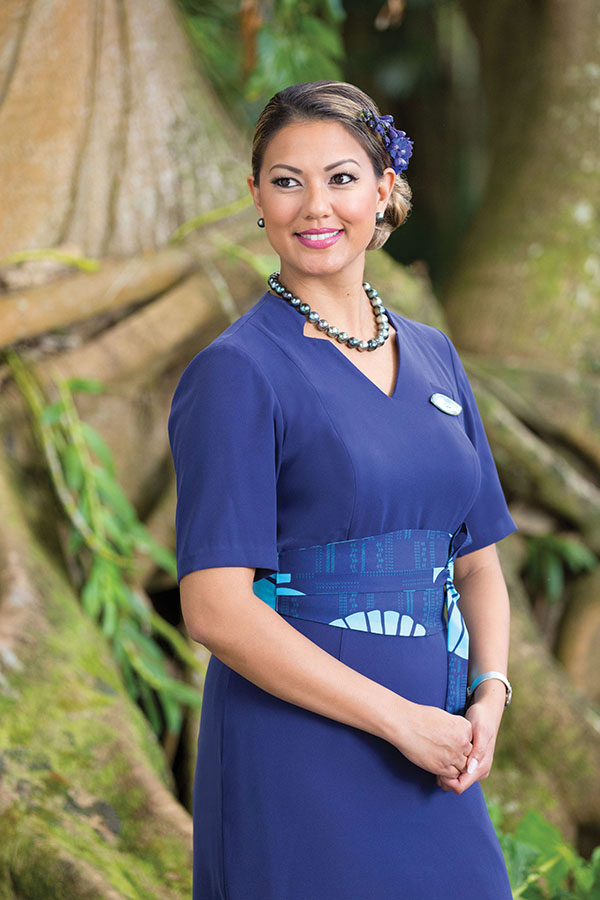 The colour palette features a rich purple (a long-standing Hawaiian Airlines brand colour) as well as the pacific blue of the current uniforms, which have been in place since 2008.
The uniforms cleverly combine functionality for staff with the flair and tradition of the Aloha State.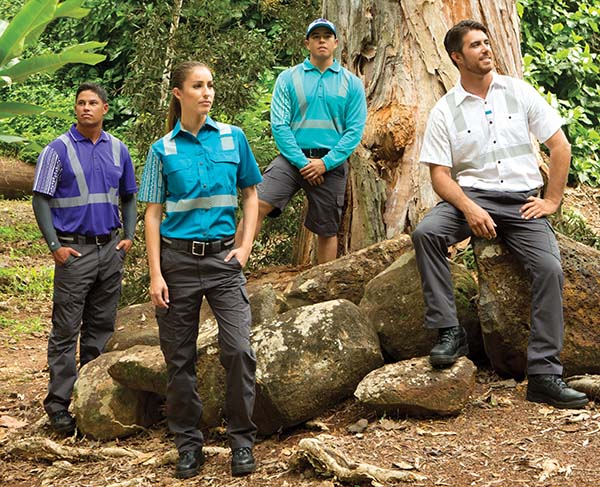 For more information, visit the Hawaiian website.