The countdown is on to the Independent Hotel Show 2019, happening next week 15-16 October at Olympia London.
Field Grey will be there, showcasing both our latest bespoke uniform collections alongside our Readywear range, featuring new colour ways for 2019. The event runs for two days and is open to all; hotelier or otherwise. It's the perfect opportunity to see our collections in the flesh.
To tempt you, here are five reasons to visit us next week:
1. Meet the Field Grey team!
Janice, Field Grey's founder and creative director, will be at the Independent Hotel Show, along with Matt, our Marketing and Business Development Manager, and Laura and Amie, two of our designers. They'll be on hand to answer questions and take you through the collections.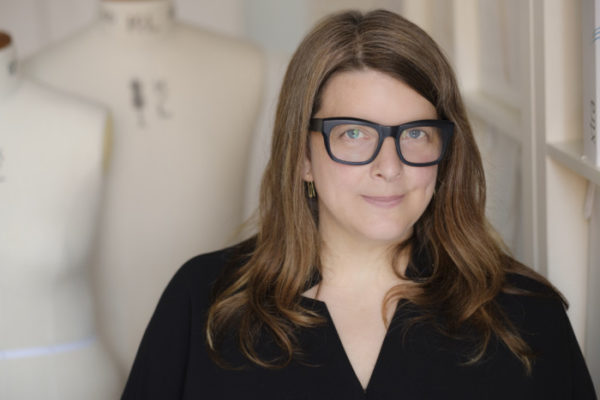 2. See our revolutionary Readywear range
Field Grey's years of experience in crafting bespoke uniform solutions has been distilled to create a collection of ready-to-wear essentials: aprons, utility jackets, waistcoats, chinos and spa trousers, shirts, tunic tops and pinafores, and a range of accessories. Readywear responds to a new demand for a design aesthetic that is modern, practical and can be customised to support multiple brand environments. We'll have the full Readywear range on display, including new colour-ways for 2019.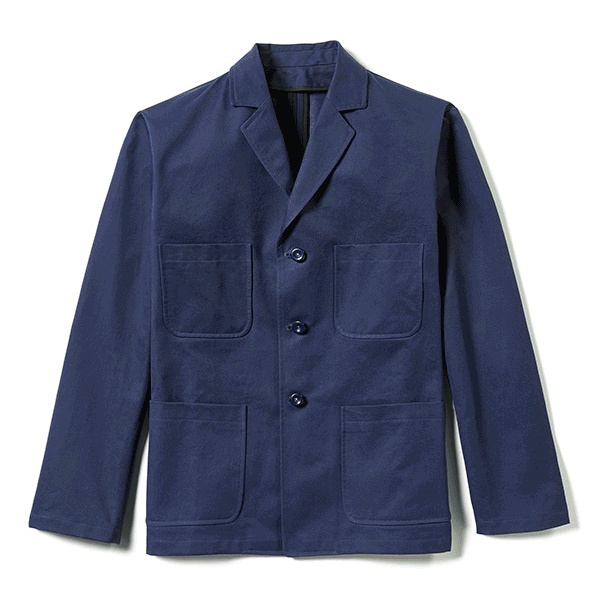 3.. See an inspiring Independent Hotel Show talk
The Independent Hotel Show features a roster of inspiring talks across two stages. Topics include the mental health of your team, working with communities and social media – themes relevant to the hotel industry and beyond. Speakers include Charlotte Philip from the Hilton Group, Robin Sheppard from Bespoke Hotels, and Fiona Duncan from the Telegraph.
4. Get a Readywear Pouch
We'll have a small number of our Readywear pouches available for attendees. The pouch, designed to supplement the Readywear brand, is a bag for your bag, to store accessories. Pick one up at the show!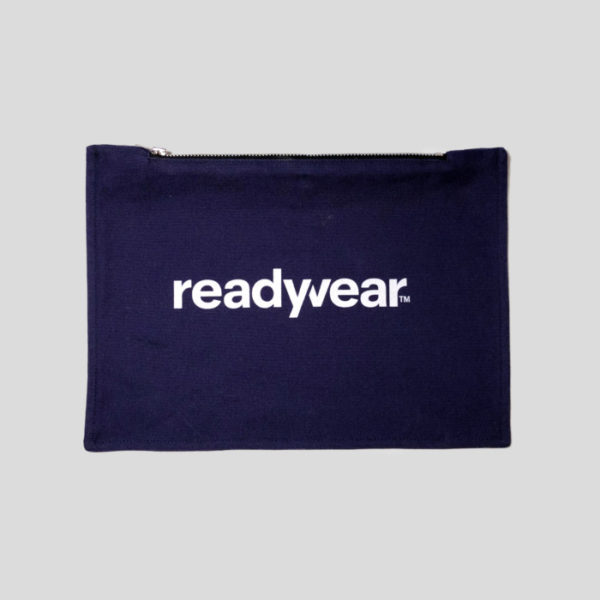 5. See brand new Field Grey bespoke collections
Over the last twelve months, we've worked with some fantastic clients, creating bespoke uniform solutions for hotels, restaurants and retail. We'll have new collections for Principal Hotels/Kimpton Fitzroy, Baur au Lac, Sofitel and many more, featuring doorman coats, tailoring and accessories.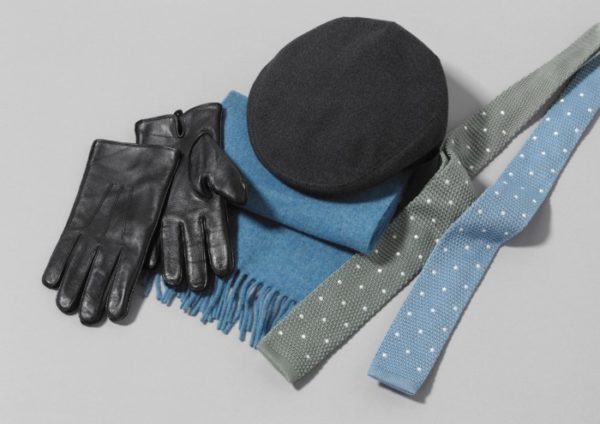 To register for the Independent Hotel Show, click the image below – it's free! See you there?