Field Grey are delighted to announce we'll be exhibiting at the Independent Hotel Show, following our successful exhibition at the London Design Fair in 2017 and 2018.
The show is the only exhibition dedicated to luxury and boutique hotels, where hoteliers can meet suppliers across a range of services – including, or course, uniform.
It takes place at Olympia London, 15-16 October 2019. Olympia London is the premier exhibition centre, event space and conference centre in West Kensington and easy to access from across the capital.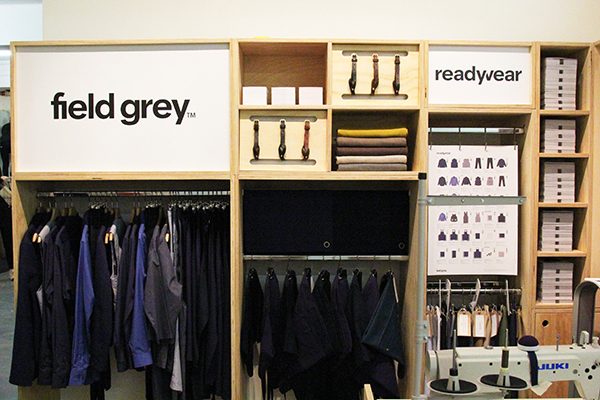 Field Grey will be exhibiting some of our favourite projects, from bespoke collections for Principal Hotels and Kimpton Fitzroy, to our Readywear range. It's the perfect opportunity to see our Readywear collection in the flesh; to examine the quality and design of our 36-piece capsule collection of key uniform items. We'll have examples of all 36 pieces on display.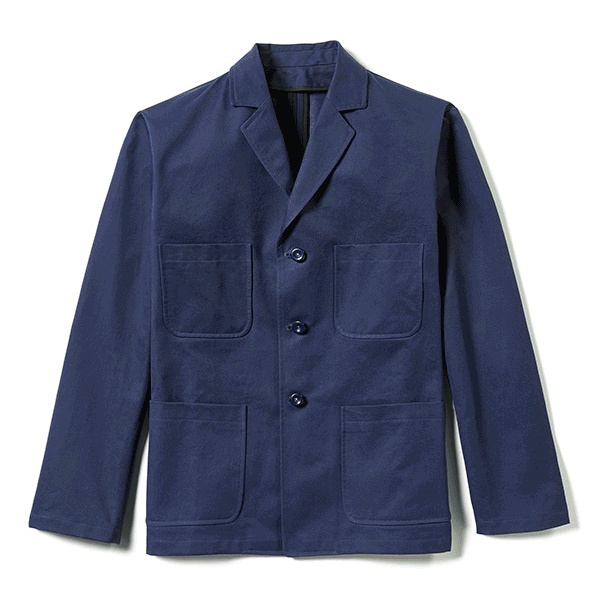 Readywear features a variety of uniform essentials available in smaller order quantities, and includes jackets, waistcoats, dresses, tops, shirt options, trousers, aprons, and a range of accessories! A wide variety of colours and fabrics are available and we offer custom elements that we can tailor to suit your brand.
The event is open to all, whether you are in the independent hotel industry or are interested in our products. If you've been keen to see the collection in real life, this is the perfect opportunity to do so.
Registration to attend the show is free – use our dedicated link here (or you can click through the banner below which will take you straight to the IHS registration page!) We hope to see many of you there – do let us know if you're thinking of attending and we'll give you a warm welcome.
For further visitor information and to see the programme of events, visit the Independent Hotel Show website.