Our talented team have designed Readywear; a capsule collection of 36 key workwear pieces. Field Grey's years of experience in crafting bespoke uniform solutions has been distilled 
to create a collection of ready-to-wear uniform essentials: aprons, utility jackets, waistcoats, chinos and spa trousers, shirts, tunic tops and pinafores, and a range of accessories.
The collection will be launched at the London Design Fair 21-24 Sept, register now for free >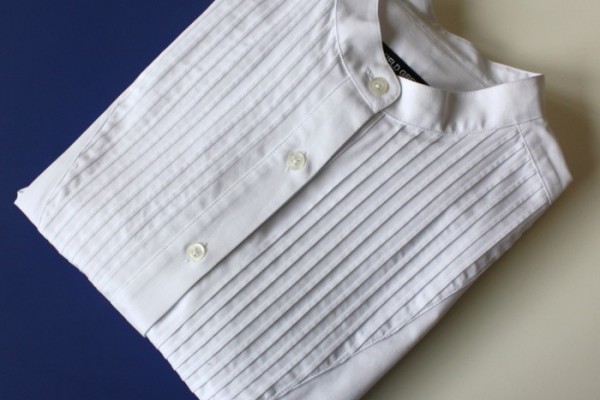 Designed for both small and large businesses
Readywear provides a great uniform design for both small and large businesses. The collection responds to the new demand for a design aesthetic that is modern, practical and can be customised to support multiple brand environments. The range can be branded with an embroidered or printed logo, and customers can choose different colour stitching on some garments. Each garment is available in a core palette, which adapts seamlessly to create your own bespoke solution. Take a look behind the scenes at our product photo shoot here >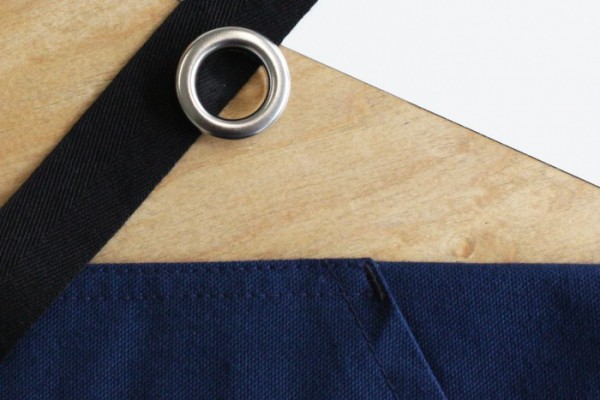 Readywear brings our branded uniform aesthetic to a wider audience
Over the last ten years, Field Grey has grown organically, raising awareness among companies of the important role which uniform can play in a brand package. Readywear is one of the ways we're bringing this to a wider audience. The collection has come about to provide a well-designed uniform solution for the retail and hospitality sectors. We work with tried and thoroughly tested suppliers across the UK and Europe. To deliver Readywear, we have developed efficient on-demand manufacturing and a simple procurement system. Read our interview with Field Grey Creative Director and Founder, Janice Turner on why we are launching Readywear >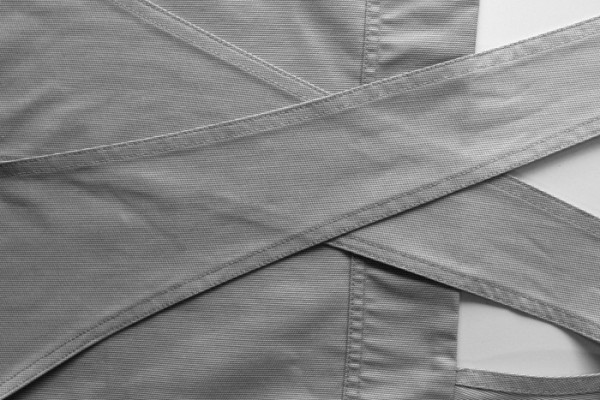 Register now for free: London Design Fair 21-24 Sept.
Field Grey Readywear will launch at the internationally acclaimed London Design Fair. The fair is open to trade visitors 21-24 September and to the public 23-24 September only. From our stand (M05 in Hall T3-C of The Old Truman Brewery), we will showcase the first piece of the collection along with fabric samples and colourways.
London Design Fair is easily accessible by all forms of public transport. Direct connections to Stansted Airport can be accessed via nearby Liverpool St Station, and the venue is located just outside the Congestion Charge Zone. Click here to register for free >
Contact us to discuss Readywear on +44 (0) 203 948 3000 | info@field-grey.com | www.field-grey.com