We've been busy shortlisting new labels for our collections here at Field Grey. Following a rebrand in 2017 (yes, we know – but we've been using up surplus stock in an effort to keep waste to a minimum!), we've sampled a variety of designs.
Sampling both black and blue labels (blue is our signature brand colour) we're deciding between square and rectangular designs.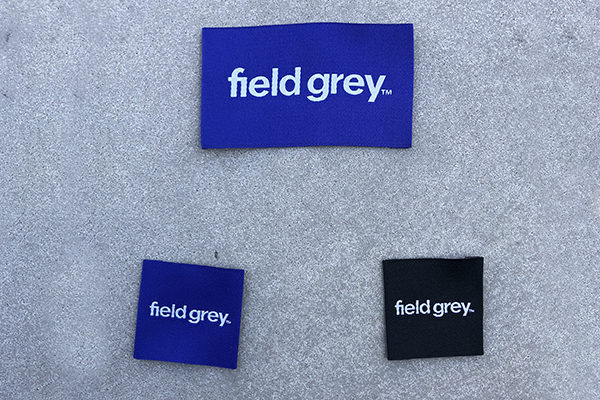 We've also been shortlisting samples for Readywear – a collection of 36 key uniform items for smaller businesses that can be tailored and branded to individual needs. Again, we've been looking at shape, colour and texture.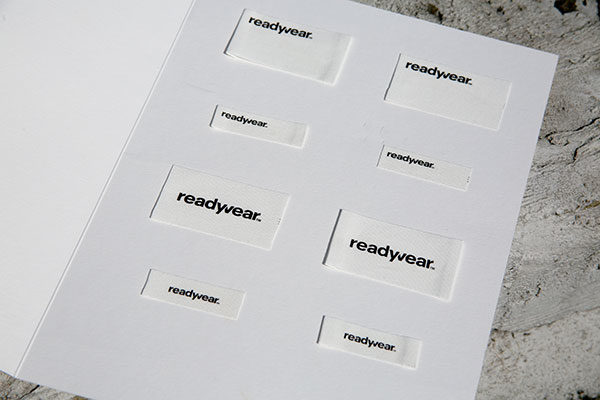 We'll be making a decision soon – we'd love your feedback, so let us know in the comments or tweet us @fieldgrey!