With Christmas a distant memory, another fashion season launched this weekend here in the capital with the sixth stand-alone London Collections: Men.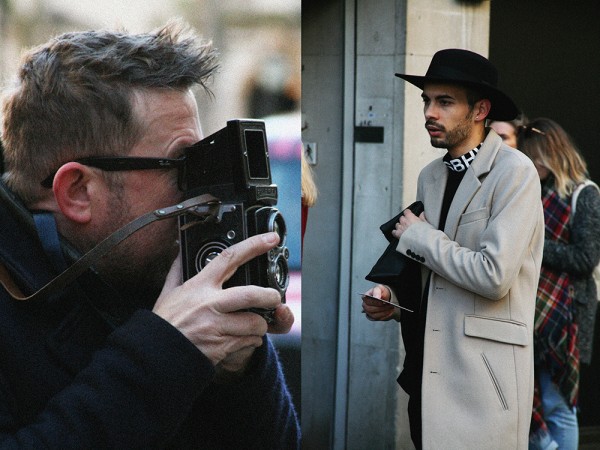 With 77 designers taking to the catwalks for this A/W 16 outing, the showcase is a fascinating opportunity for inspiration and a benchmark for the menswear season. And with London's reputation as home to the most vibrant and dynamic dressers, we took to the streets to discover what the current crop of the menswear elite were wearing.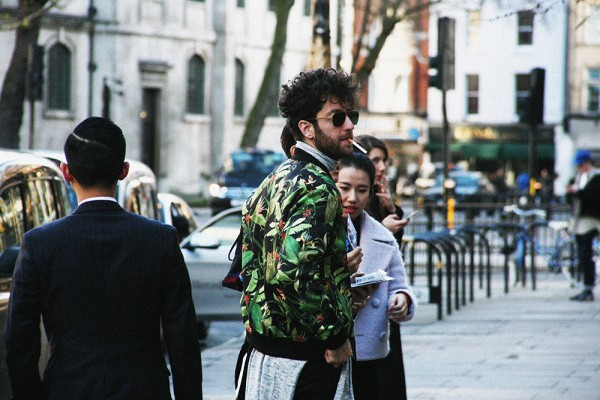 From futuristic sportswear to heritage tailoring, here are a few of our favourite spots this weekend. Enjoy!