This week the London Design Fair, as part of the London Design Festival, had its official launch. Excitement begins to grow as details were unveiled for the programme of arts, design and culture. Field Grey are thrilled to announce that we'll be part of this year's line-up!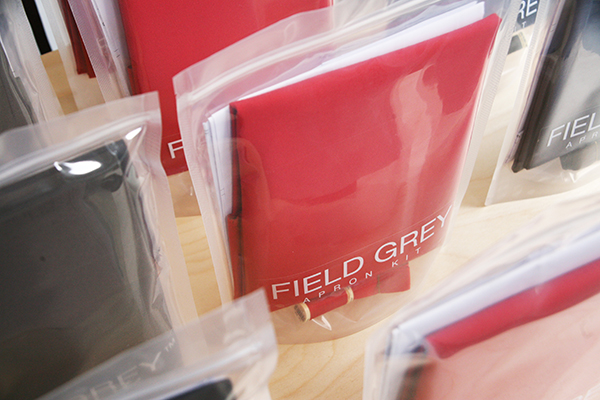 The London Design Festival celebrates and promotes London as the design capital of the world. Now in its fifteenth year, the Festival will be returning to venues and institutions across the city between the 16-24 September 2017. The London Design Fair, an offshoot, is a four-day design event that brings together 500 exhibitors from 28 countries, including; independent designers, established brands, international country pavilions, features, exhibitions, and Field Grey.
We're keeping the full details under wraps until nearer the time, but keep an eye out for more information across our blog and social media soon.
In the meantime, we've picked a handful of highlights across the festival and fair that we're excited about:
Villa Walala
Villa Walala is a landmark project that will appear in Exchange Square, Broadgate. Constructed from vinyl, sealed PVC inners and high-strength nylon, it is a playground of colourful blocks with digitally printed Memphis-inspired patterns. It will invite playfulness and relieve stress. See it in Exchange Square, Broadgate.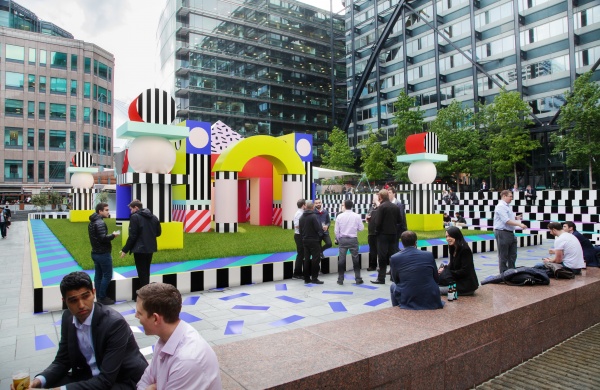 MissPrint
MissPrint was created in 2005 by mother-daughter co-founders Yvonne and Rebecca Drury and offers high-quality wallpapers, fabrics, cushions and lampshades. Every MissPrint pattern is hand-illustrated by co-founder Rebecca Drury with inspiration from the great textiles designers of the 1950s and 1960s like Lucienne Day. Their wallpapers are printed with organic pigment inks, which are non-toxic and free of heavy metals. Visit them at Stand S92 at the London Design Fair.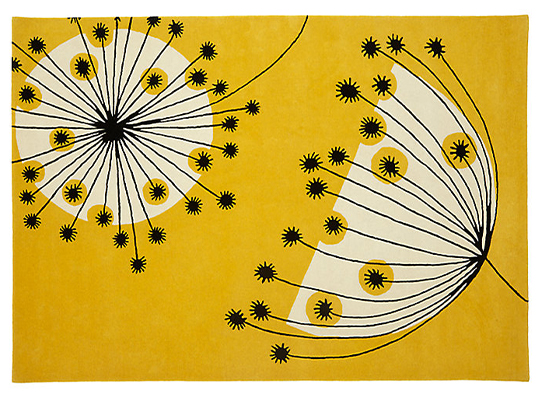 Transmission by Ross Lovegrove
Transmission is a 115 meters long flexible band folded into a 25 meters long fluid sculpture. Ross Lovegrove's installation is an evocative response towards the immersive physical atmosphere of the V&A's tapestry room. See it in the V&A's Tapestry Room.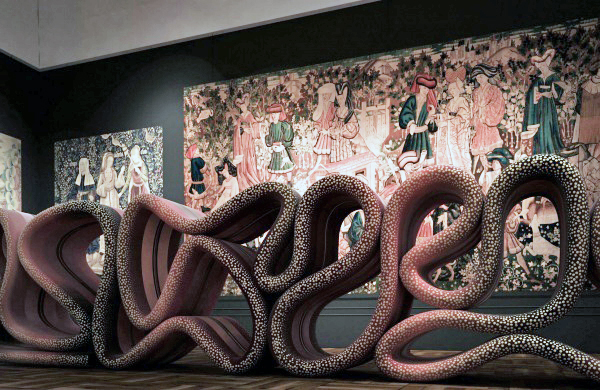 Andréason & Leibel
We're in awe of Swedish industrial designers Andréason & Leibel. Their unique furniture and architectural lighting collections feature bold forms and bright colours. See them in the Swedish Design Pavilion, Stand 10.9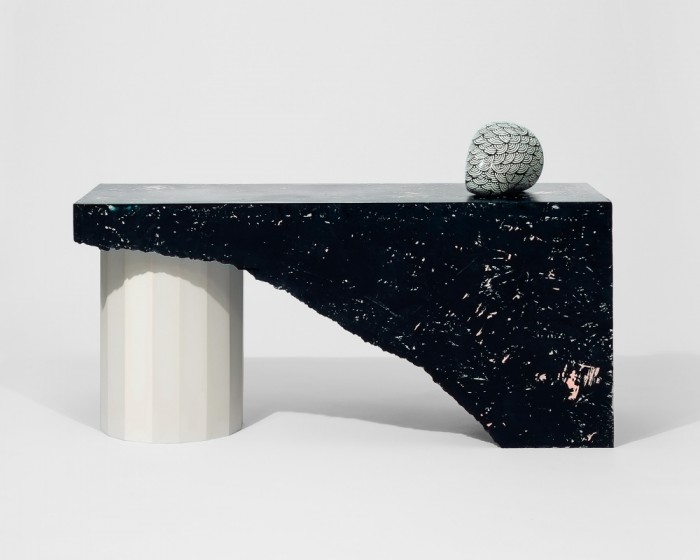 Pre Helsinki
Pre Helsinki is the premier organisation focusing on the internationalisation and export of Finnish fashion. The platform, founded in 2012, promotes and supports the most creative and talented Finnish fashion designers and brands. The organisation offers design services and collaborations by connecting designers with companies both in and outside of the fashion field. They'll be showcasing the freshest Finnish fashion designers. See them at Stand 40, Hall S2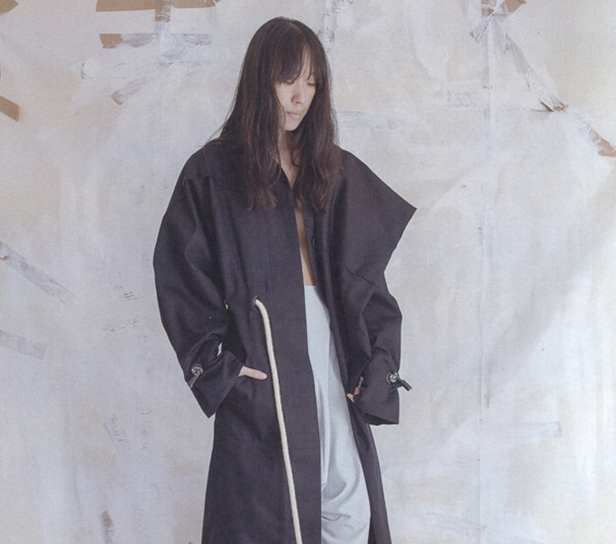 Keep an eye out for more details on our LDF debut coming soon. In the meantime, check out our collaboration with Mowbray Leather Goods