Leather is much in evidence at the London Design Fair this year, particularly on furniture. The textures, fine tooling, and natural colours are in line with the accessories of our new Readywear collection. Below are a few of the beautifully crafted items we spotted.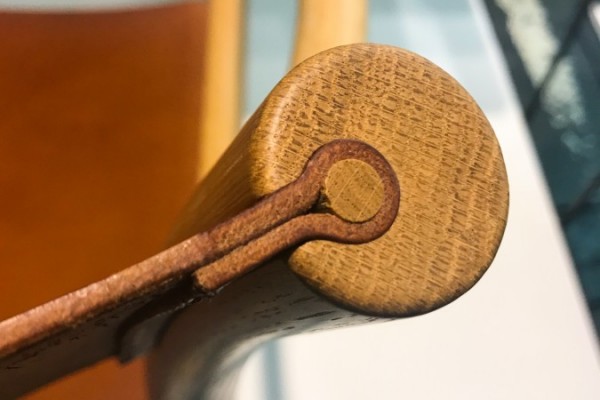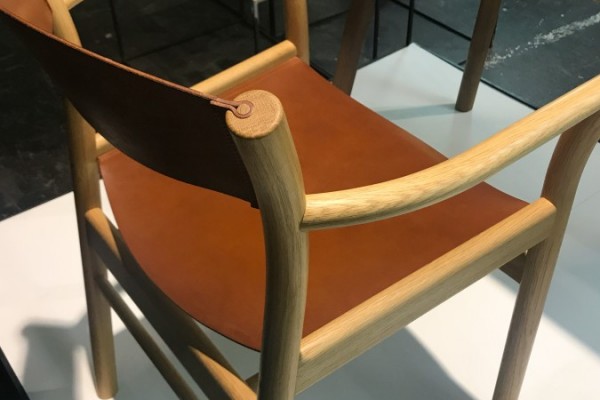 We loved the elegance of this Oxbow Chair, designed and produced by Namon Gaston. Made in both an arm and side chair, the Oxbow is refined with a classic aesthetic and it's extremely comfortable.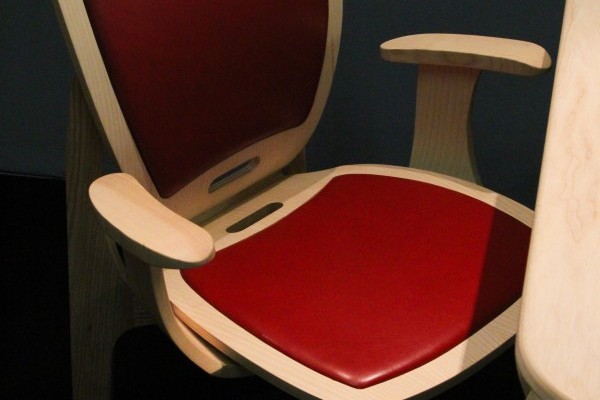 This beautiful chair in aniline dyed leather and ash is from Aberdeenshire craftsman, Jonathan Rose. "The Attentive Arm Chair is designed for active sitting. It supports your back where you need support and allows you to position your pelvis as you feel is best. The convex seat pad is made from top quality aniline dyed leather. Handholds on the back and seat allow it to be easily positioned with one hand. The arms provide the traditional support in a chair of this quality."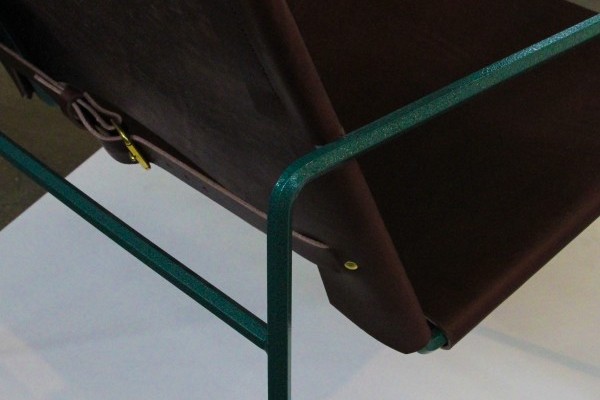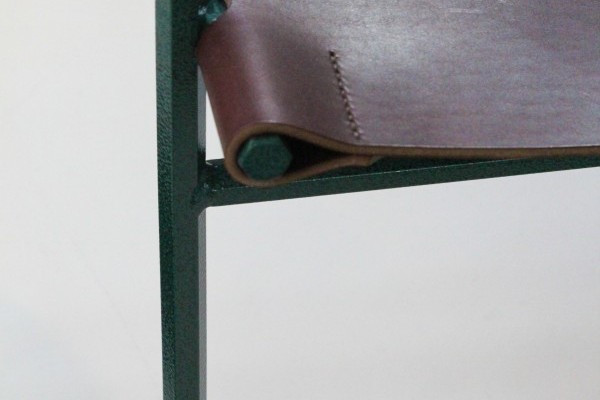 These contemporary chairs are from Eric Trine. Eric is an object-based designer and commercial artist working in the classic California modern style – clean, simple, casual, and approachable.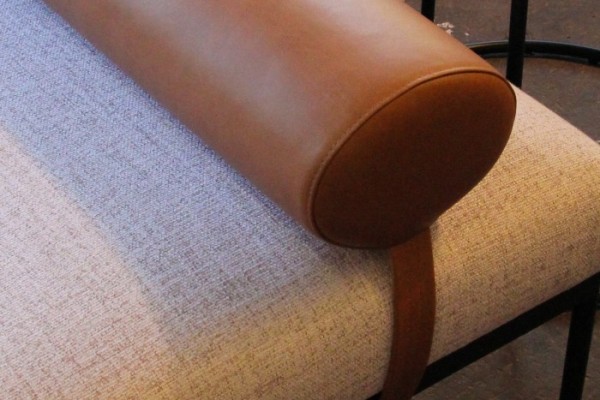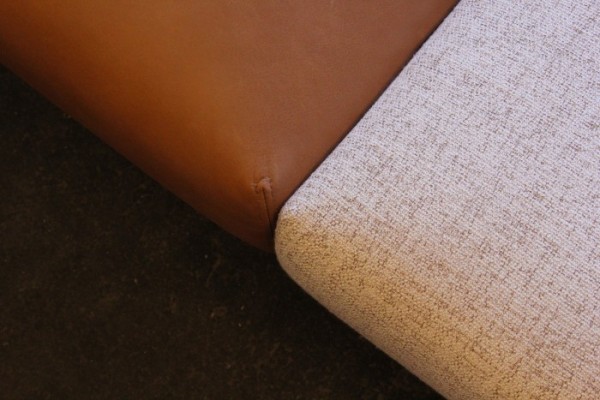 Leather and fabric appear together on this elegant Bon Daybed from Finnish designers Adea. The metal frame works as a graphical base line underlining the rhythm of the upholstery.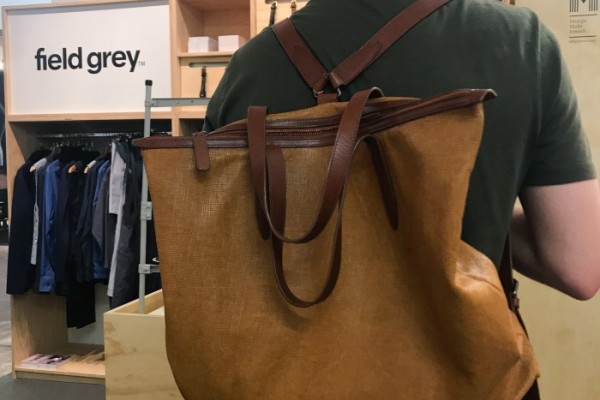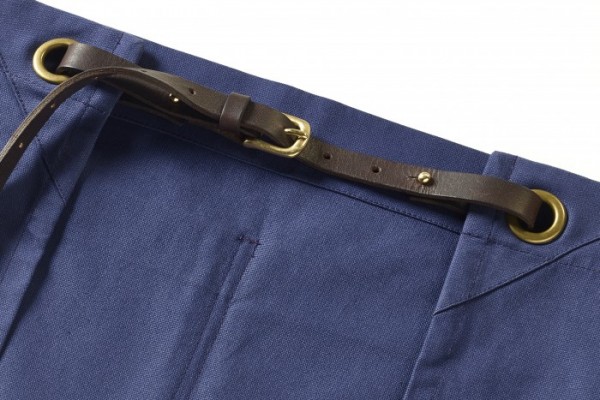 And finally, we saw this vintage leather bag approaching our very own stand (M05, Hall T3), the straps echo the belts and leather detailing on our new Readywear collection.
Readywear at London Design Fair

Field Grey Readywear will launch at the internationally acclaimed London Design Fair. The fair is open to trade visitors 21-24 September and to the public 23-24 September only. From our stand (M05 in Hall T3-C of The Old Truman Brewery), we will showcase the first piece of the collection along with fabric samples and colourways. London Design Fair is easily accessible by all forms of public transport. Direct connections to Stansted Airport can be accessed via nearby Liverpool St Station, and the venue is located just outside the Congestion Charge Zone.