A couple of weekends ago, we popped up North to meet some of the team at Manchester's Museum of Science and Industry (MSI). Field Grey were contacted by design agency Hemisphere who were rebranding the museum, and they asked us to design a uniform solution that would reflect the updated brand identity. Field Grey worked in tangent with Hemisphere to create the collection which included bespoke lanyards, security cards, enamel pin badges and off the peg t-shirts with a bespoke letter box print using the museum's new graphics. We paid a visit to the museum to see the uniforms in action and meet some of the staff that make the museum come to life.
The museum is dedicated to the education and the exploration of science and ideas. Some of the staff we met help visitors navigate the museum and explore what's on; others bring science to life through workshops and demonstrations. Here are some of the ladies and gentlemen that we met: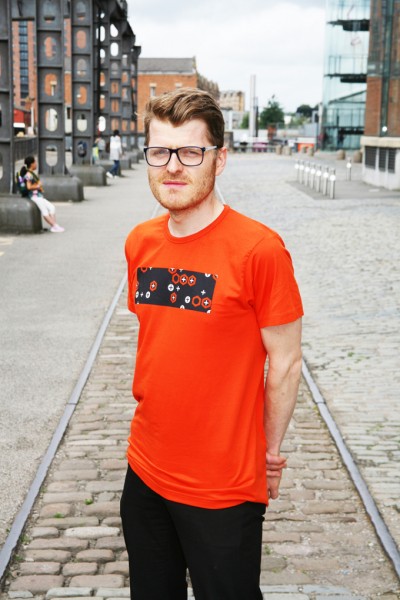 Chris, Explainer Team Leader
Chris joined MSI six months ago. His role is to manage of team of 'Explainers' who interpet the exhibitions for visitors and communicate different aspects of science for children and adults alike. He's well practised, having worked in education youth services before joining the museum.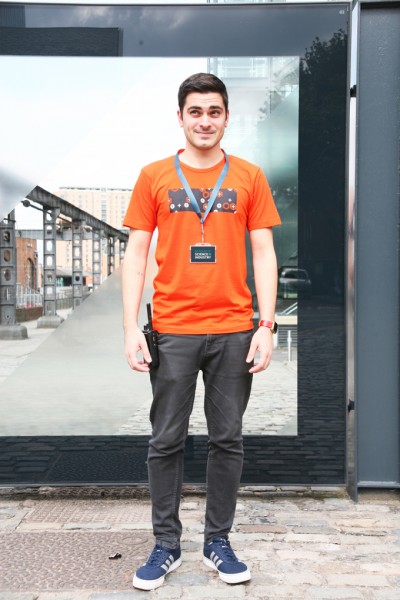 Danil, Visitor Experience
Danil's worked at MSI for nearly two years, but he might not be there much longer. He graduated a few days before we met him, having studied Film and Location studies. He had a job interview the day before – Good Luck Danil!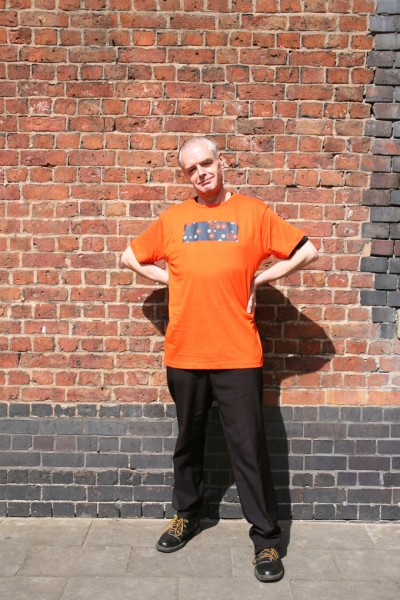 Craig, Visitor Experience
Craig's from nearby Stockport and has clocked up four glorious years at MSI. His favourite part of daily life there is meeting lots of new people – 'every day is completely different!' he told us. In his spare time, he likes walking. And posing.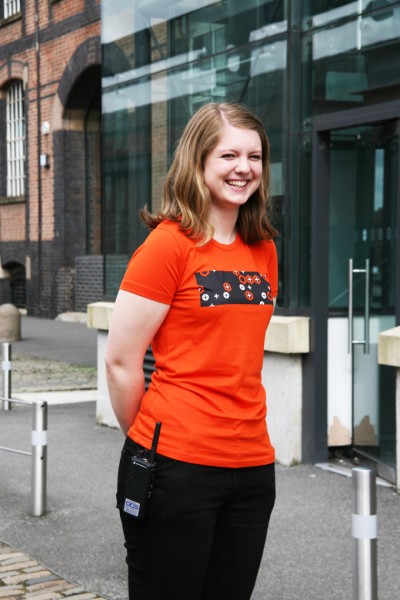 Ellie, Explainer
Ellie is 9 months into life at MSI. As an explainer, she loves getting involved in the 'fun, sometimes weird activities!' She has a degree in genetics and is currently studying for an MSc in genetic counselling.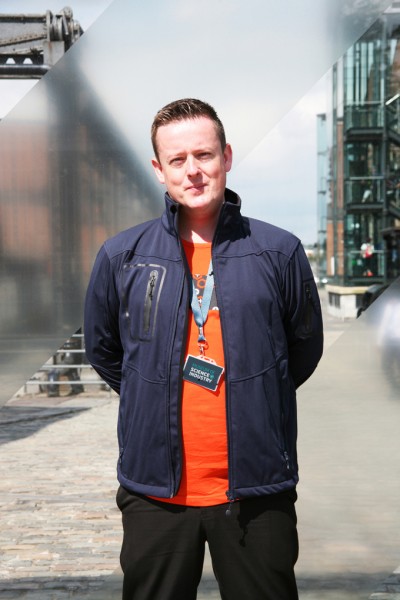 Nick, Visitor Experience
Former Attitude Magazine 'Man of the Month', Craig is a former Art Director on Hollyoaks. He's now a practising artist and exhibits regularly. He also has the world's largest private collection of Charlie and the Chocolate Factory and Willy Wonka memorabilia in the world – Guinness certified! Kylie Minogue once signed his arm, too – so he had it tattooed!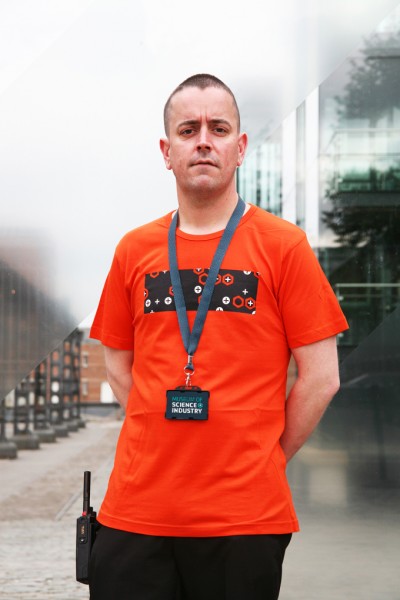 Phil, Visitor Experience
Phil's been working at MSI since February. Originally from Wales, he moved to Manchester 18 years ago; he's also an actor and loves the theatre.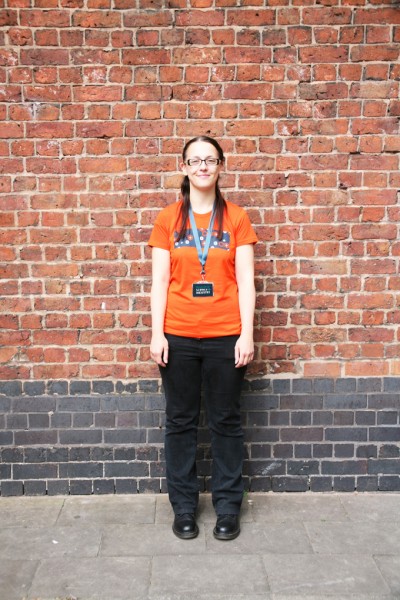 Emma, Visitor Experience
Emma had only been working at the museum for two weeks when she was thrust in front of our camera. She's originally from Derbyshire and when she's not working at MSI she volunteers at our other favourite Manchester museum, The Whitworth.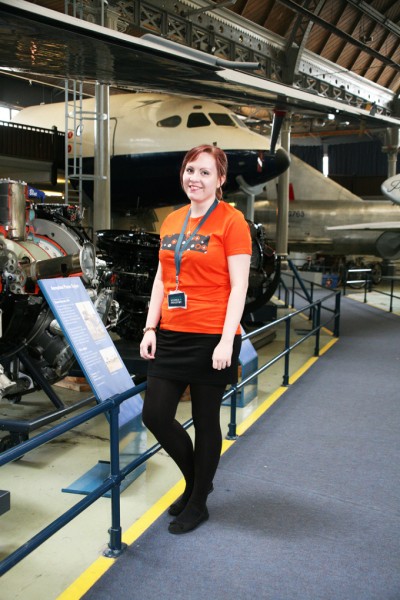 Ann, Visitor Experience
Ann moved to Manchester in September last year from her home town of Dudley. She's a gym bunny and loves practising yoga. Her favourite part of the museum is the new Graphene exhibition, which launched on the day of our shoot!