James Stickley is a furniture designer based in Bethnal Green. Already a favourite of Wallpaper*, Monocle and other leading design magazines, his signature style is dubbed 'graphic minimalism' and features bold objects in bright colours.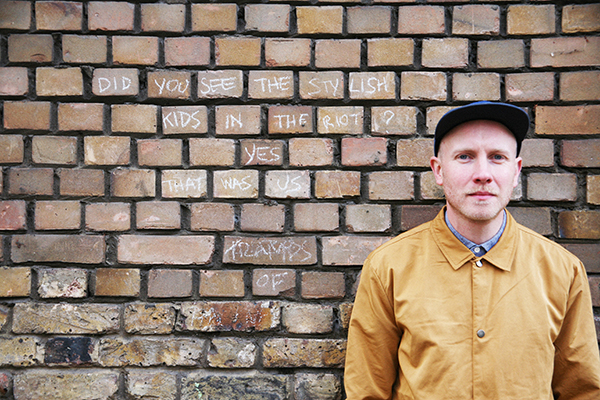 James splits his time between his Bethnal Green and Berlin studios. He began his career in television where he focused on art direction and set design before switching gears to furniture. The change came with his desire to create something with longevity through its uniqueness and its familiarity. We paid James a visit at his studio to talk about his work and his wardrobe.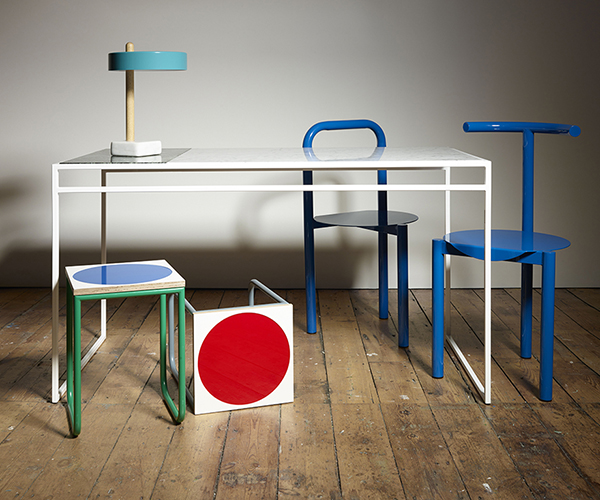 What are you wearing today?
Carhartt Trousers, a YMC shirt, a Topman over-shirt, a Norse Projects Cap and Reebok Workout Plus Trainers. I guess it's quiet a casual outfit but this is me at dressing smart!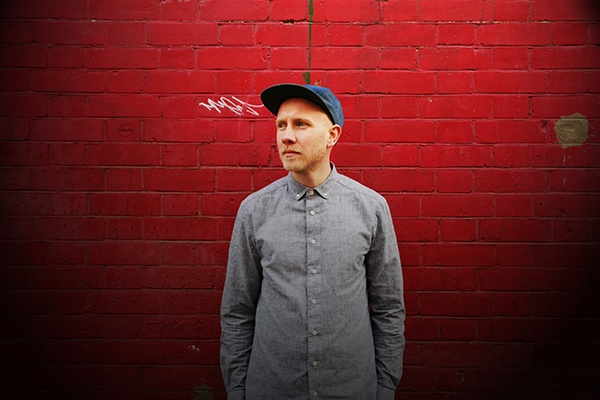 How does your 'uniform' change from day to day? Do you dress differently when meeting clients?
My style is always pretty similar, It just tends to get slightly smarter depending on where I have to work and who I have to meet.  The studio can be very relaxed and comfortable and I wear older clothes that I don't mind getting dirty.  If I have to meet a client, I definately dress a bit smarter, but i try to stay true to myself. I have learnt that if I don't feel comfortable it harder to project myself well.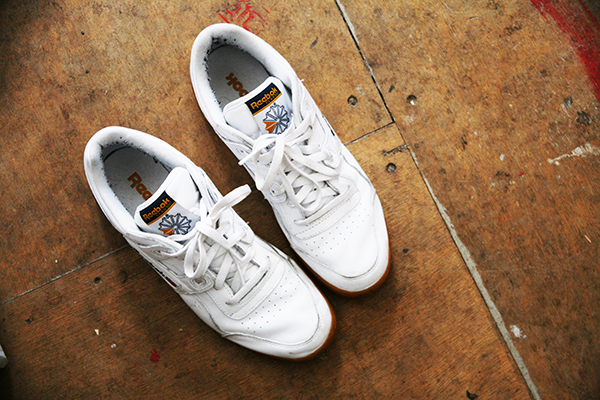 You wear a lot of blue, why is that?
I just love the colour blue.  I knew I used it a lot in my designs but hadn't actually noticed I was dressing in it a lot too, until you said!  Blue is an amazing colour as it is really bold and bright but is actually a very natural colour – the colour of the sky an sea. Apart from blue, I dress in quite natural tones – a far cry from my designs.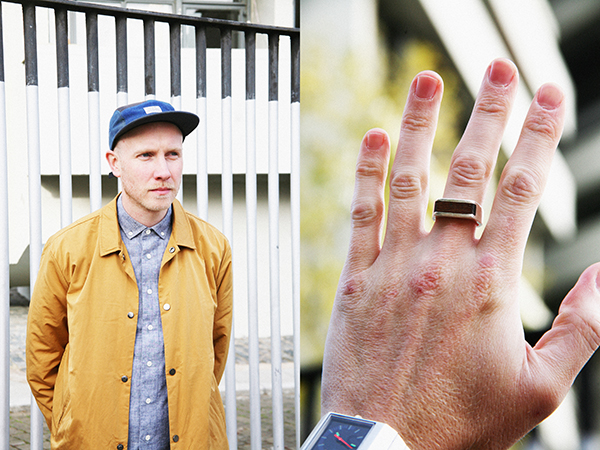 What's the story with your ring?
I love this ring. I bought it in Urban Outfitters when they only had one UK shop and stocked rare designers. I have no idea who designed it, but it's a great piece!
How has your personal style changed over the years?
Oh God… my style has never been really bad, but I guess I used to follow trends a lot more and when I look back; there have been some pretty dodgy periods! I've always liked hints of 90s casuals and Mods but never fully embraced those styles. I evolved from West Country Lad to Club Kid to Media Hipster. I have found my style now though, and I'm comfortable with that.
Where do you shop? Which menswear brands are your favourite?
I don't really like shopping but I buy a mix of high street and higher end items.  I buy lots of casual classic stuff on the internet.  My current favourites are YMC, Norse Projects, Nike and Adidas.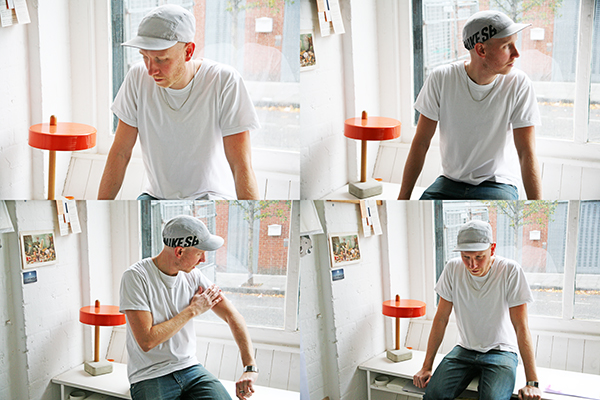 What's your favourite item of clothing?
It has to be my collection of caps.
What other creatives do you admire?
Richard Rogers, Peter Judson, David Hockney and Alice Clarkson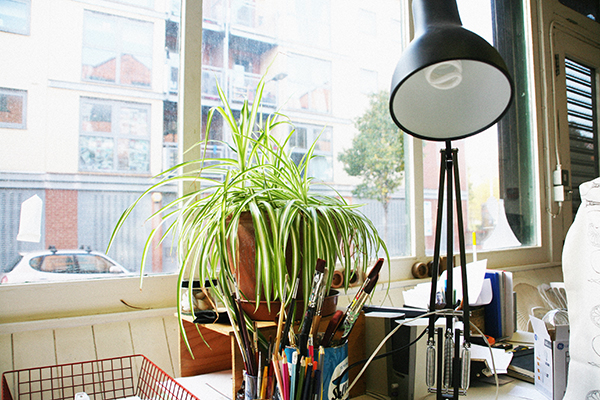 You live and work in East London, what is your opinion of the area now and how has it changed?
It's astonishing how much it has changed; some of it for the better and some of it for the worse. It's still packed full of creative people. It did have a great mix of the authentic/original and the new until recently, but i think it has been tipped over the edge now.  All our workshops will be turned into flats soon and the whole place will be full of boring apartments with creatives and locals pushed out.  It's a total shame – but I'm aware I'm part the cause.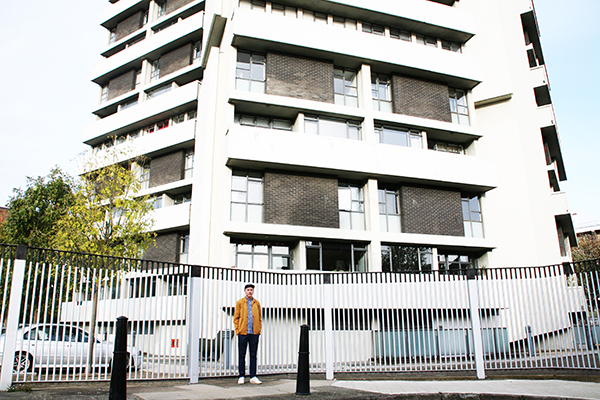 A small collection of James work is ready to buy direct from the website and a select few retailers. James also undertakes commissions. For more information, visit his website.