Oh we do like to be beside the seaside. On a recent Field Trip to Blackpool, the Las Vegas of the North, we were delighted to stumble upon Neon: The Charged Line, a new exhibition at the Grundy Art Gallery that celebrates all things neon.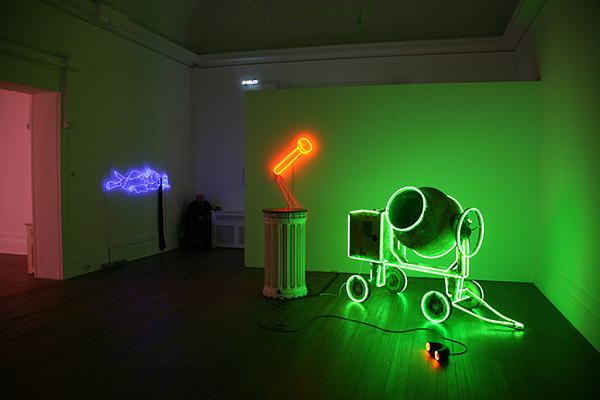 Where better to host an exhibition about the power and portrayal of light than Blackpool? Home to the world famous Illuminations celebration that occurs each August-November, Blackpool has a long relationship with electrical light displays. Neon: The Changed Line, uses a slightly different focus, bringing together works of art produced in neon lights, from world-renowned artists including Martin Creed, Tracey Emin and Prem Sahib.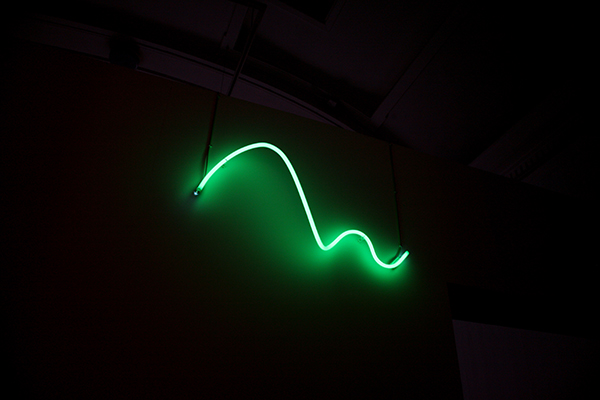 The exhibition explores how artists have worked with neon from the 1960s until now. In this comprehensive survey, those famous for neon works (like Emin and Creed) are displayed alongside works by artists less known for the medium. The focus is on light to be seen, rather than to illuminate, whether through text or illustration.
Our favourite pieces include: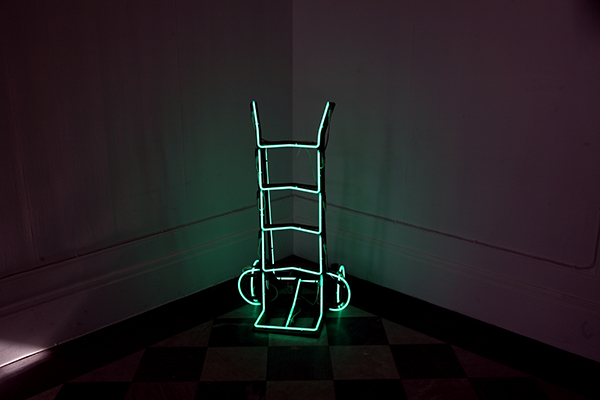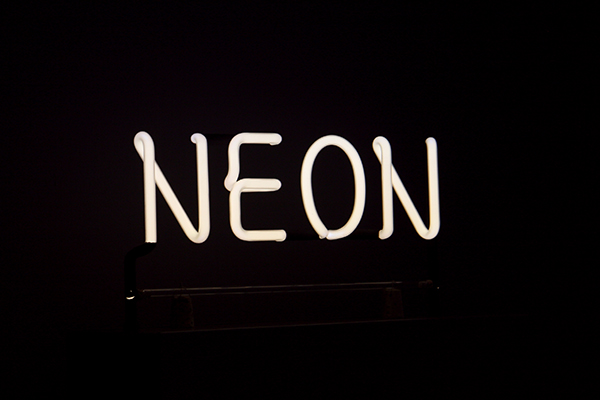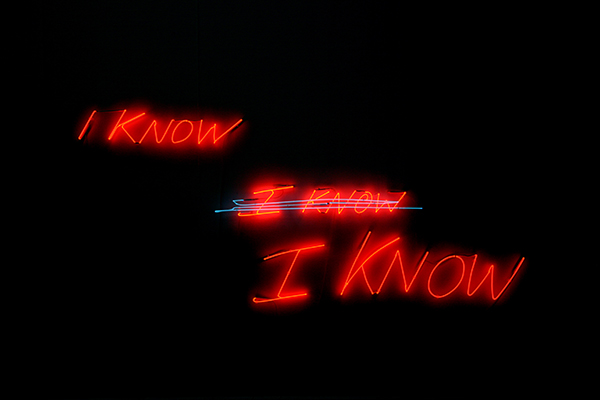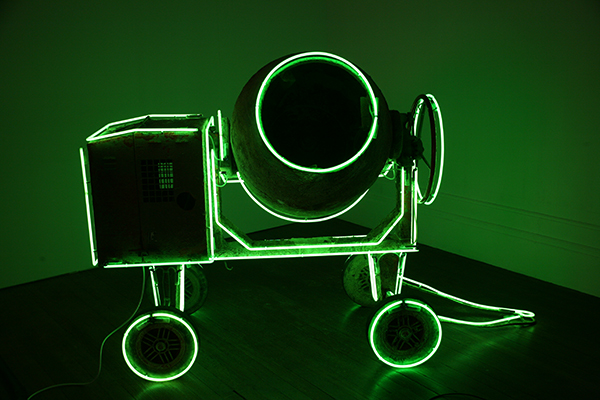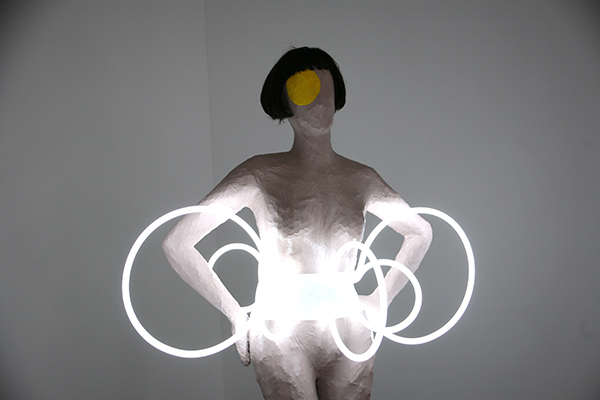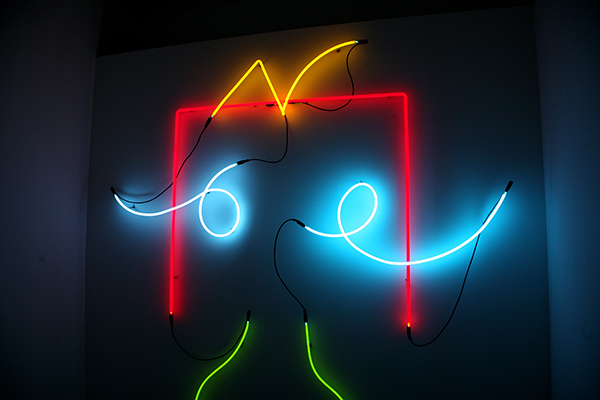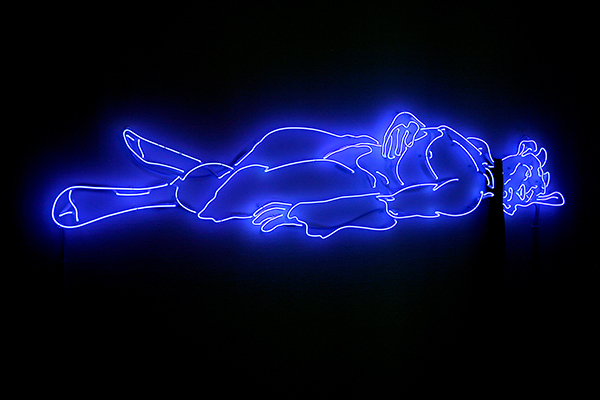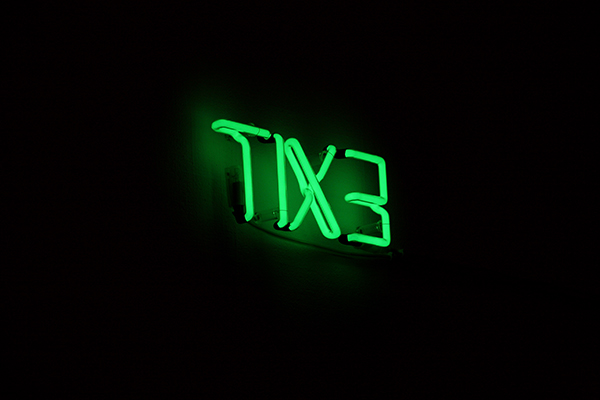 The exhibition runs until 7 January 2017. All photography by Matt Bramford for Field Grey