Our latest Readywear launch sees the capsule collection tailored for one of London's finest restaurant experiences, the NZR Group.
The NZR Group is a collection of four restaurants across London and is the creation of renowned restauranteur Kurt Zdesar. The group features Chotto Matte, the Soho establishment fusing together Peruvian and Japanese dining; Black Roe, the capital's first poke bar and grill, Fucina and Pantry Marylebone.
Grace Trozado, the group's training manager, discovered our Readywear collection back in January and visited the studio to discuss how Readywear could work for the group.
Readywear is a collection of 36 off-the-peg uniform pieces, from shirts to aprons, designed by us to cater for businesses who seek a sleek uniform solution without the need for a full uniform design service. The collection, presented in a range of fabrics and colours, allows customers to mix-and-match items and order small numbers to cater for their staff.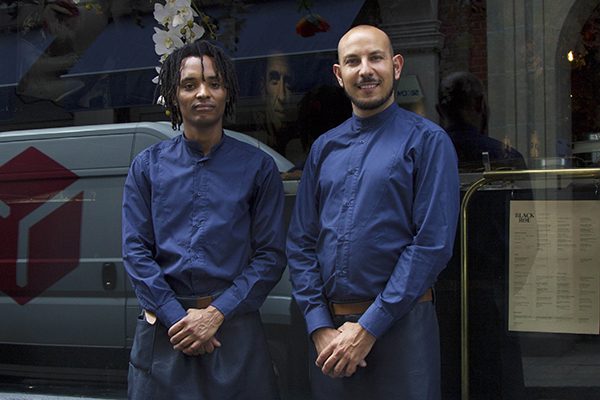 The NZR Group sought a tailored shirt for their male staff across different sites. We presented the different designs as part of Readywear, which include classic button up shirts as well as two bib designs. After some consideration, the plain bib shirt was chosen in our French navy, produced by our shirting factory.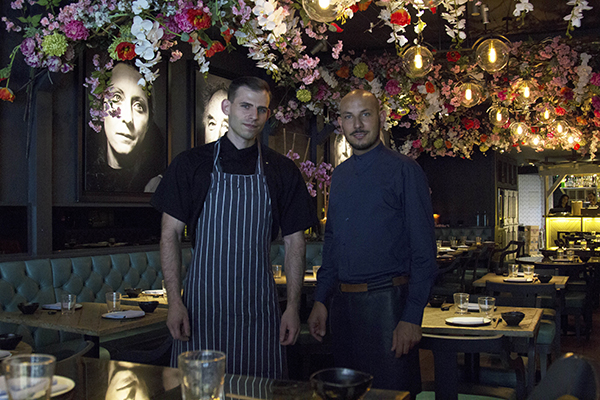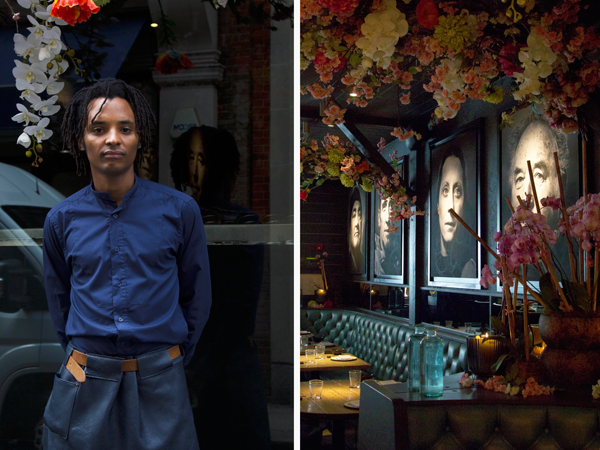 The result is simple: a contemporary uniform that is smart, functional and wearable. The shirts worn by the team at Black Roe, for example, compliment the rich, dark interiors of the restaurant.