We can hardly believe it's been a whole year since we launched Readywear at London Design Fair 2017. We're thrilled with how well the collection has been received, and we've worked hard to deliver Readywear to new clients, while updating the range for 2018. Here's the lowdown!
What is Readywear?
Readywear is Field Grey's capsule collection of 36 essential uniform and workwear garments. Available in smaller order quantities than our usual bespoke design services, Readywear offers the service industry, and beyond, a practical and diverse solution to meet uniform and workwear needs.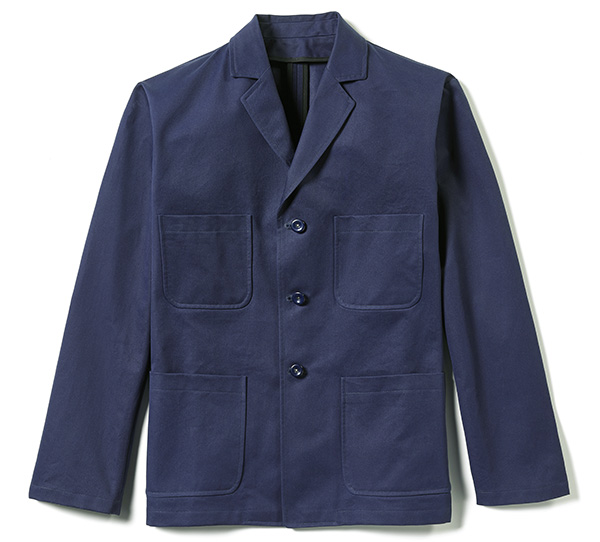 Style and Substance
Readywear provides a great uniform design for both small and large businesses. The collection responds to the new demand for a design aesthetic that is modern, practical and can be customised to support multiple brand environments. The range can be branded with an embroidered or printed logo, and customers can choose different colour stitching on some garments. Each garment is available in a core palette, which adapts seamlessly to create your own bespoke solution. View the entire range here.
Making Matters
Over the last ten years, Field Grey has grown organically, raising awareness among companies of the important role which uniform can play in a brand package. Readywear is one of the ways we're bringing this to a wider audience. We work with tried and thoroughly tested suppliers across the UK and Europe. To deliver Readywear, we have developed efficient on-demand manufacturing and a simple procurement system.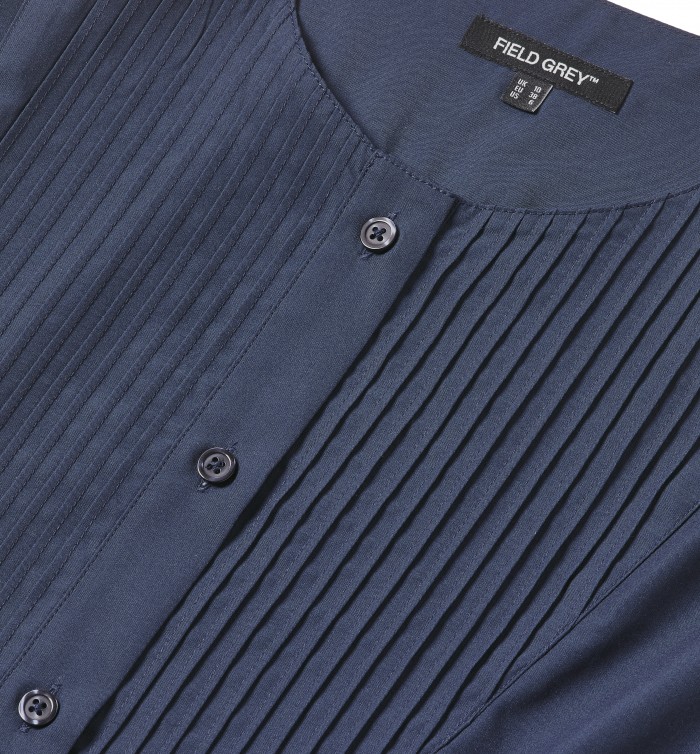 New Year, New Colours
Following a core collection in blue hues, we've manufactured some of the pieces in our other colour options, which we will debut at London Design Fair this weekend. You can see the Field Grey Utility Jacket in black and stone, for example. Identifying a demand, we've also added sleeve garters to the Readywear collection.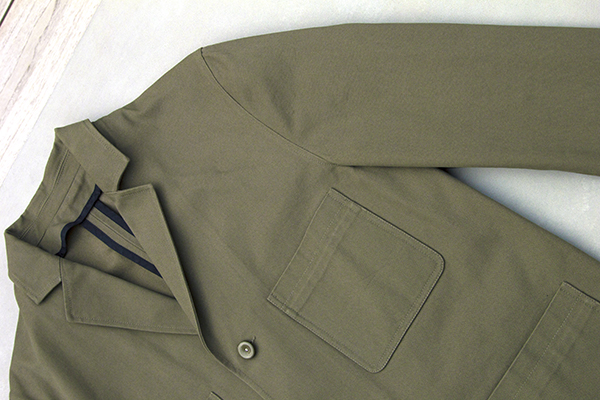 The Readywear 2018 Campaign
Our advertising campaign for 2018 sees photographer Peter Searle photograph eight prolific Londoners modelling items from the Readywear collection. The campaign successfully demonstrates the design aesthetic of the collection and how it works with an individual's personal style. See the campaign here.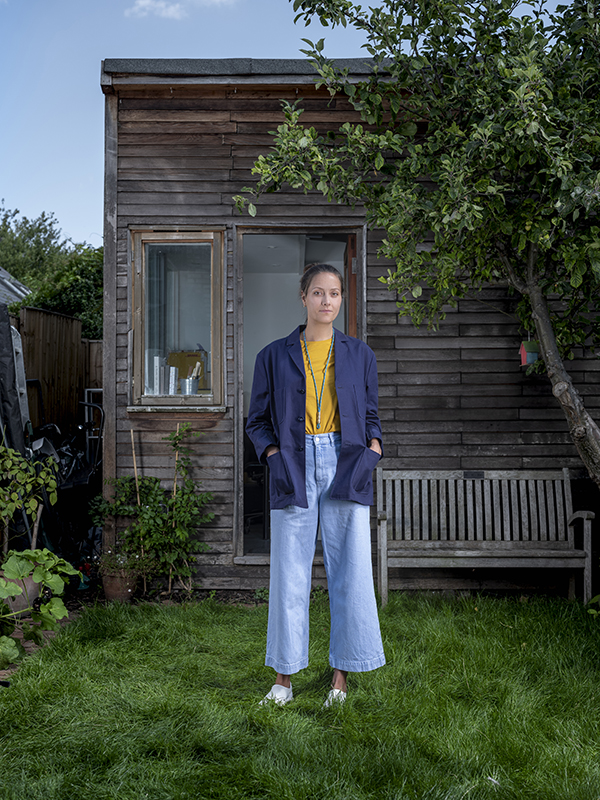 Readywear Success Stories
Since London Design Fair last year, we have successfully worked with a host of new clients, tailoring the Readywear collection to suit their individual needs. We glammed up Gloucestershire with a selection of embroidered shirts and aprons at Elmore Court; we went global by supplying Mark Warner's Mountain Spa Residences with a tailored range for their staff. And, right here in London, we've transformed Black Roe's staff.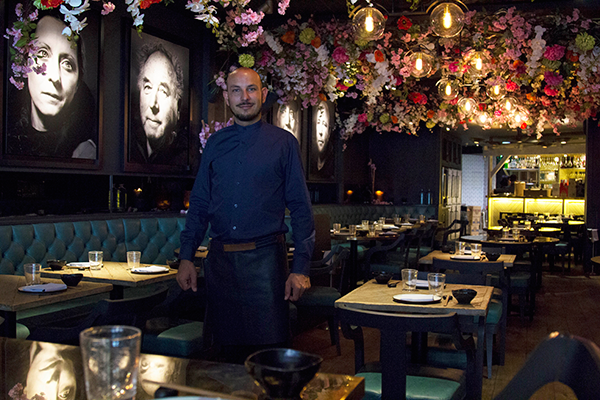 London Design Fair 2018
We'll once again be exhibiting Readywear at the internationally acclaimed London Design Fair this weekend. The fair is open to trade visitors 20-21 September and to the public 22-23 September only. Come and visit us at stand H10.68 in Hall H10 of The Old Truman Brewery, we'd love to see you.
London Design Fair is easily accessible by all forms of public transport. Click here to register.
Contact us to discuss Readywear on +44 (0) 203 948 3000 | info@field-grey.com