2020 will be a year we never forget. It's certainly been an unprecedented rollercoaster, with highs and lows aplenty.
To wrap up the year, though, we're looking at the positives. We've met some wonderful new clients this year, who we now call friends, and we've diversified in ways we never thought possible, to adapt and pivot to meet the needs of the business.
We've got lots of exciting projects to look forward to in 2021, but to end the year on a high, we've picked five key moments. They are:
Iconic Luxury Hotels: Launching The Mayfair Townhouse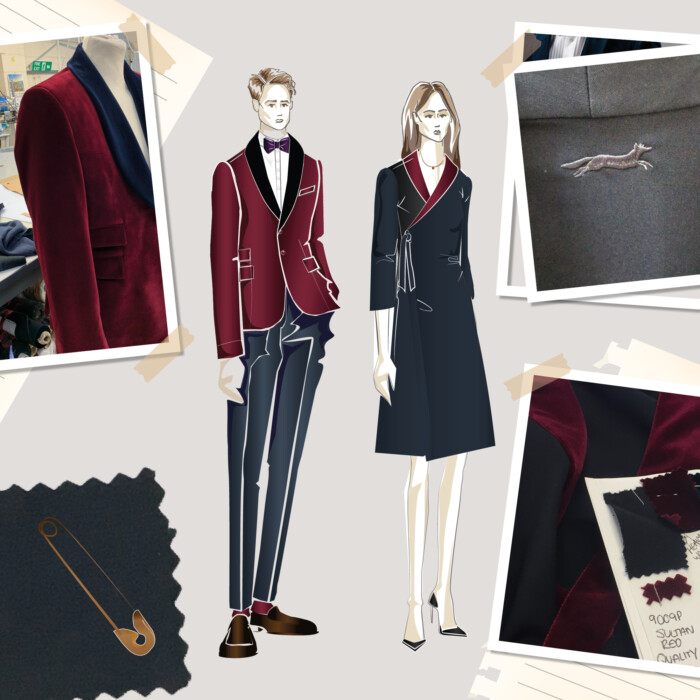 The most talked about opening of 2020, the Mayfair Townhouse opened its doors earlier this month to great acclaim, with rave reviews from Condé Nast Traveller and Tatler. Set in a cluster of 19th century townhouses, the hotel mixes many influences, from Oscar Wilde to Alice in Wonderland.
We were approached by Iconic Luxury Hotels, who are behind Mayfair Townhouse, to design a uniform collection. We've worked closely with the team throughout the pandemic to deliver a stylish uniform for a number of roles, including front-of-house, hospitality and maintenance.
Drawing inspiration from world renowned dandies, the catwalks, archive collections, and much more, we have designed an exciting collection that we're very proud of.
We'll be exploring this project in full in 2021, so keep a close eye on our social media channels!
Manufacturing Scrubs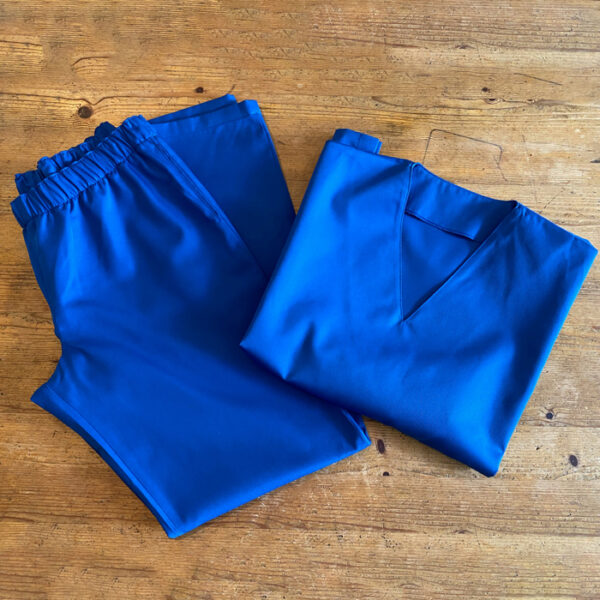 As the PPE crisis dominated the headlines, it quickly became obvious that we could help. Following three weeks of research and outreach, we collaborated with Tower Garments in East London to manufacture high-quality scrubs for NHS teams. We have delivered them to hospitals from Chesterfield Royal in Derbyshire to St. Marks in Harrow. We are honoured to have contributed in this way.
Cromwell Place: A New Hub for the Arts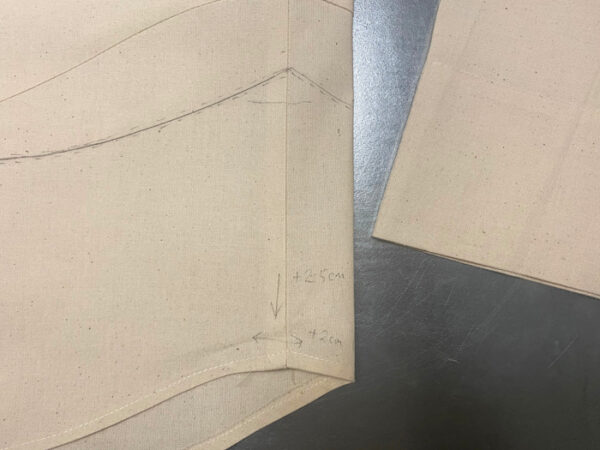 Launched in October of this year, Cromwell Place is a brand new hub for the arts in South Kensington. Offering a first-of-its-kind exhibition and working space for artists, the venue required a stylish, contemporary uniform for its Club Room, set to open in Spring 2021. We've designed a mix-and-match collection of shirts and aprons that will be worn by the team at the Club Room. Watch this space!
2020: The Year of the Face Mask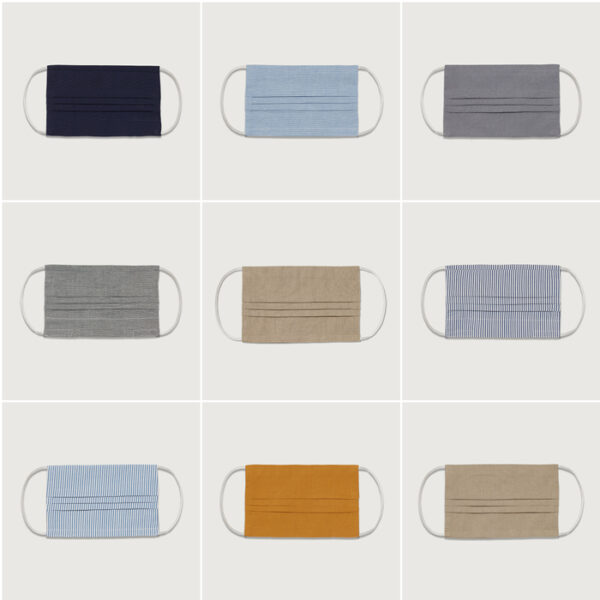 Who could have predicted that face masks would have become such an integral part of our lives? Drawing on fifteen years' fashion design and product development experience, we launched a series of face masks in November 2020. Using our Readywear fabrics, available in nine colours and two sizes, they are available to purchase directly from us – check out the Field Grey Shop.
SHŌTŌ and ĀKĒDO – Launching in 2021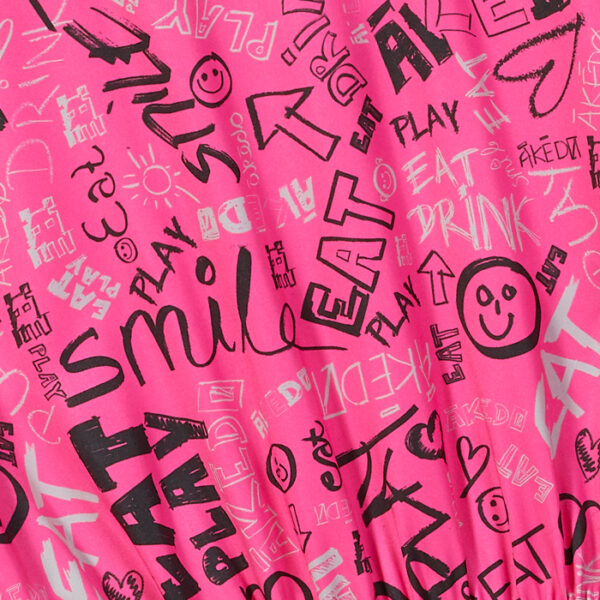 One of our largest projects this year has been a double collection for two restaurant and nightlife concepts from globally renowned restaurateur, Arjun Waney O.B.E. and protégé Managing Partner, Arman Naqi. SHŌTŌ and ĀKĒDO will launch in Washington D.C. in 2021, a stone's throw from the White House. For the two venues, we've created a comprehensive collection, which includes bespoke dresses, kimono-inspired jackets, shirts, t-shirts, trousers and accessories. We'll be discussing this project in detail on our website in the first part of the new year.
Merry Christmas from the Field Grey team, and a Happy New Year. May 2021 be better for all of us!