In the heart of Hackney Wick lives a factory that has produced stylish spectacles and sunglasses for over a century. The Algha Works, now home of Savile Row Eyewear, was conceived by German entrepreneur Max Wiseman, who moved his business here in the 1930s due to post-War inflation.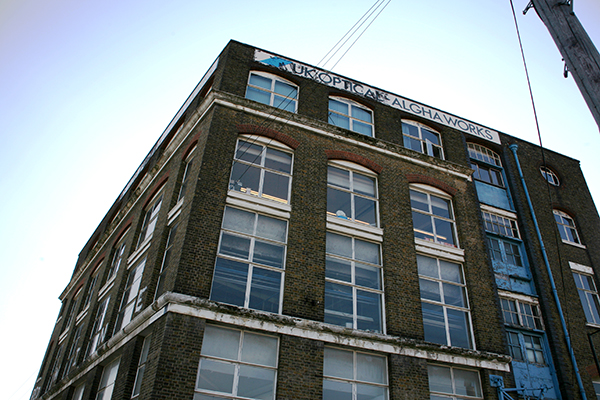 Eyewear manufactured at the Algha Works has long achieved cult status and has been worn by a host of famous figures – from Rihanna to Queen Elizabeth II. Glasses made there have also appeared in numerous films – from Malcolm X (Denzel Washington) to Indiana Jones (Harrison Ford).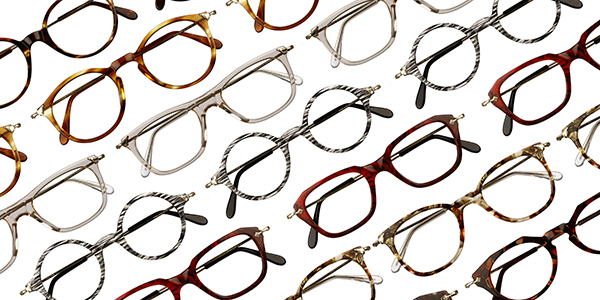 The factory has survived through a range of social, political and physical change, from World War II to the deregulation of the British eyewear industry by Thatcher's zealous government. But, even today, eyewear is produced on site using the same manufacturing processes and the same machinery that has been used for over 100 years.
A tour of Algha Works unearths many of its secrets. It soon becomes clear that very little has changed, save for the addition of modern technology. The doors still bear the Wiseman insignia; the walls are still tiled with ornate tiles; cupboards and drawers still bear the handwriting of secretaries from the 1950s and 1960s. The lower floor is an Aladdin's cave of old treasures; in particular, the piles of dusty acetates that are archived from decades past. There are wild, vibrant designs that have been shelved, having never made it in to production.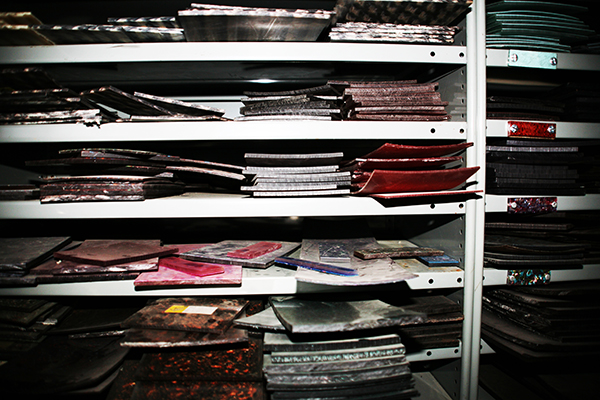 The upper floors are where the magic happens. Old machinery clunks and churns its way through each day. Wiseman's revolutionary gold dipping technique still occurs on the same apparatus. Some of Savile Row Eyewear's staff have been with the company for thirty years. Each pair is handcrafted in this one historic building.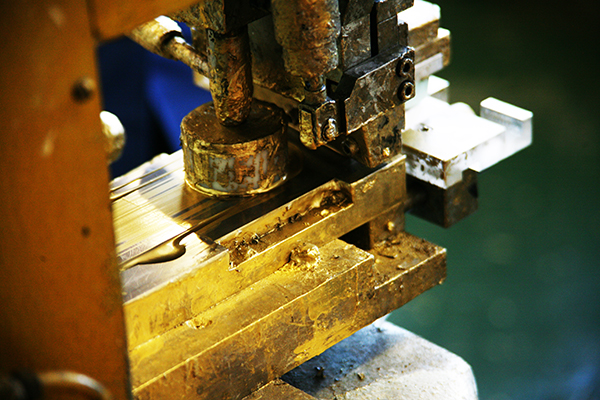 Other treasures include mid-century display material and showcases of old frames – from the NHS-produced styles from the World War II era to glamrous designs from the 1960s and 1970s. See our gallery below:
Savile Row Eyewear's frames are stocked globally in opticians and a range is available online.
All photography by Matt Bramford