Last week Field Grey went to see our friends at Skylon to view the newly launched uniforms and enjoy cocktails and dinner at London's premier restaurant experience.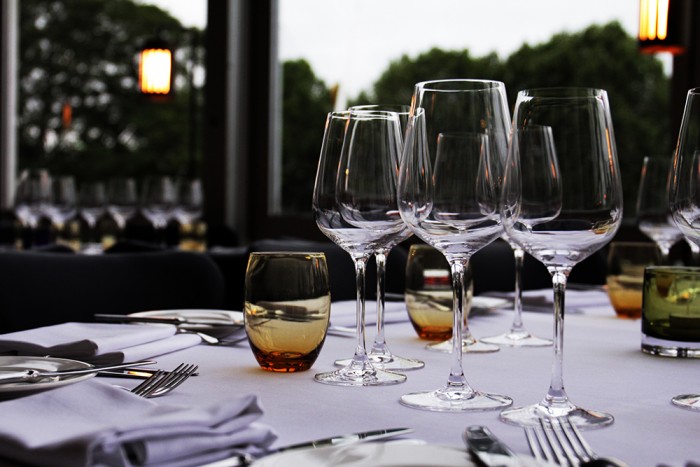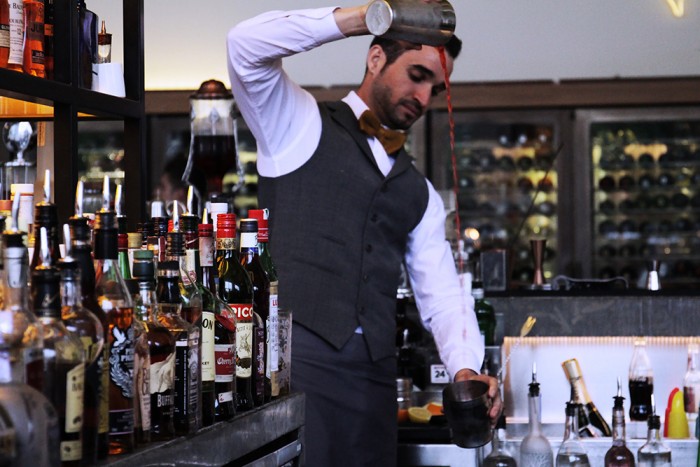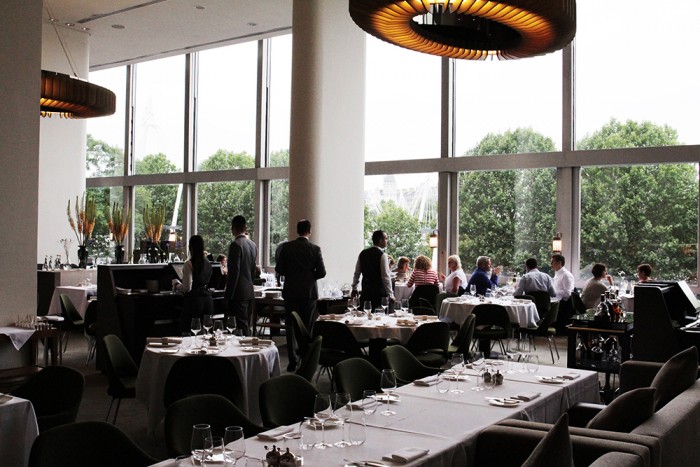 Set in the wonderful Modernist surroundings of the Royal Festival Hall, Skylon affords stunning views of the South Bank and the River Thames. Skylon takes its name from the original iconic structure that was built for the 1951 Festival of Britain and the decor reflects this: modernist lighting and furniture are mixed with modern twists.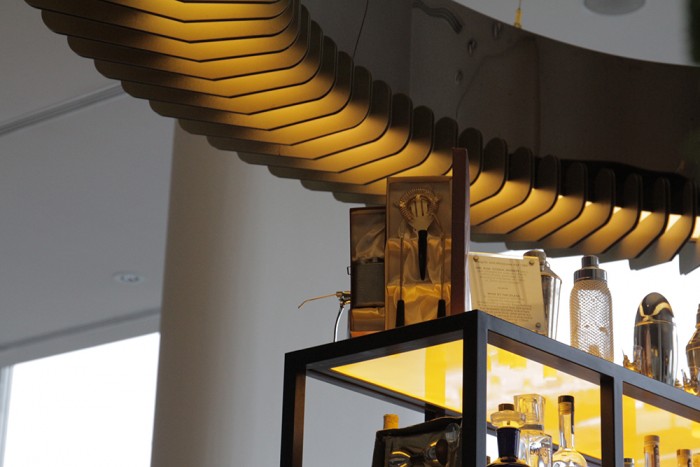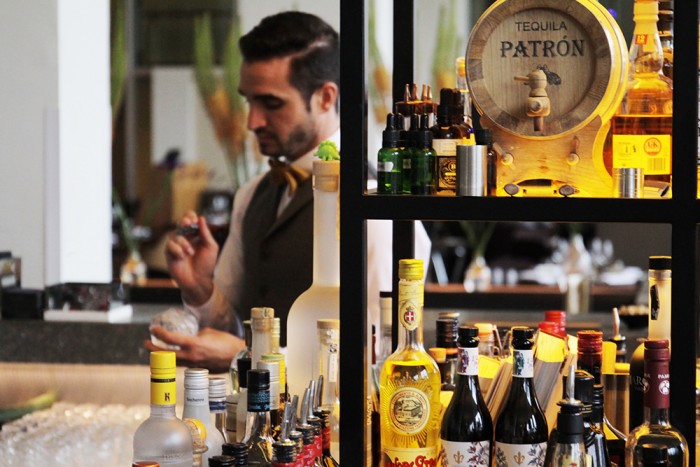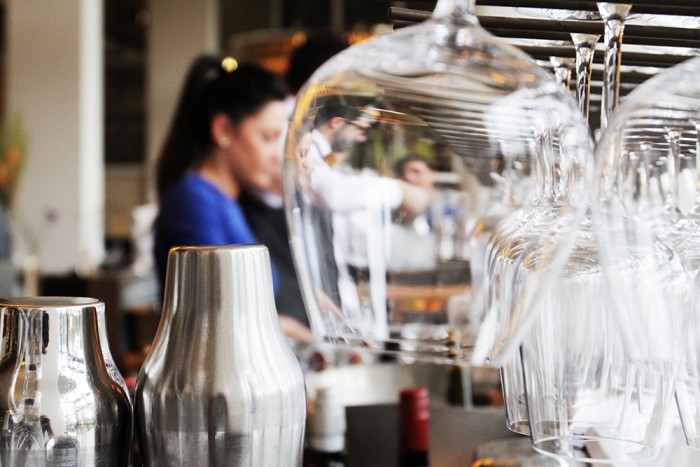 The central bar itself is a destination, with plush monochrome sofas that continue the modern take on Art Deco themes. The cocktail list covers a range of classics and Skylon favourites. The global wine list, an exhaustingly extensive selection, features organic and biodynamic choices.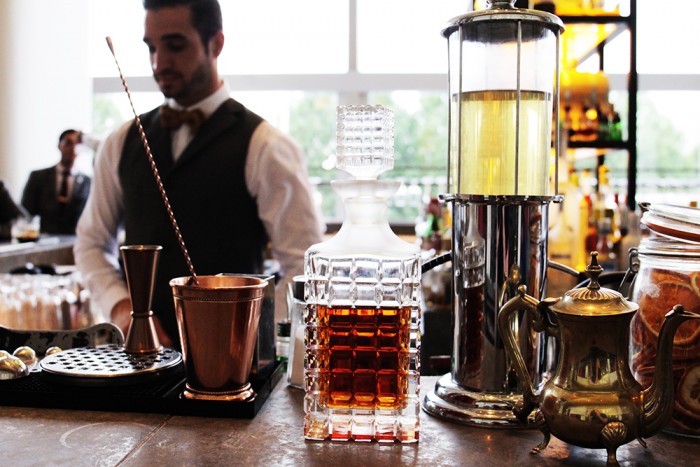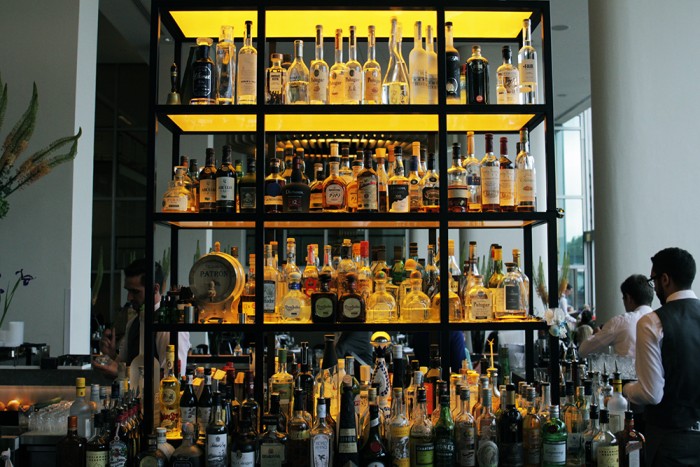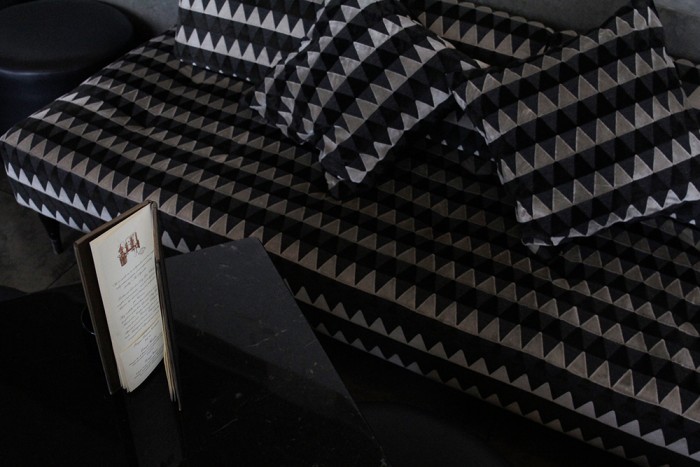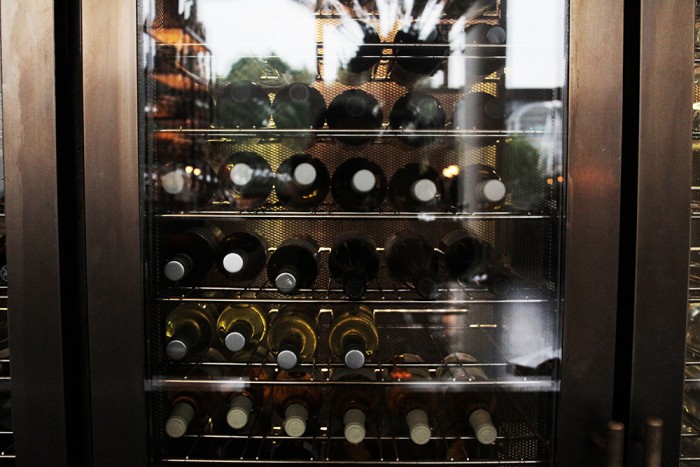 The restaurant itself is split into two dining experiences: The Grill offers a more casual eating experience where the menu features European fish, chicken and lamb dishes. The Skylon Restaurant menu offers scallops, mackerel and eel to start, beef, sea bass, turbot and much more, all overseen by head chef Adam Grey, a previous Michelin star holder. A range of puddings are available and a bespoke wine matching experience is available, too!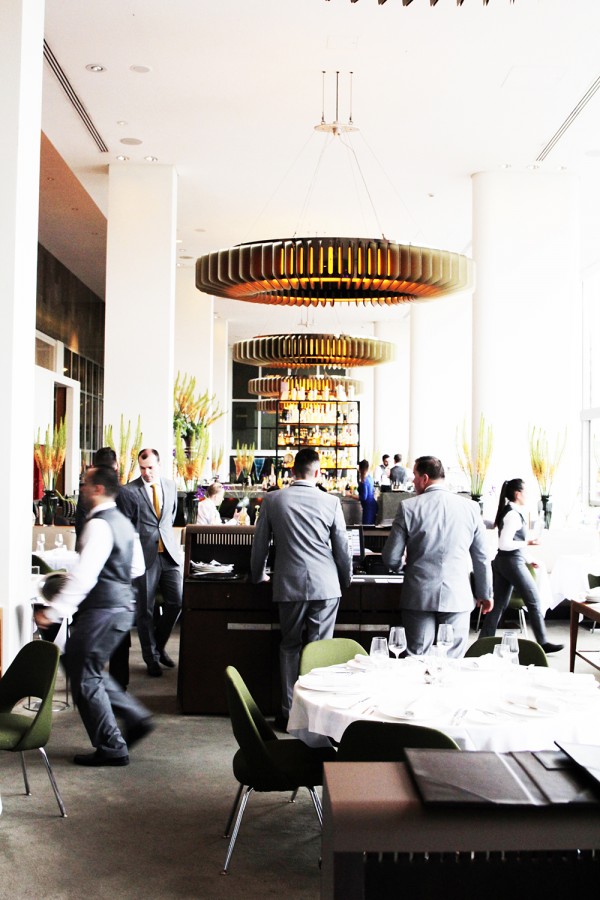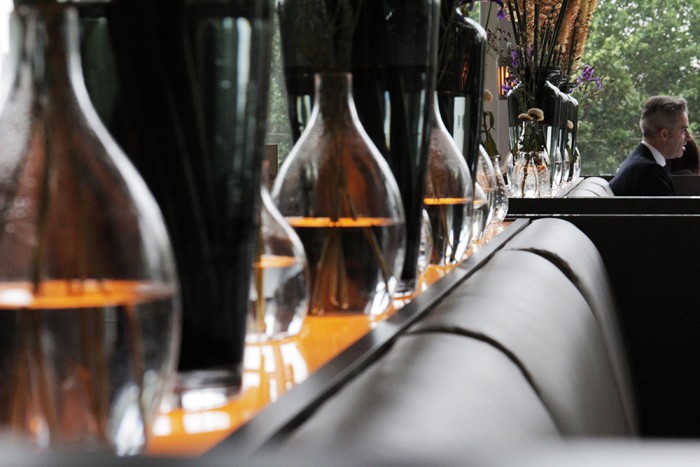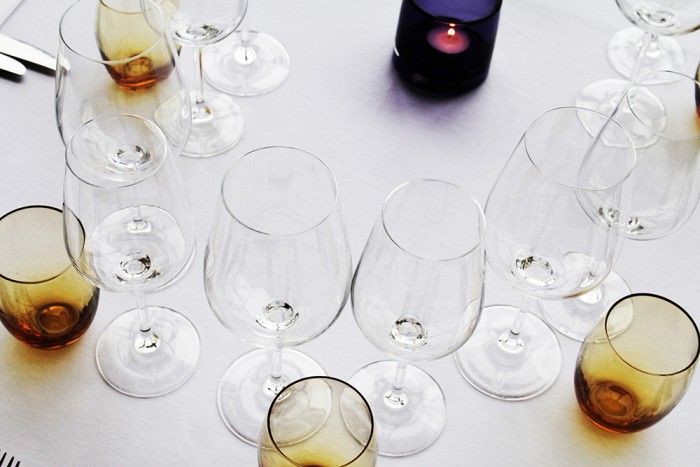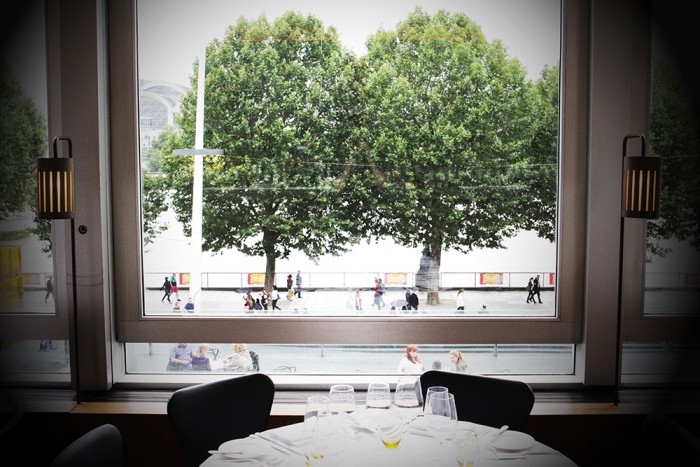 D&D London approached Field Grey to produce new uniforms for the staff at Skylon. This included mens tailoring in grey – jackets, waistcoats and suits, worn with white shirts. A range of accessories compliment the tailoring, including knitted ties and bow ties in a copper and dark green colour palette.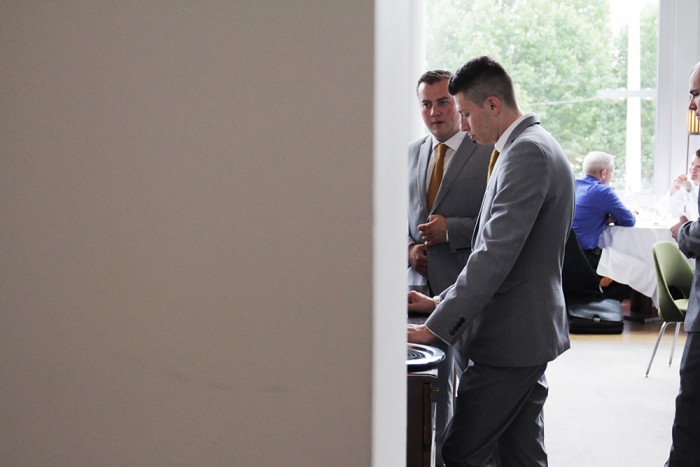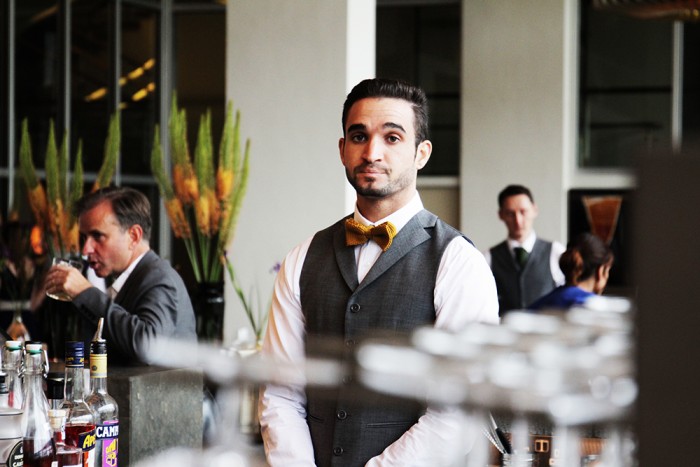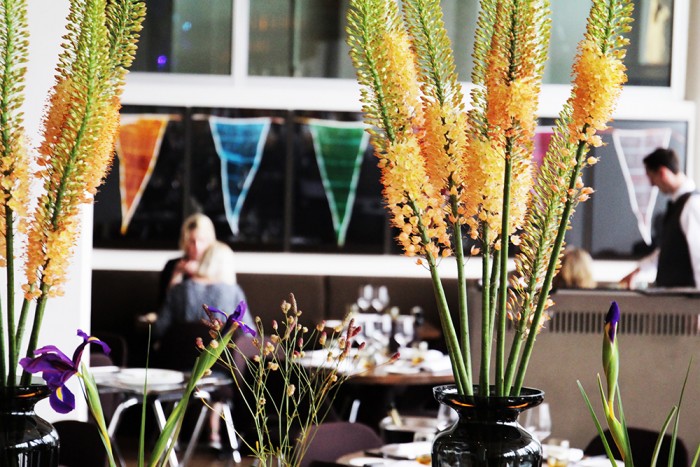 For more information about Skylon and to book a table, visit the website.
All photography by Matt Bramford for Field Grey.