Christmas is a time for giving and today we're giving you a sneak peek at one of our current projects: Home Grown.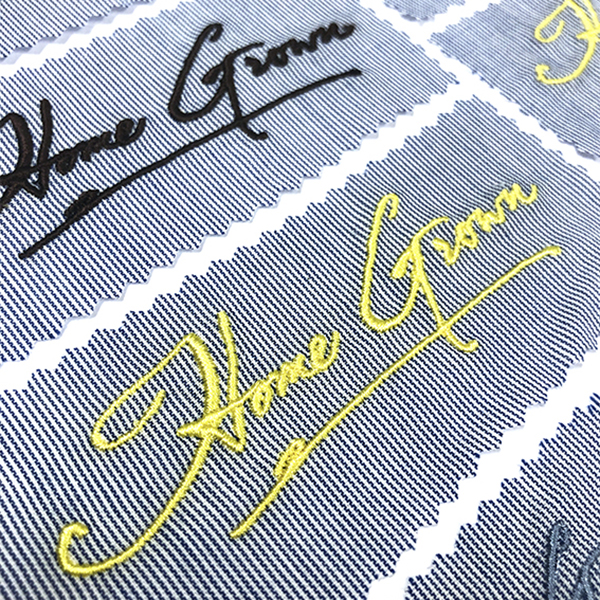 Home Grown is the newest venture by Field Grey friends Home House. The private members' club will be aimed at high-growth entrepreneurs, offering a space for like-minded people to network, entertain and grow in beautiful surroundings. It boasts 35 boutique bedrooms, a brasserie-style restaurant, a café, business lounges, bars and private dining rooms.
The club is situated across four elegant Grade II-listed five-storey Georgian townhouses on Great Cumberland Place in the heart of Marylebone. Home Grown will exude quality, sophistication, and style; with this in mind, we set to work on a suitable uniform solution.
Launching in Spring 2019, the collection consists of French workwear-inspired pieces, taken from our Readywear range, for a refined and relaxed look.
As part of the project, we are also proud to announce a collaboration with London-based craft jean maker, Blackhorse Lane Ateliers.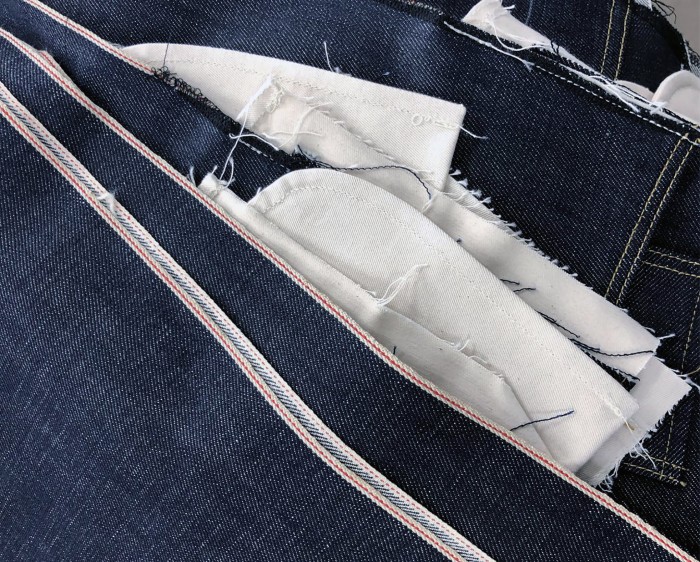 Denim, as the epitomical workwear fabric, was an obvious choice for this collection. Field Grey's expertise in the use of the material, combined with the Blackhorse Lane ethos of 'quality, community & eco-consciousness', is a perfect match.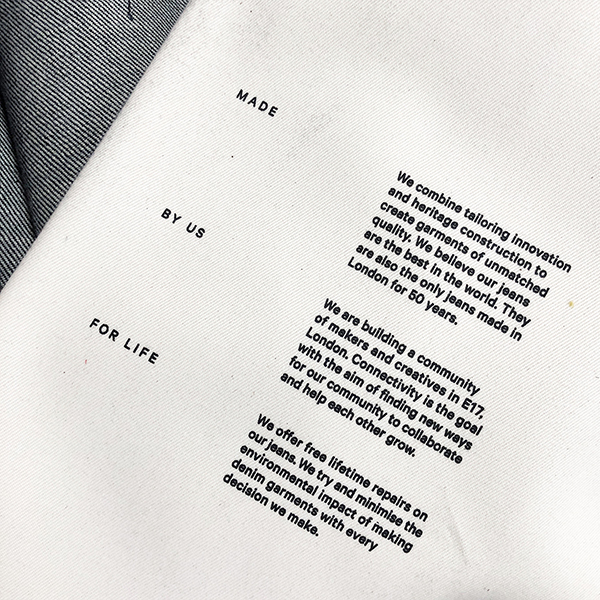 The full collection is still under wraps (Christmas pun very much intended), but in the meantime, here are a few sneak peeks of the materials, development and final pieces.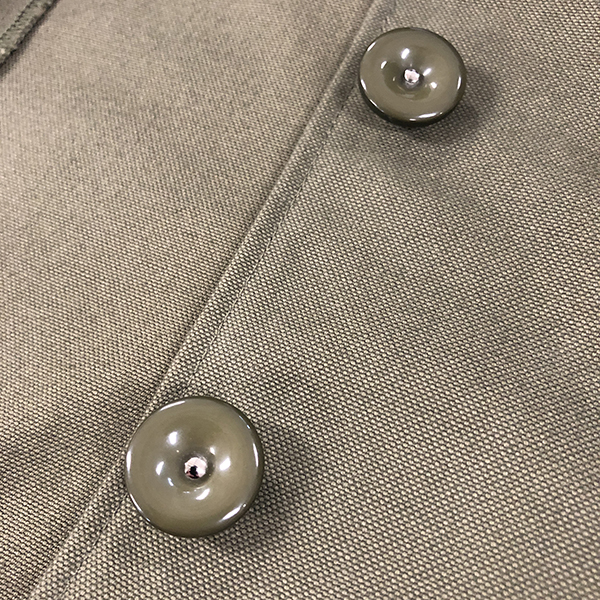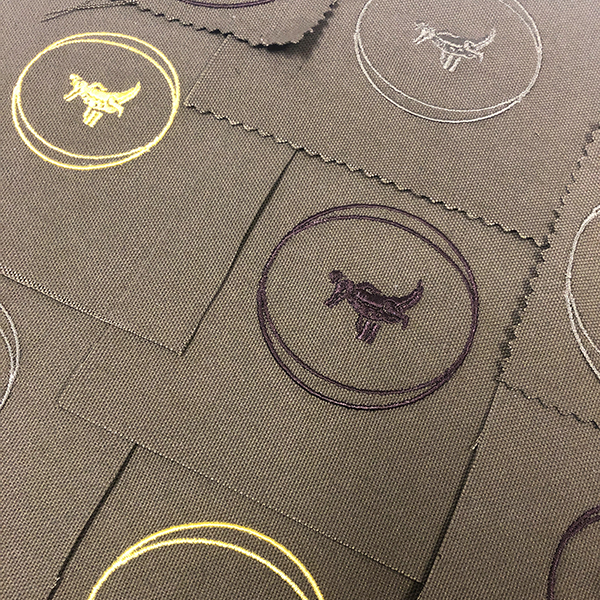 Watch this space for more updates and coverage of the official launch in 2019!