Ahead of our latest bespoke uniform collection launching with London based private members club, Home House, we took a look behind the scenes at the digital print process.
Our specialist textile printer based in Nottingham captured our final print passing through the press before being shipped out to our UK manufacturer.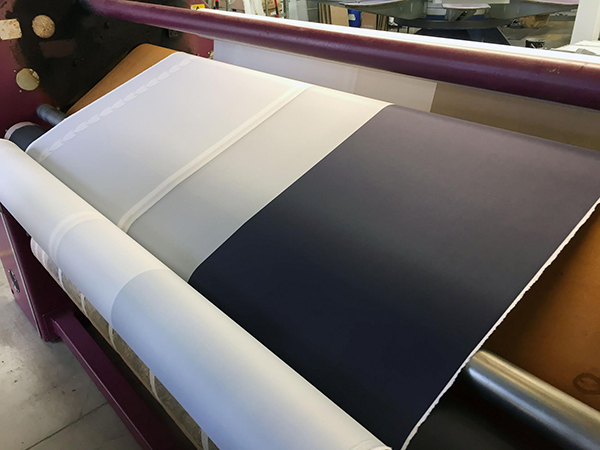 Inspired by the Georgian interiors of the three town houses in Portman Square, we've incorporated the 18th century mouldings of the grand staircase in House 21 to create a contemporary placement print embodying the neoclassical heritage of the house.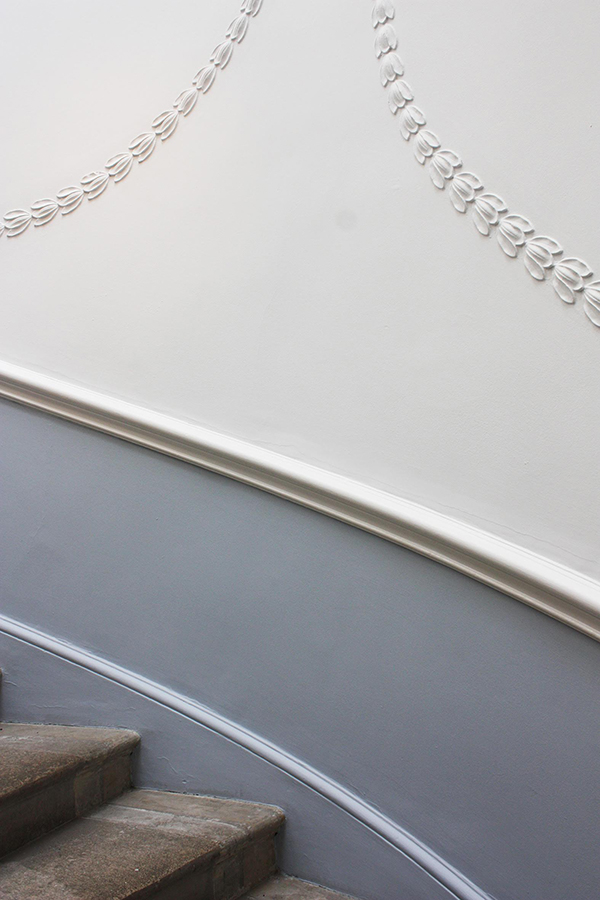 The project launches at the end of November… we'll feature more soon!