Last week, the Waiters Race hit Hyde Park on National Waiters Day, a day packed with events to celebrate front-of-house staff and the hospitality industry.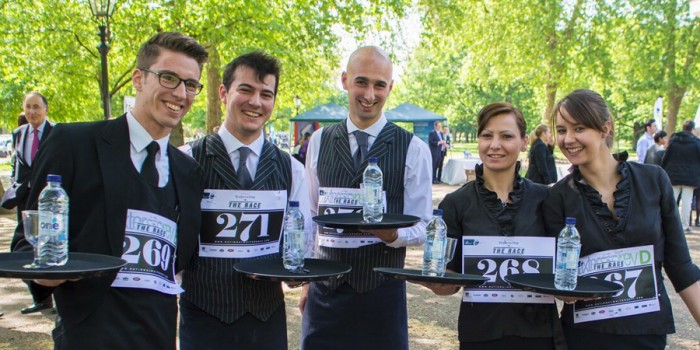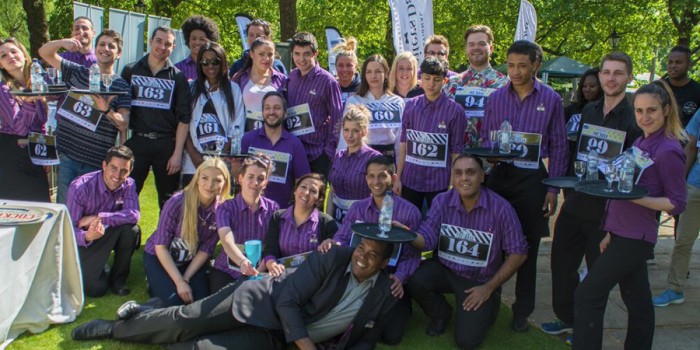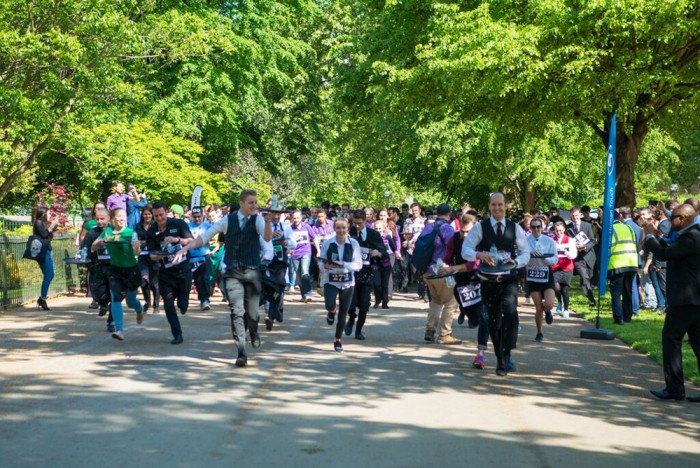 Fred Sirieix, General Manager at Galvin at Windows, conceived the London Waiters Race in 2012. You might recognise him as the maître d' on Channel 4's toe-curling First Dates, where he introduces the willing victims to their respective would-be partners.
The concept of racing waiters dates back to the early twentieth century, though, with origins in Paris. Conceived as a national event to overcome stereotypes associated with the waiting profession (and now, hospitality in general), the Waiters Race saw hundreds of staff running through the streets of the French capital in there finest uniforms, juggling drinks on trays. British Pathé have some incredible footage of these early events.
[youtube https://www.youtube.com/watch?v=B7qKgazn2O0&w=960&h=720]
The London event is run by Springboard, a charity that supports young, unemployed people by helping them into work and achieving their potential and showcasing careers in the hospitality industry. Over 300 waiters and waitresses competed in this year's event with the hoping of bagging one of the many gongs, including Fastest Waiter, Fastest Waitress, Fastest Team and Snazziest Dresser.
Hyde Park was soaked with sunshine on Thursday as teams from both independent and chain restaurants, hotels and bars competed with Sirieix on hand to compare the event. The winners were: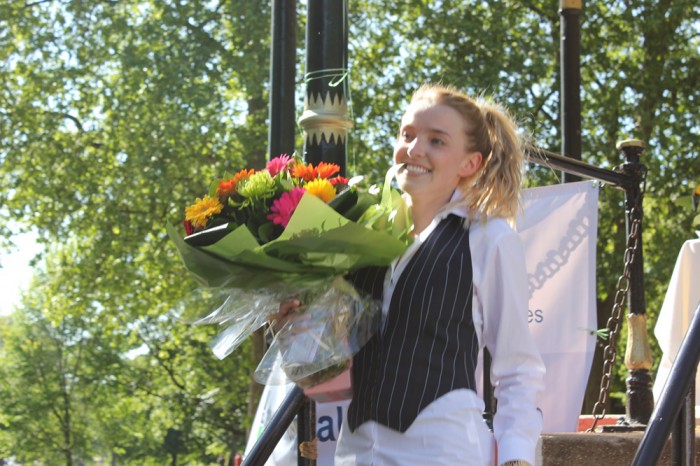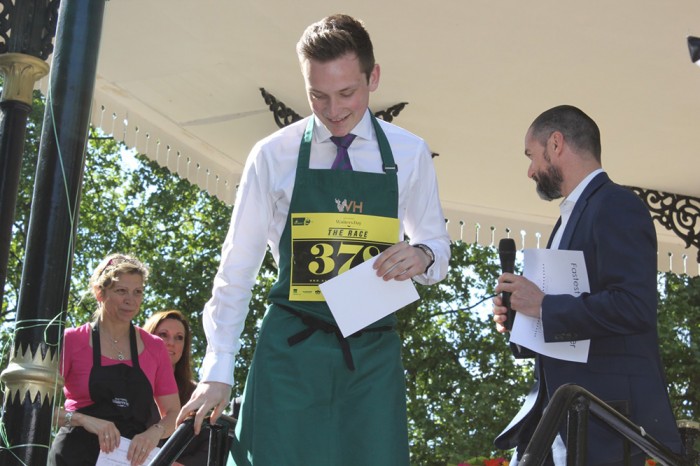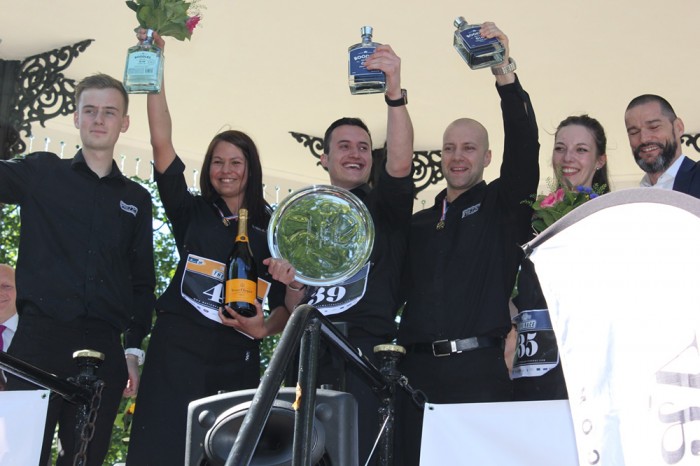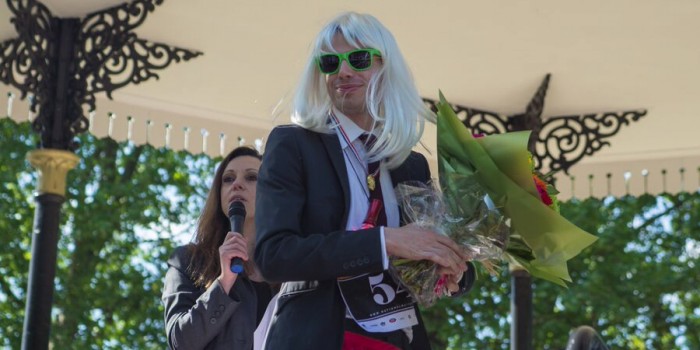 Images courtesy Springboard/National Waiters Day