When the current PPE crisis began to escalate, the team at Field Grey spent the first two weeks of the lockdown researching how we can help in this time of national crisis. As a uniform design studio, our obvious thought was to research how we can help in the development and manufacture of PPE, and in particular, scrubs.
While we manufacture very little in-house, we do have a large network of factories that we have built firm relationships with over the years. The team have been in constant communications with our factories in the UK and Europe, and we turned to them to help us help the NHS.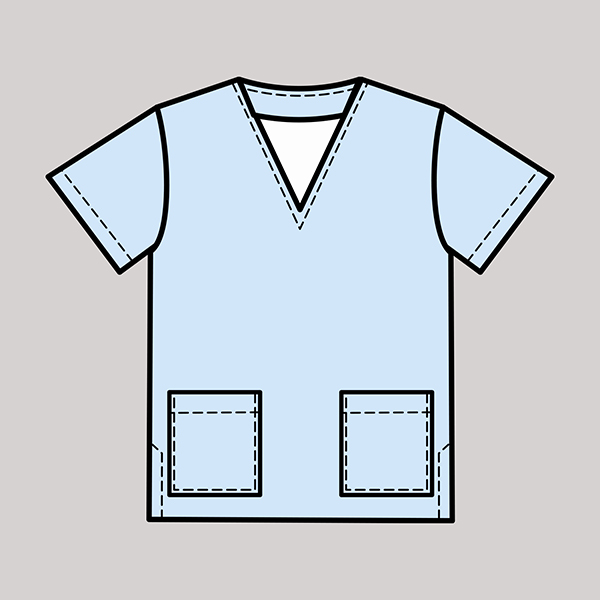 We researched local scrub hubs who are providing vital operational activity for independent makers. We discussed lead times, patterns and suitable scrubs fabrics with our factories, ensuring that the safety of workers and quality of the garments they would produce.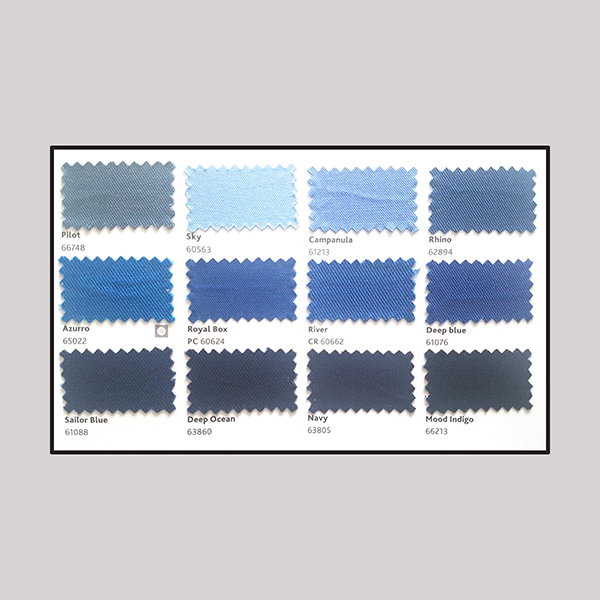 Connecting with the right health authorities was a challenge, and still is. It is no secret that we have a PPE supply shortage, and it was widely reported that many national businesses were struggling to connect with the right bodies in order to supply much-needed workwear.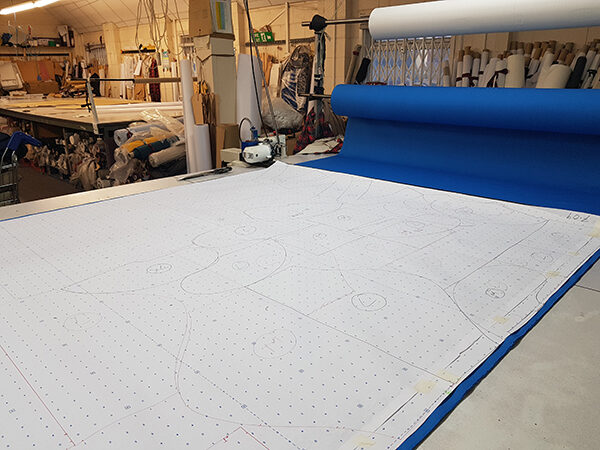 We're thrilled to say we have now begun manufacturing scrubs and have secured our first orders, with the first one making its way to St. Marks, Harrow as we speak. With our factories in the UK and Europe, our scrub numbers are now in the hundreds, but we would love to provide more. Thank you to our factories for helping make this possible under challenging conditions.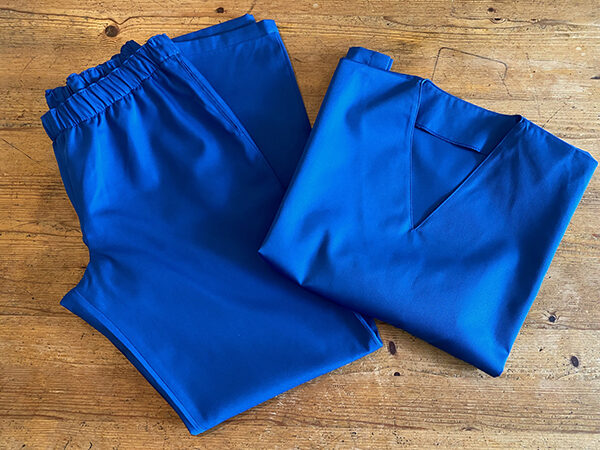 If you know anyone who works in procurement or operations in the National Health Service, please do mention us, or email Janice, Field Grey's founder and creative director, who will be in touch with the relevant person.
Few industries have suffered as much as the service sector and hospitality, which has been an integral part of Field Grey's story for fifteen years and we send our love to clients old and new who are struggling at this time.
We're still very much open for business and we working on a variety of projects; we look forward to returning to some normality as soon as possible. If you'd like to chat about PPE, or your business has uniform or workwear requirements, please get in touch! We are here when you need us.
Stay safe and well!