Readywear has reached Scandinavia at Koie Ramen in Oslo, with a little help from our friends at Twelve Design.
Koie Ramen is an authentic ramen-ya in the centre of the city, owned by restauranteur Ann Sung-an Lee and head chef Tim Homer. It has served fresh and tasty ramen to the people of Oslo since 2017, when it was the first 'proper' venue of its kind to open in Norway's capital.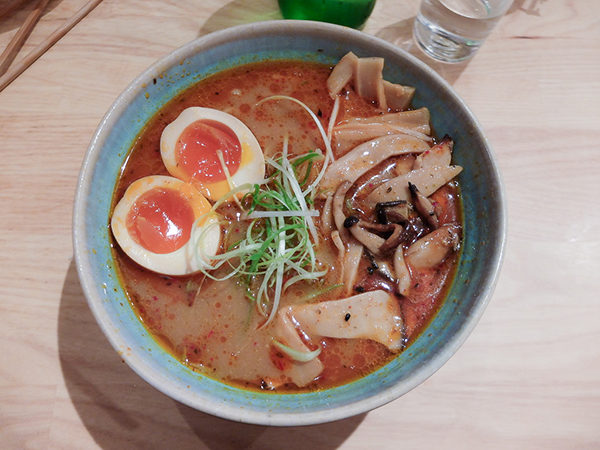 The restaurant looked to London-based Twelve Design for a rebrand last year. The design studio, based in South West London, reimagined the restaurant's identity with a simple, contemporary typeface a complementary geometric pattern.
Twelve Design approached Field Grey to collaborate on uniforms for Koie Ramen. The restaurant's deep blue colour palette was our first port of call when Twelve Design approached us to collaborate on the venue's uniform. Our Readywear Bib Apron with Tied Eyelets was a perfect colour match in French navy.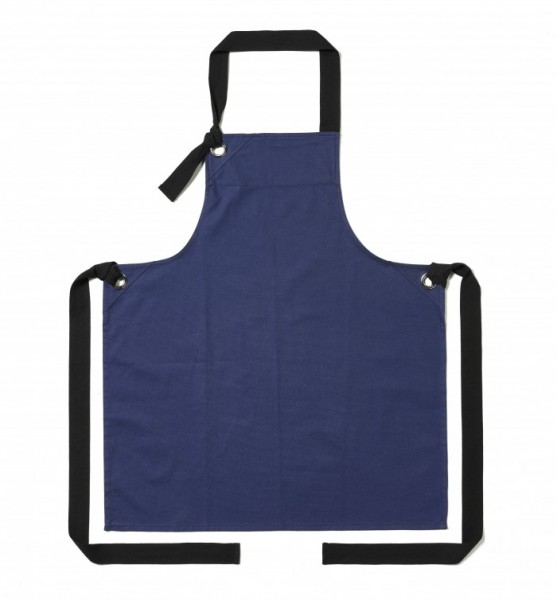 For the logo, we looked at a variety of application techniques, from embroidery to printing. In the end, we opted for a simple screen-printing technique in white, for a sleek, contemporary finish.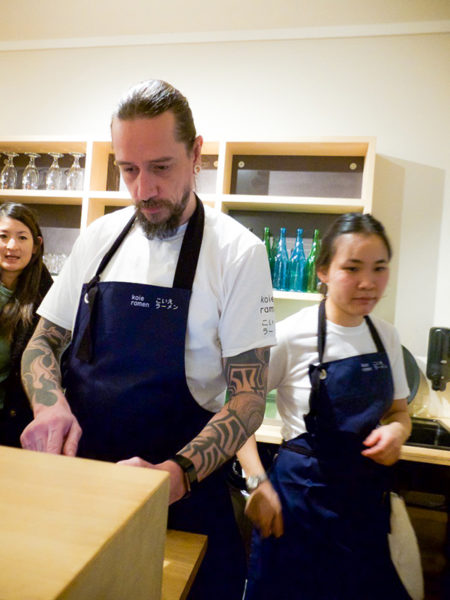 We also experimented with various placement ideas, ultimately opting for a small upper left position, allowing customers to easily identify the logo without imposing on the simple design of the apron.
Wee love to visit our projects and see the uniforms in action; luckily, our designer Amie had planned a trip to the Norwegian capital and managed to fit in a visit to Koie Ramen. She enjoyed the menu's delicious fayre while snapping some pictures of the team in their uniform. Here are Amie's photographs from her visit!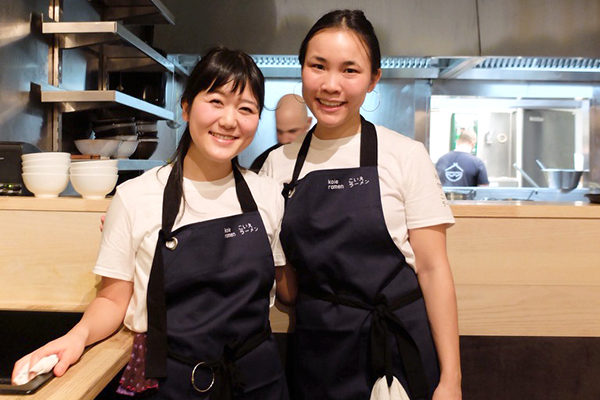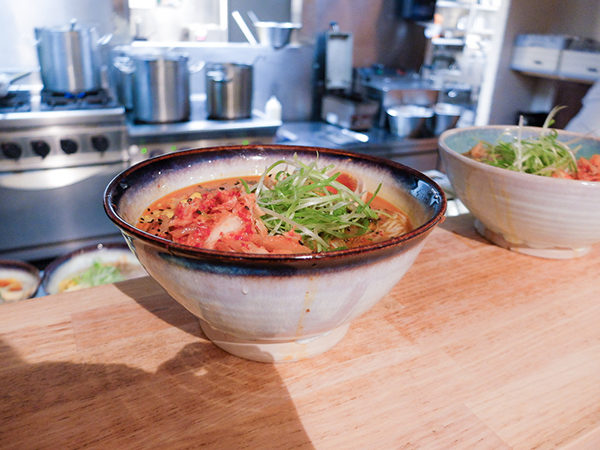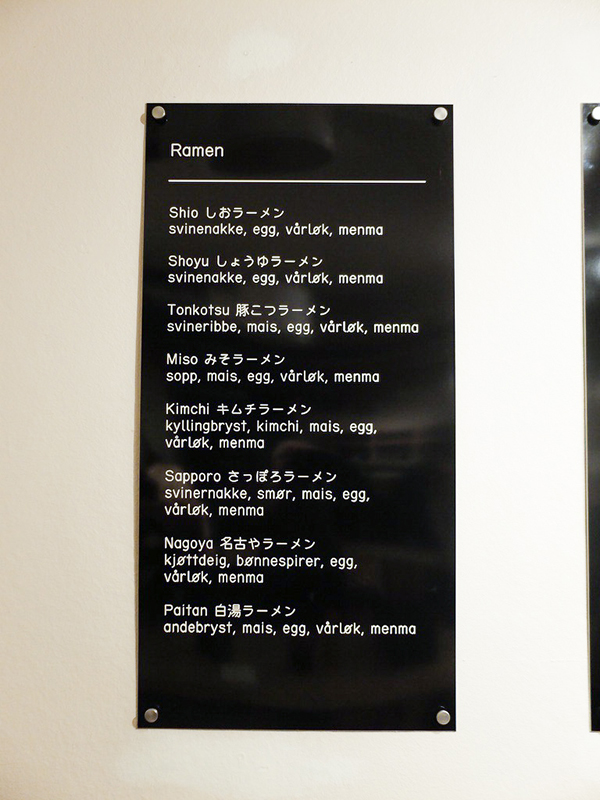 For more information about the restaurant, visit the Koie Ramen website. Also, check out Twelve Design and their latest projects – we have some exciting potential collaborations in the pipeline!