As we continue to supply our Readywear collection to new clients and focus on launching to retail, we're constantly inspired by workwear wearers. Over on Instagram, we're continually looking for the finest fashionistas who wear workwear well.
As with all of our collections, whether bespoke or off-the-peg, we look to the catwalks and the creatives for inspiration.
Today we're obsessing over a wealth of women on Instagram who define what workwear style is today. From the design-led creatives to the collectors, these are some of our current favourites:
Brittany Bathgate
Instagram: @brittanybathgate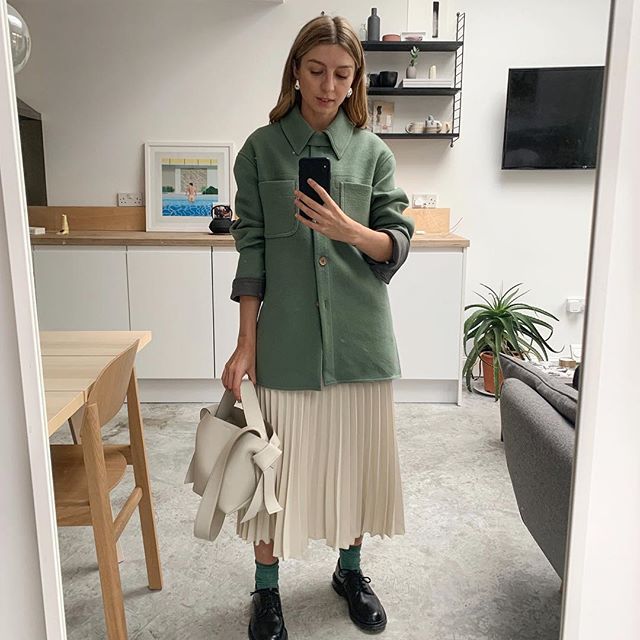 Norfolk-based Brittany's style is second to none, mixing workwear pieces with looks from Scandinavian brands like Arket, Cos and Acne. Her Instagram is a sea of sumptuous settings, surrounded by concrete and dreamy interiors, along with her favourite stores. On her blog, she talks at length about her favourite clothing, the collections, music and broader culture.
Kat Atkinson
Instagram: @wearsitatkat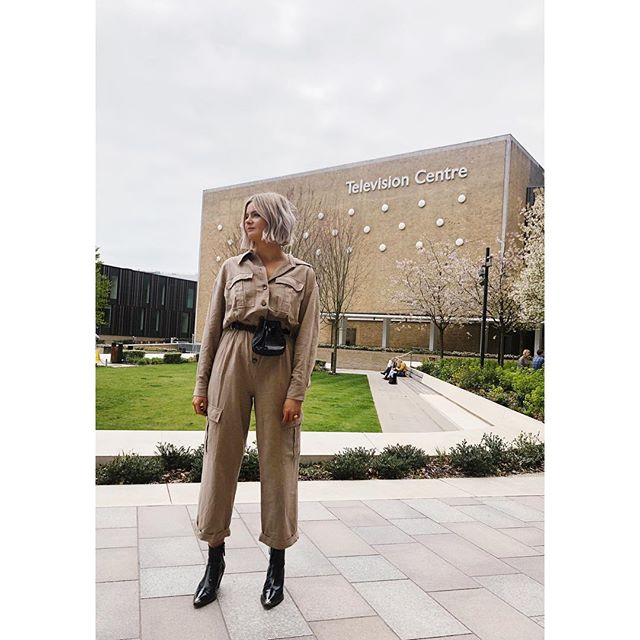 Proud Yorkshire Lass Kat Atkinson is a style consultant and fashion writer. She shares style tips as an ASOS Insider, selecting pieces she loves from the online retailer. Her style combines high street with high end; spot her in the capital sporting her Céline oversized tote.
Lauren Çokgüler
Instagram: @fashion_panic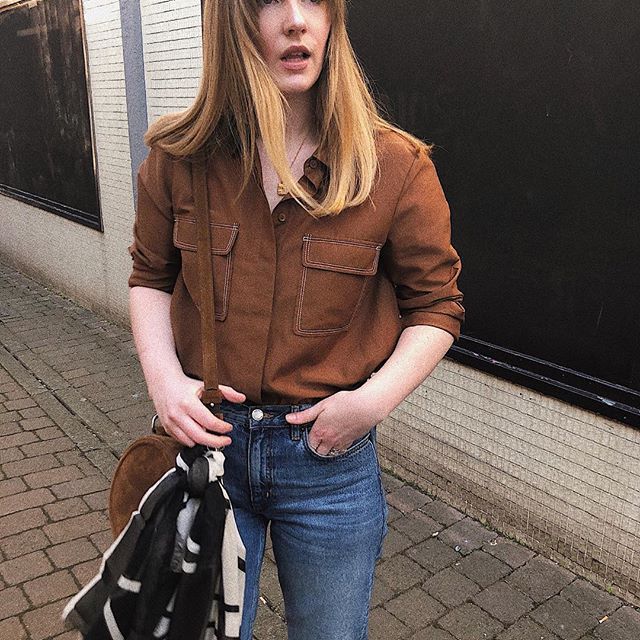 Lauren Çokgüler lives in Manchester with her husband, who she describes as her reluctant personal photographer. She shares her many workwear-inspired outfits with her followers, along with showing us around her stylish home, and sharing beauty tips. We love her neutral colour palette and how she expertly mixes high street pieces with items from cool, independent brands.
Jill Liu
Instagram: @jilljiujiuliu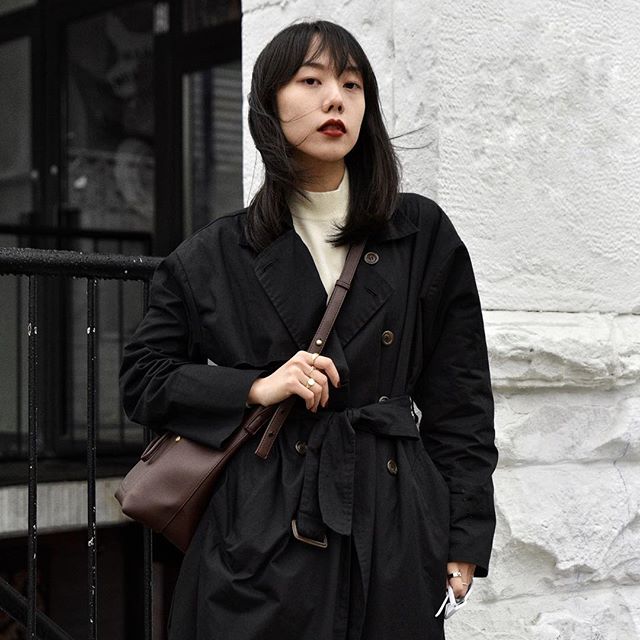 Jill Liu is a stylist, fashion blogger and content creator based in Toronto. She mixes discrete colours into her monochrome colour palette and cleverly blends high fashion with up and coming designers, introducing the latest talent to her 30,000 followers. Jill is also an accessories aficionado, sporting a range of oversized bags and unique jewellery.
Gabrielle Bassett
Instagram: @gabriellewearsdenim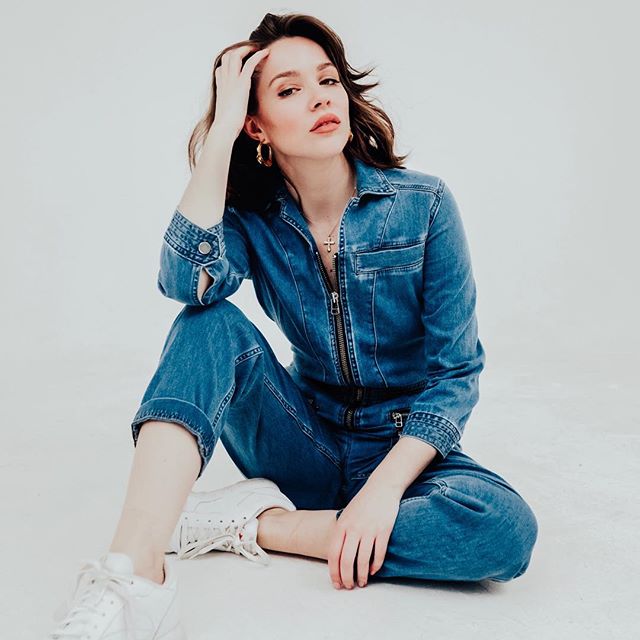 Gabrielle is based in London and her painfully chic style fits into all of our capital's suburbs. Whether she's strutting past Chanel or having coffee in Shoreditch, she blends stylish basics with statement pieces. We love her berets, her bags, and of course – the clue is the name – her stylish denim choices.
Main pic: Jill Liu