This Thursday, the FIFA World Cup 2018 kicks off in Russia. The flags of competing nations will adorn homes, offices and car windscreens; chants of 'you couldn't score in a brothel' will echo internationally in at least 14 languages, and soccer supporters don their nation's colours in support of their national teams.
Based solely on the uniform designs and with absolutely no football knowledge whatsoever, here's Field Grey's take on who should be clutching that golden trophy and who really should hide away in the Moscovian changing rooms.
FIFA WORLD CUP 2018 TROPHY WINNERS: NIGERIA
Congratulations to Nigeria, who win our award for best World Cup kit with this striking design that fuses national culture with contemporary sportswear. The dynamic pattern uses African fabrics as inspiration and the range sold out in minutes when it launched at Nike's flagship Oxford Street store here in the UK. It pays homage to this equally sexy Nigerian kit from 1994.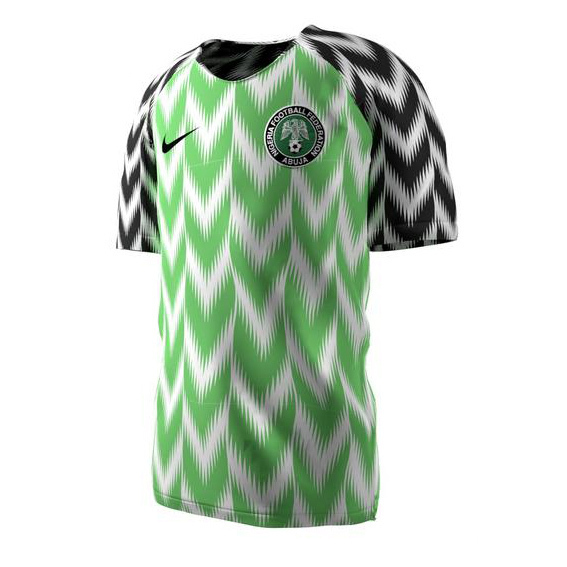 RUNNERS UP: FRANCE
It would be a bit daft if the birthplace of Christian Dior, Coco Chanel and Louis Vuitton couldn't produce a stylish sporting uniform and luckily we love the simple design of France's 2018 offering. The one-colour shirt, featuring the royal blue of the nation's tricolore, features a lighter blue sleeve with a zig-zag knitwear-like pattern. The addition of a button on the collar only serves to elevate the kit's stylish status.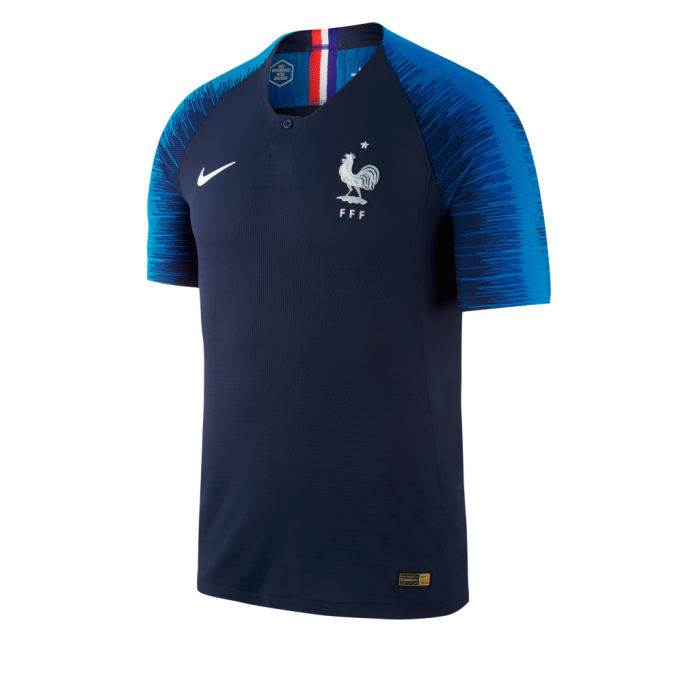 THIRD PLACE: EGYPT
We love this understated design fit for those stylish Egyptians. Echoing the country's flag, the red jersey has a black collar and cuffs and features the Adidas three stripes down each side. The subtle, sublimated check pattern only adds extra cool points.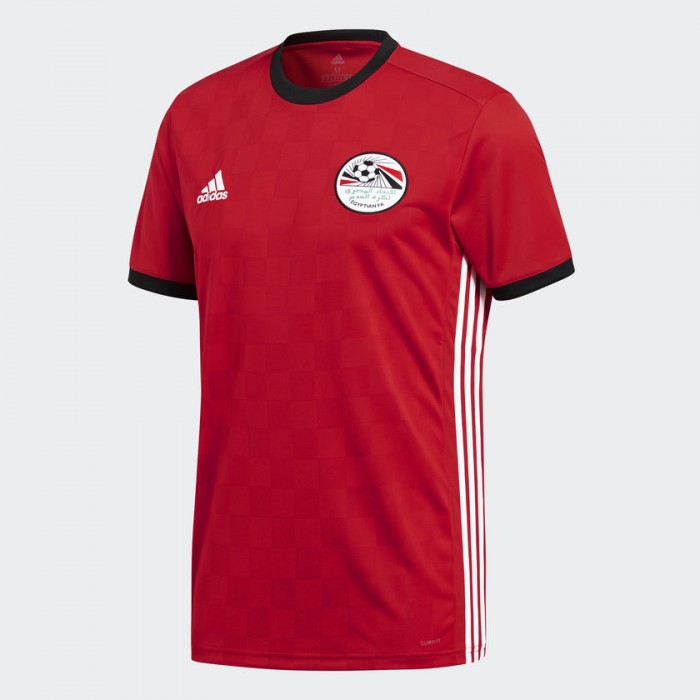 FOURTH PLACE: JAPAN
The devil is in the detail with the Japan jersey and, as is well documented on the Field Notes blog, we are big fans of fashion that fuses age-old references with contemporary design. The Japanese home kit draws inspiration from traditional samurai armour with a graphic dashed pinstripe. The design has plain blue sleeves and the Adidas stripes across the shoulders.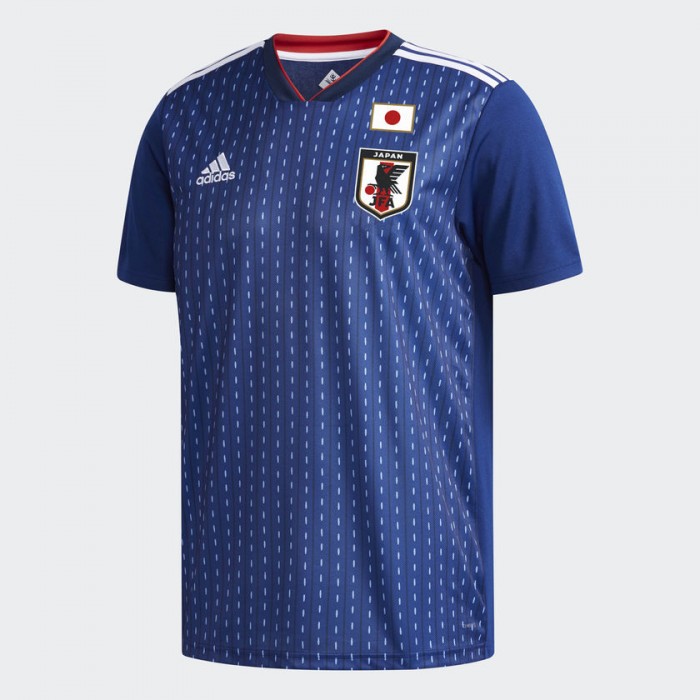 ROUND OF 16: GREECE
We're undecided about this one. It was an early contender for the booby prize (see below), but the more you stare at it, the more interesting it becomes. It's graphic design is not dissimilar to that of Nigeria's, but without the vibrant colours to back it up. It also doesn't say much about Greece. Still, it does get us going more than most of this year's reveals.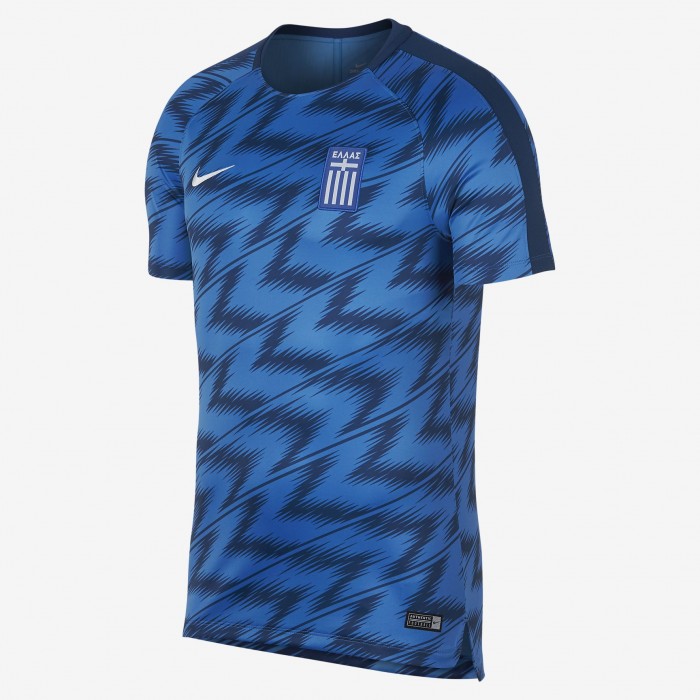 NOT QUALIFYING: CROATIA
Guys! We genuinely love your graphic, chequered coat of arms, with its no nonsense red and white squares. But, do you really need to wheel it out for every sporting occasion? We've got flag fatigue. Swish it up a bit. Do something a bit more daring. Anything but this again. We're begging you.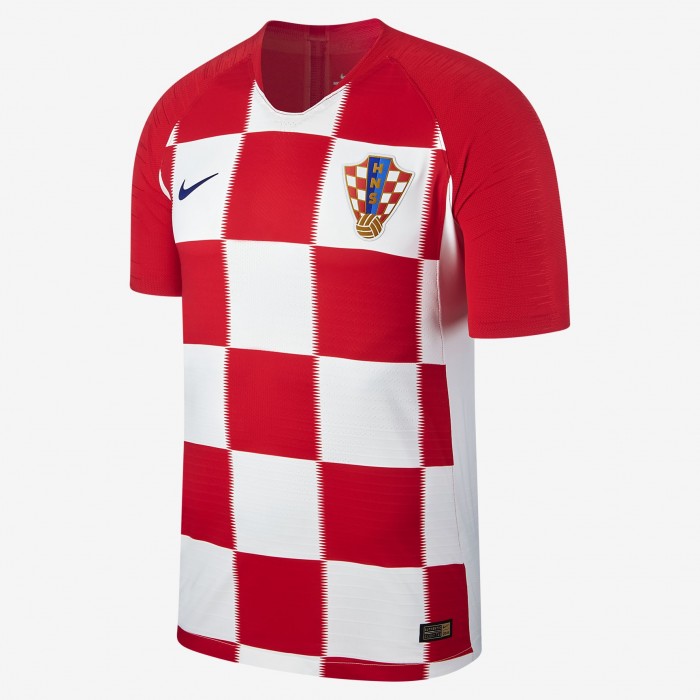 THE 2012 SPANISH OLYMPIC TEAM BOOBY PRIZE: BELGIUM
Our booby prize is forever dedicated to the 2012 Spanish Olympic team who had to wear the kit that the Spanish authorities couldn't even get real people to model. Lest we forget. Sadly for the Field Grey team this year, there are no real clangers for us to laugh at. There are some pretty dry offerings: Tunisia, Iran and Serbia's kits all scream 'we aren't going to do very well, so we haven't bothered trying'. We've decided to bestow our worst dressed award on Belgium this year, though. Despite a winning medley of designs from Adidas, sourced from previous designs, the Belgian kit feels outdated and underwhelming. Désolé, la Belgique!